Aug 12, 2014, 7:17:07 AM via Website
Aug 12, 2014 7:17:07 AM via Website
Hi guys, please leave some feedback for my first game - geography quiz.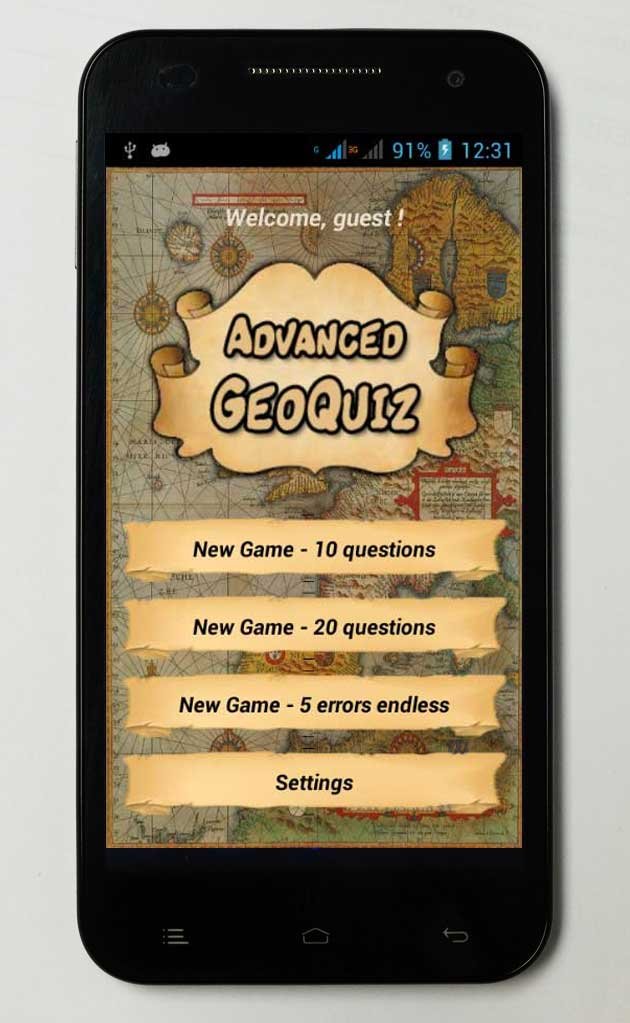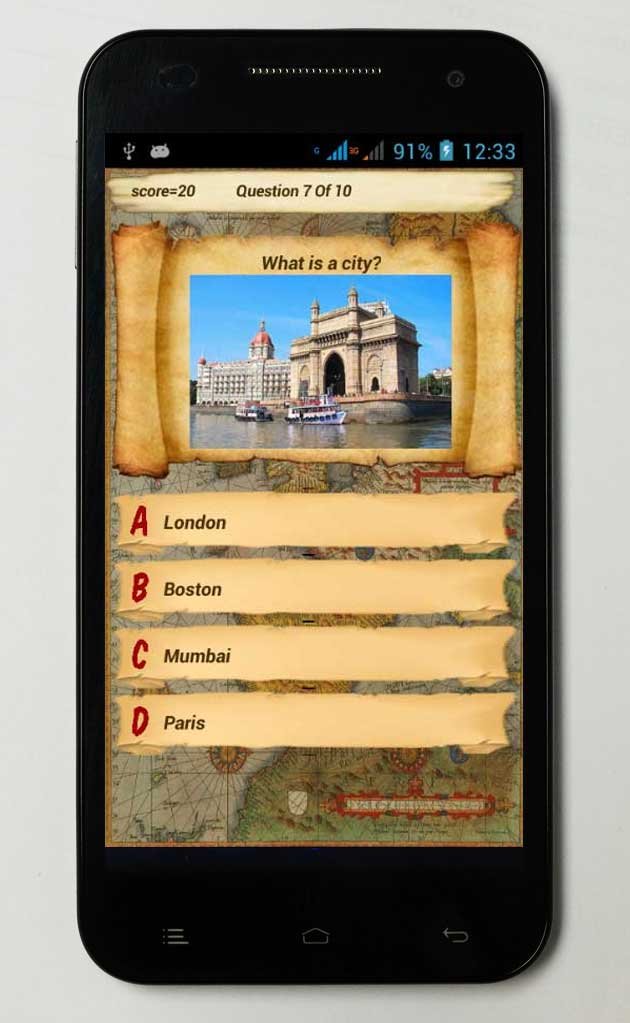 play.google.com/store/apps/details?id=com.cimaxapp.advgeoquiz
Description
Now available in Android devices, Advanced Geo Quiz is a cool, refreshing way to hone your geography skills! Tired of those so-called geography "games" that are no fun at all? If they really are quiz games, then why do they look and feel like the quizzes you have in school?
Improve your skills with 3 difficulty levels in 3 different game modes! Advanced Geo Quiz isn't your normal geography quiz. The questions fall into both text and image categories, but while these questions cover the usual flags and capitals of countries all over the world, the app has so much more in store! Amaze your friends by learning some lesser known geography facts or challenge them to score higher! Its retro style design means you never have to look at bleak, boring screens that put you to sleep instead of sharpening up your mind.
How long have you been playing those old, boring geography games that bore you more than pique your interest? Now you can put your geography skills to the test while having fun for hours on end! Advanced Geo Quiz offers so much more than any other geography app in Google Play Store. It makes learning advanced geography super fun and super easy!