Aug 5, 2014, 5:25:55 PM via Website
Aug 5, 2014 5:25:55 PM via Website
Hi community,
I´d like to present my new game TOMMY`S MONEY. It´s a little, nice looking opportunity game.

Tommy´s Money
No risk, no cash!
Win, win a lot, or lose everything?
Simple game, risky game, or wanted too much?
Get up into the next level and get new items by collecting coins with Tommy.
But be careful, not only good things are flying through the air.
Grab the bomb and kill the monster before it's too late.
When is it too late? I'm sure you'll find out...

Feedback and ratings are welcome, downloads also.

It would be nice if somebody could post the Google Play link and the Androidpit link from the game.

Google Play :
play.google.com/store/apps/details?id=de.samdev.tommysMoney
AndoidPit:
www.androidpit.de/de/android/market/apps/app/de.samdev.tommysMoney/tommy-s-money
Regards Simon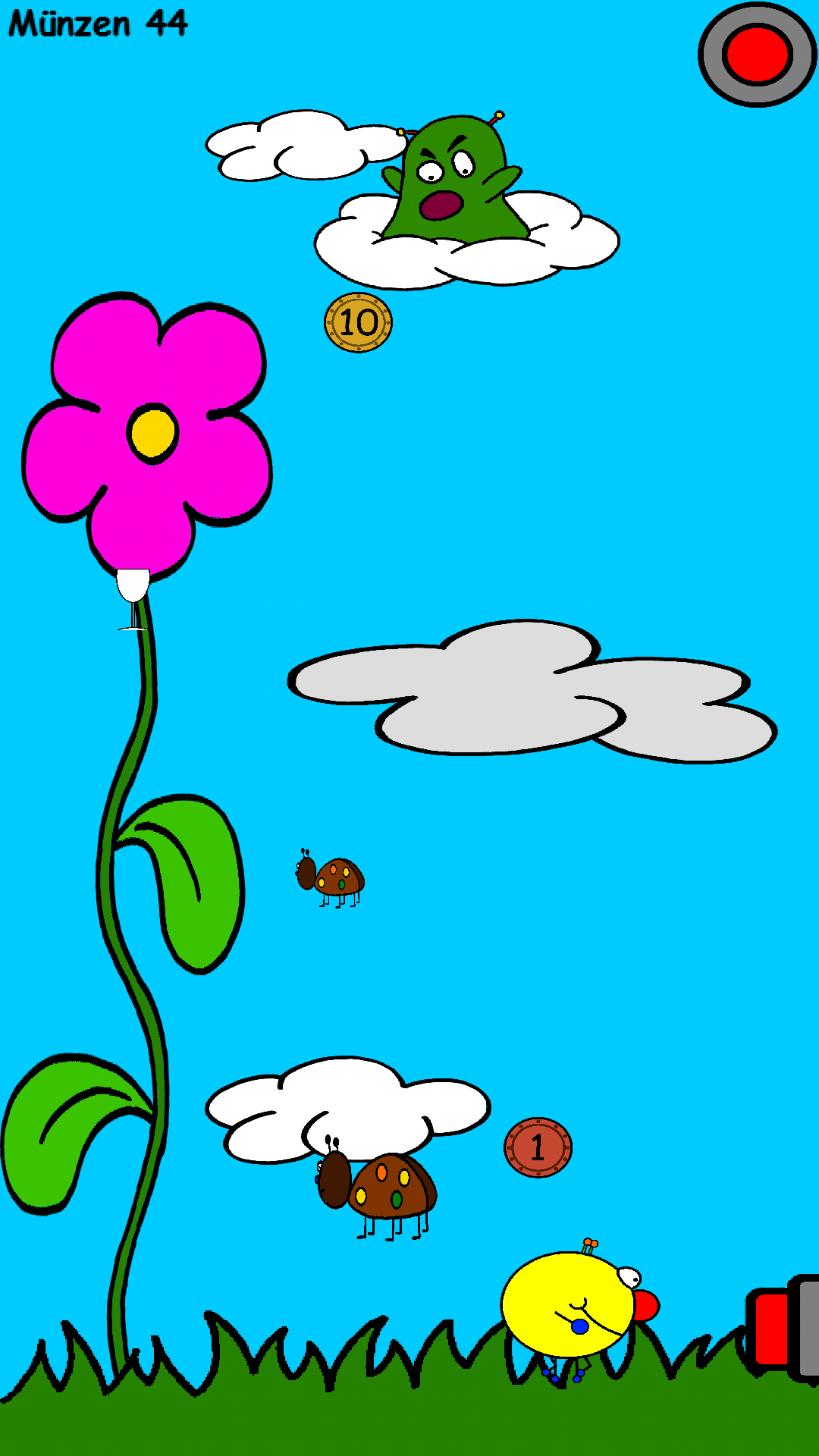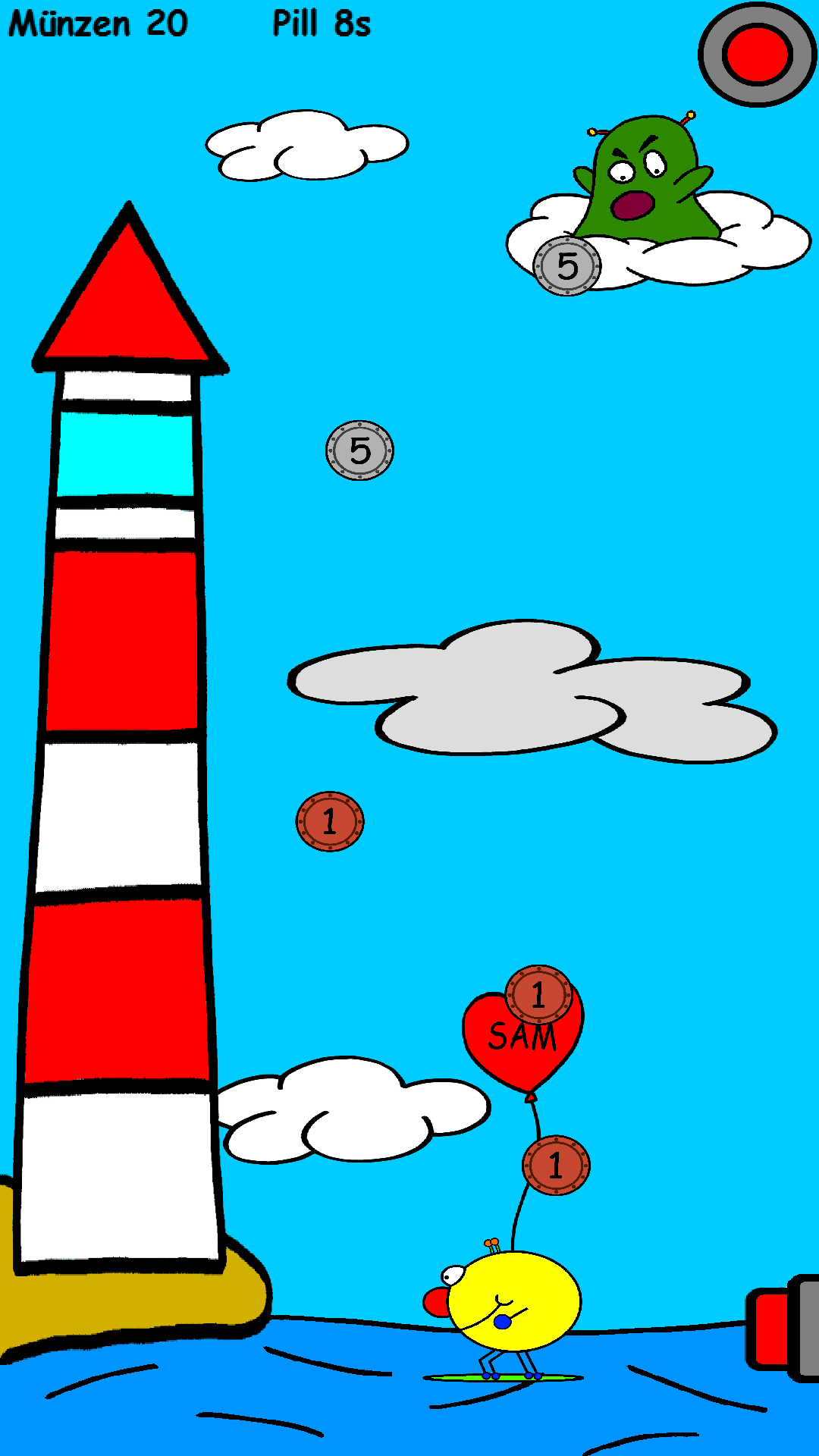 — modified on Aug 6, 2014, 12:02:16 PM