Jul 30, 2014, 4:51:44 PM via Website
Jul 30, 2014 4:51:44 PM via Website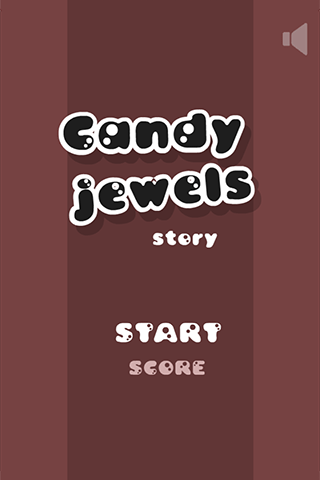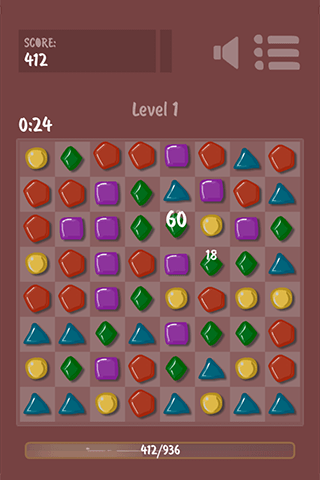 If you like classic match-three puzzle games, you will like this game. It is simple and fun, but also quite challenging.
Match 3 or more identical jewels in a row to remove them, and try to scoring as many points as possible in limited times! Be the BEST!
Touch and swipe the direction in which you want the Jewel to move.
Collect as many jewels as you can, to get more points.
Play free and as long as you want!