Jul 30, 2014, 9:40:34 AM via Website
Jul 30, 2014 9:40:34 AM via Website
SunRay Games presents a new puzzle game!
Step onboard the big submarine and wander the ocean. Collect treasures to destroy matching groups of three or more objects. Acquire power-ups like Bomb and Lightning to improve your score. As a bonus, there's a brave captain to help you navigate the game. Explore the depths of the ocean in OceanuX, an underwater match-3 game.
☆☆☆☆☆ Features ☆☆☆☆☆
✓ Magnificent underwater world!
✓ Play 200 levels filled with challenging puzzles!
✓ Cool power-ups!
✓ Connect multiple objects to create explosions!
✓ Fight pirates!
✓ Challenge your Facebook friends!
Download links in the Video!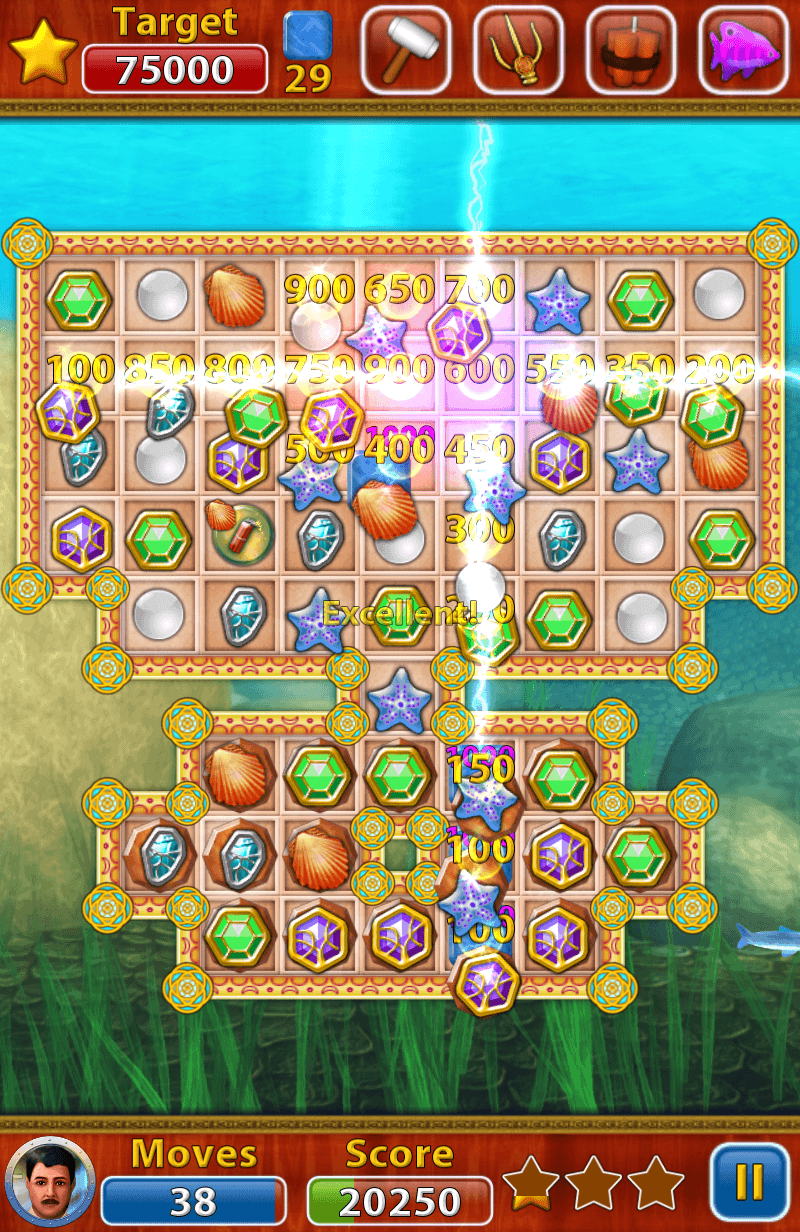 Download it on Google Play:
play.google.com/store/apps/details?id=com.sunraygames.oceanix
— modified on Aug 1, 2014, 9:47:15 AM by moderator