Jul 26, 2014, 11:24:02 AM via Website
Jul 26, 2014 11:24:02 AM via Website
Hi there,
Me and my mate have released our 2nd Android game (iOS to follow)
search Google Play for: WhackAck
Please take the time to have a play and leave a rating
Game Description
Whack Ack is a fun, addictive game that is guaranteed to keep you hooked for hours.
Simple fun game for all ages.
Stay alive for as long as you can to score as high as you can.
Whack the Green Acks but avoid the Red Acks. Collect the bonuses for bigger scores and game slow downs.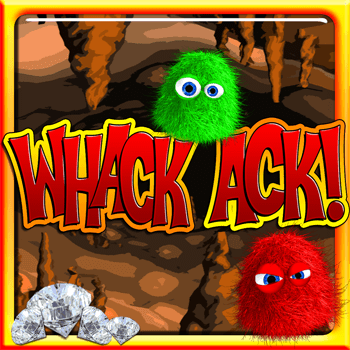 — modified on Jul 30, 2014, 12:05:30 PM by moderator