Jul 18, 2014, 6:12:07 PM via Website
Jul 18, 2014 6:12:07 PM via Website
Ball vs Ball
play.google.com/store/apps/details?id=com.shranet.bvsb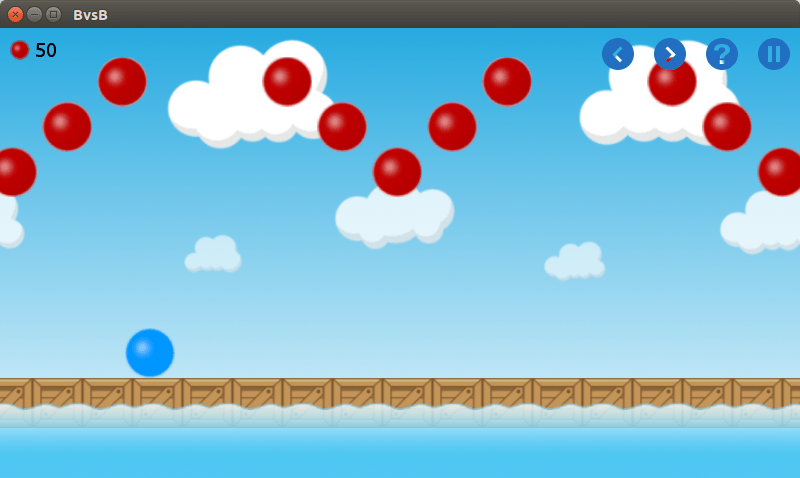 In this interesting game you can play with one finger.
Rules very simple. Tap any point of the screen and move the blue ball (blue ball can only move forward). While moving forward ball should not touch to red ball and should to get to finish flag.
There are 75 level in this game. Last 5 level are changeable.
You can think game very simple but it's more difficult than you think. Try it!