Jul 14, 2014, 7:30:51 PM via Website
Jul 14, 2014 7:30:51 PM via Website
Hi everybody! Do you like football?
We have released a new game for Android called Sky Soccer!
It's a football game that reminds of the old but gold Pong game.
The only difference is that you have to launch the players against the ball to make points.
Of course there are all the nationals teams qualified to the FIFA World Cup 2014 plus 4 special ones.
The game supports all the Google Play Games capabilities in fact you can play online with your friends, post scores and unlock achievements.
We hope you like as we do!
Because this is the first post we can't post the link. However if you want to try this game you can search Maskyn on the playstore, use this package name com.maskyn.skysoccer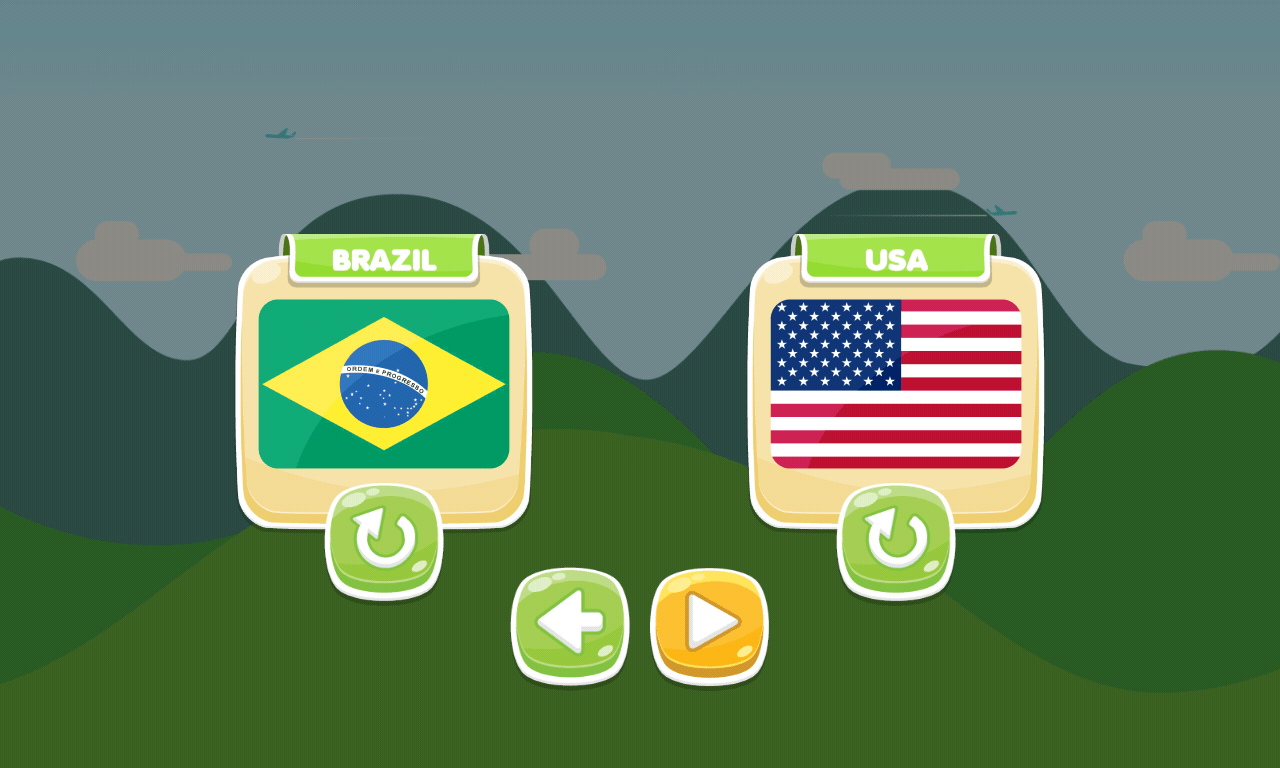 !