Jul 11, 2014, 4:57:28 PM via Website
Jul 11, 2014 4:57:28 PM via Website
We just created the new game for Kids on Android 4+ named Funny Puzzle for Kids
The Puzzly game presents a wide range of education options. There are 80 different puzzle images with animals, vegetables and cars. Kids will not only collect the puzzles, they will also be able to learn how to spell the name of such object in one of the nine languages supported by the game. After 4 levels done they will be awarded with an interesting bonus level, where they can shake the device to get and collect virtual candies or catch them on the flight. All that is very engaging and fun. The children will learn many new things, all by playing the game, even without noticing it.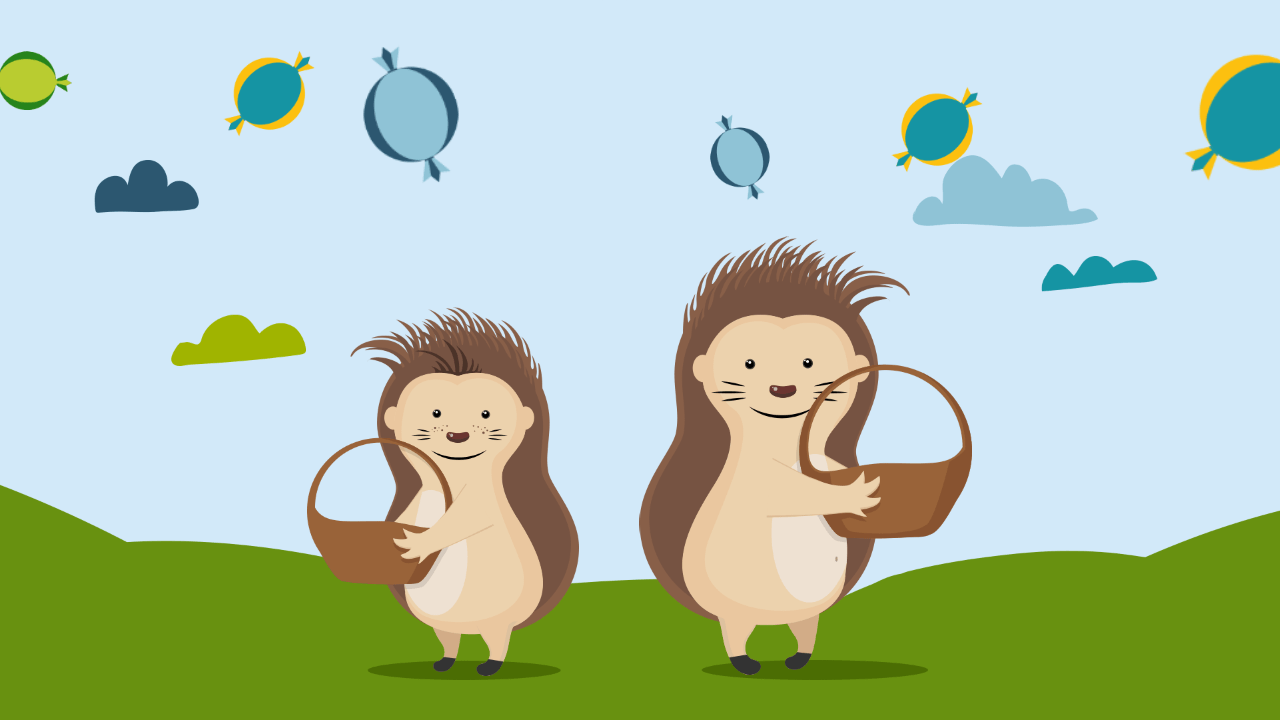 We use native app development for Funny Puzzle for Kids.
The game consists of two types of puzzles. The first one is when your child has to find the missing part of the image and slide it in the right place. In the second puzzle game your child will slide and snap the puzzle pieces into place to reveal the delightful image. Every next level is becoming harder. The image becomes divided into smaller parts to help your child to develop the finger motor skills. After completing puzzles your child will be awarded with a bonus level. The tasks on this level will help improve childrens' attention span and brilliance and is much fun and excitement for them.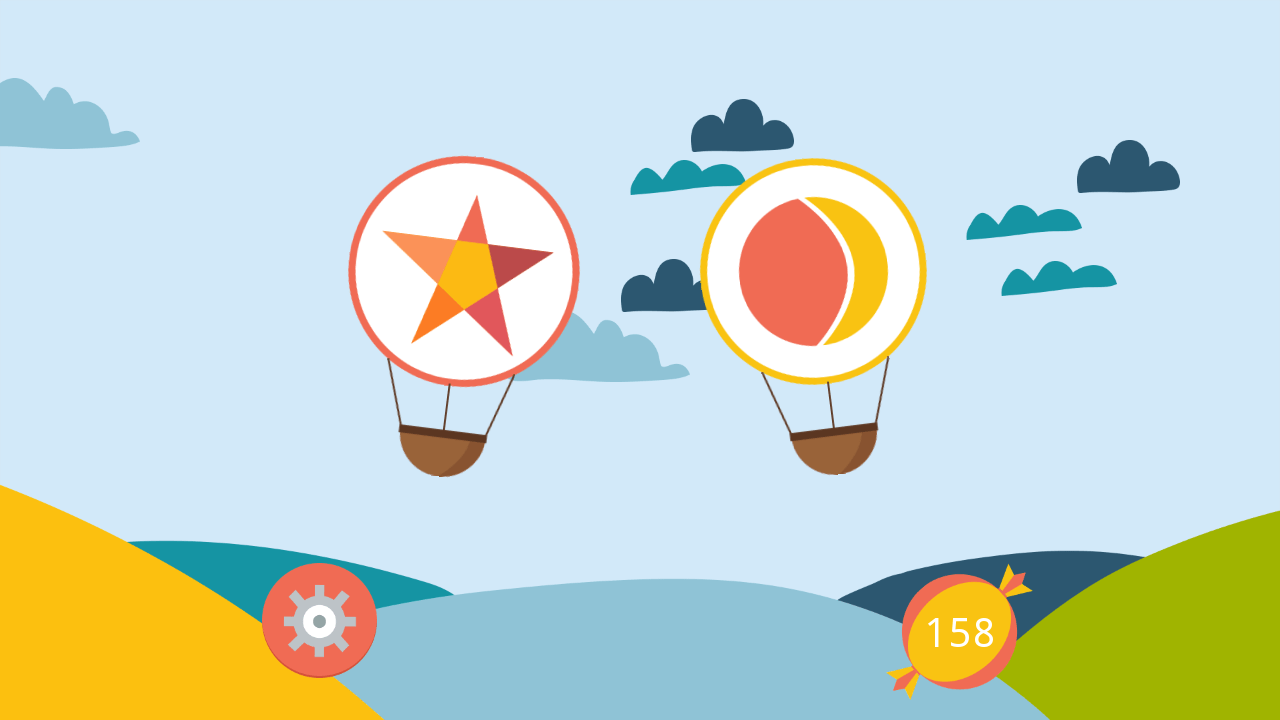 Play with your kids