Jul 10, 2014, 9:48:22 PM via Website
Jul 10, 2014 9:48:22 PM via Website
To find the app, please search for 'Qcktag' on the Play Store.
Qcktag!
How often have you needed to save a phone number that you needed only for a short while?
You would add it to your contact list and clutter your contact list and it keeps growing uncontrollably. It would be difficult to find a contact from all the unwanted numbers that you just needed temporarily.Or you would not add it to the contact list and struggle through the call history to find that number when you want to give a call back.
A dilemma isn't it? Qcktag to the rescue!
Every time you complete a call from/to an unknown number, Qcktag will ask you for a quick tag you can attach to the phone number. Tagged numbers are not sent to the contact list, but are accessible through the main Qcktag application.
Works for both incoming and outgoing calls
Option for either a notification or a popup asking for the tag
'Tag Later' - option to save all numbers as untagged and you can tag them later
Option to tag all numbers or only unknown numbers
Quickly search for tags
Quickly call or message a tagged number
Option to add to contacts if you eventually find out it is a number worth keeping
Android Wear support! Now tag your phone calls with voice from your Android Wear watch
Android design guidelines followed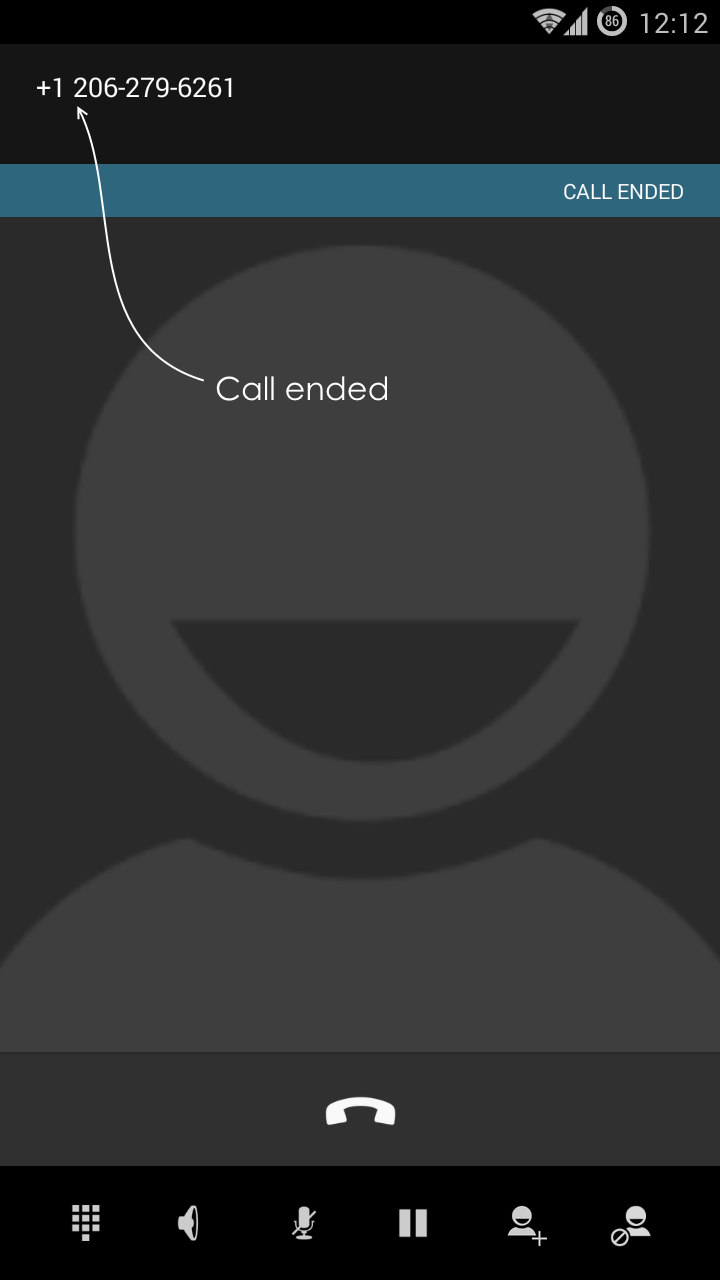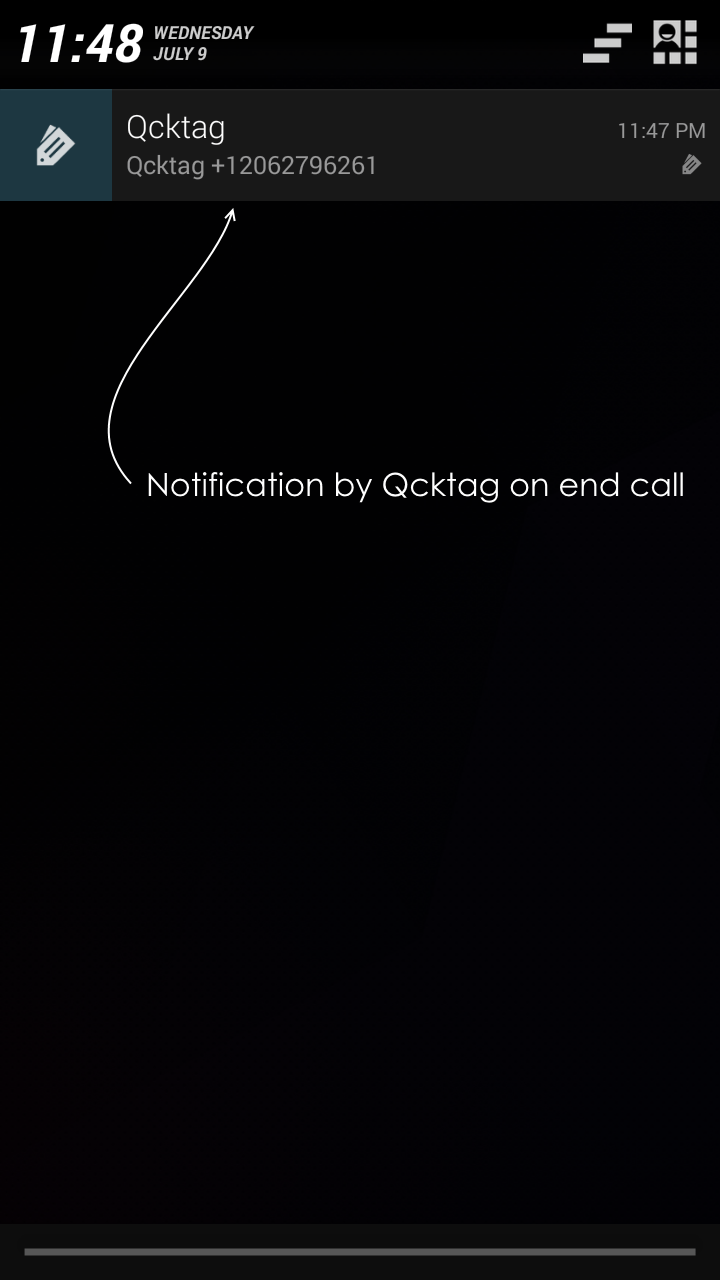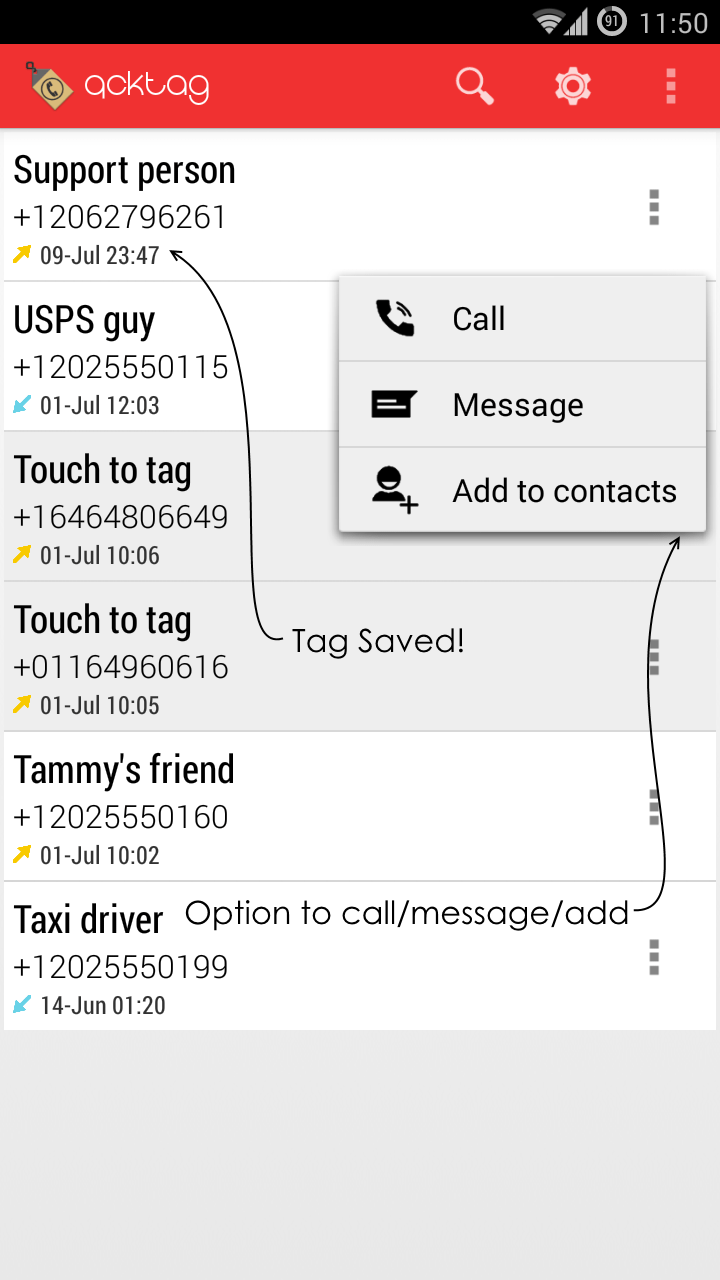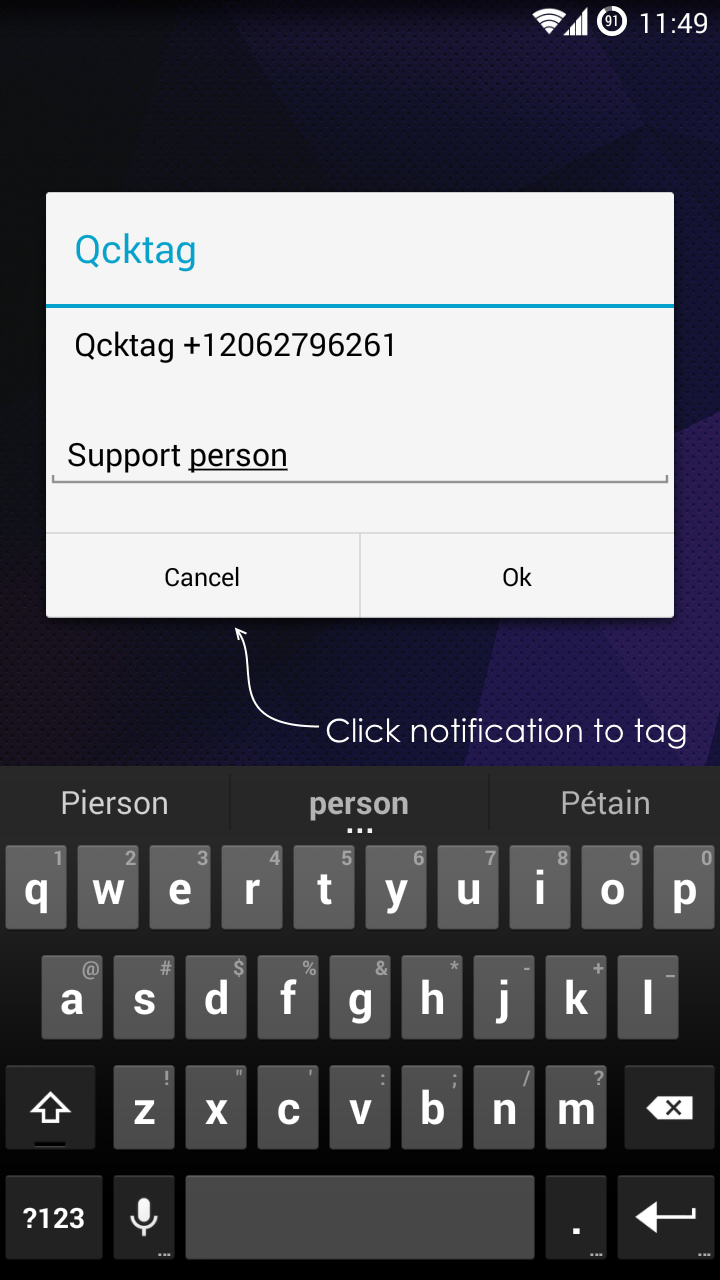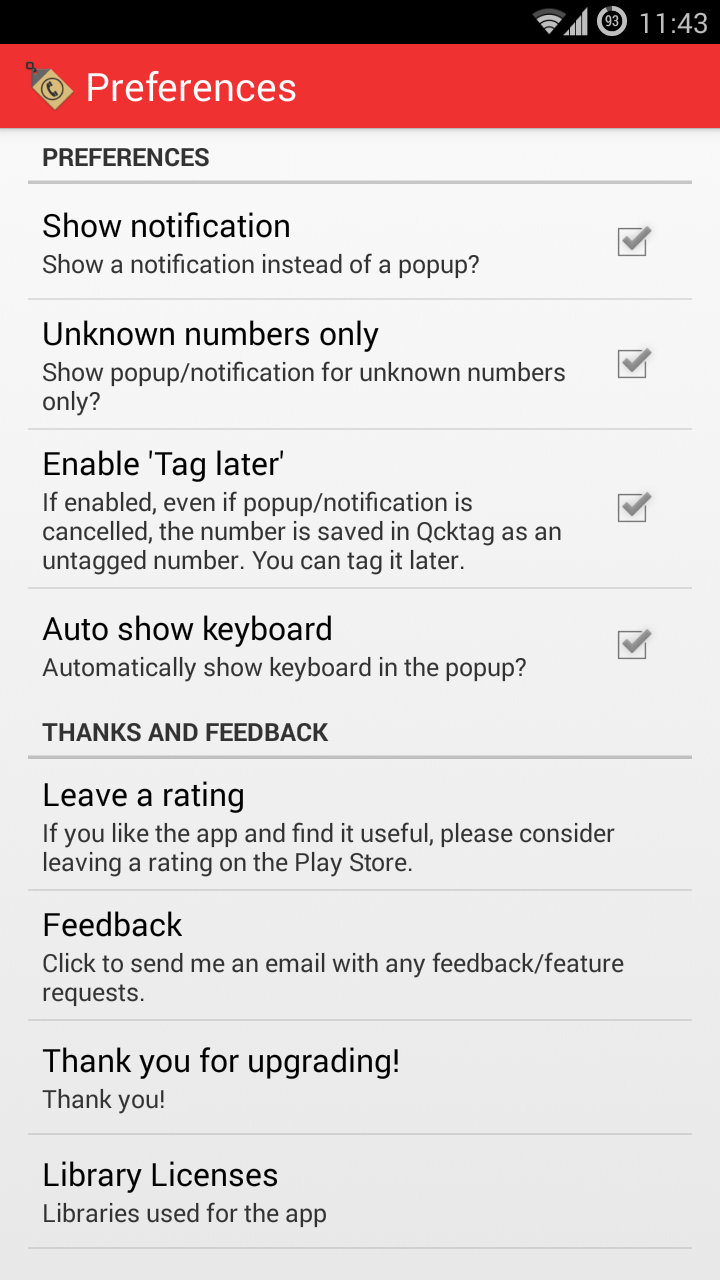 — modified on Jul 13, 2014, 2:27:44 PM