Jul 10, 2014, 11:39:50 AM via Website
Jul 10, 2014 11:39:50 AM via Website
Hello everyone

I've just published my new game on the android market. I'm very excited to share this with you guys.
The game is called Music Genius, a music game, a similar clone of Guitar Hero or BandMaster.
Try it with you have time, and tell me what you think. Your feedback means a lot to me.
Google Play:
- Search with key word: "Music Genius", the game will appear in top 70

Some screenshot: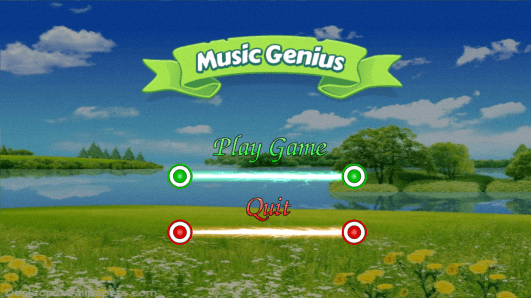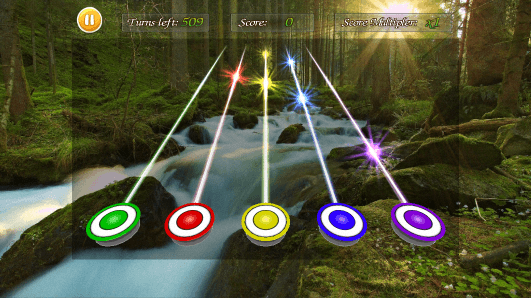 Gameplay:
Touch the button when the star (music node) reach it.
The game start with the number of touches equal with to the song's music nodes.
If the number of touches reduce to 0, you cant play anymore, even if the song hasn't finish yet.
Complete >= 90% of song's music nodes to earn 3 stars.
Earn 3 stars of the latest song to unlock the next one.
Warning:
- The last song is extremely hard. Maybe only 1 person of 10000 can pass it and get 3 stars!
Maybe that's you this genius? Let's play!