Jul 9, 2014, 12:05:38 PM via Website
Jul 9, 2014 12:05:38 PM via Website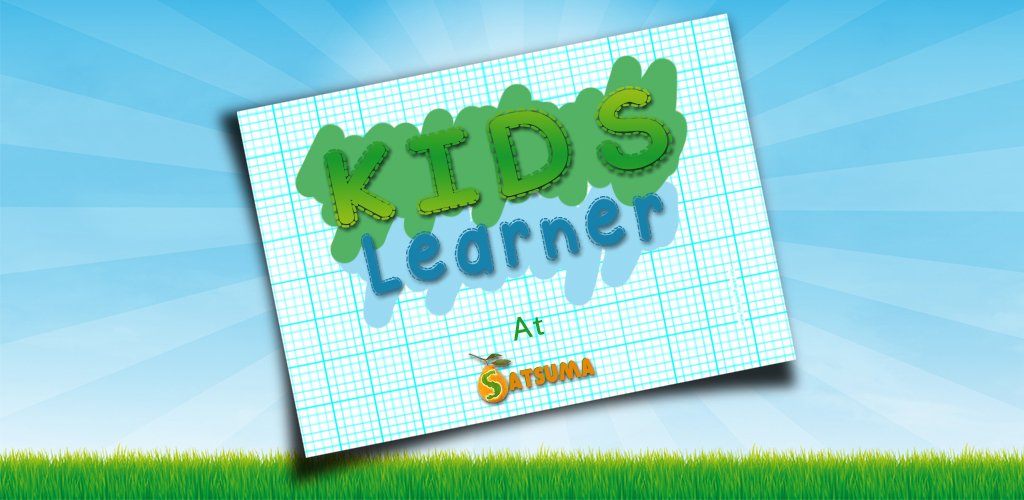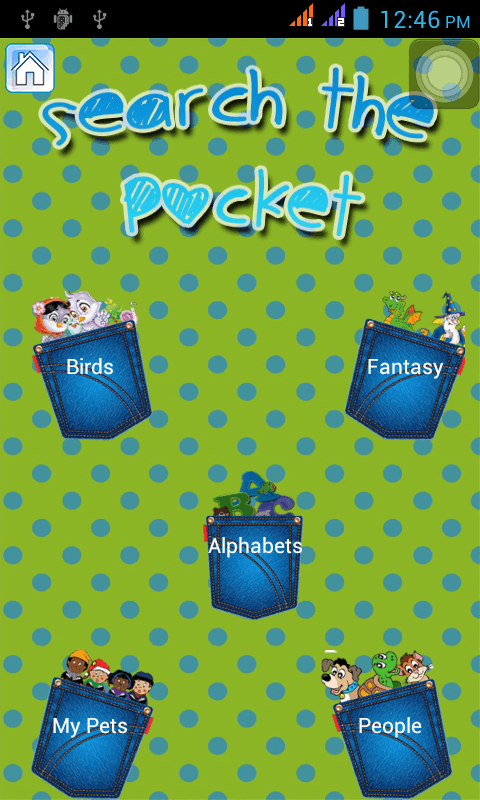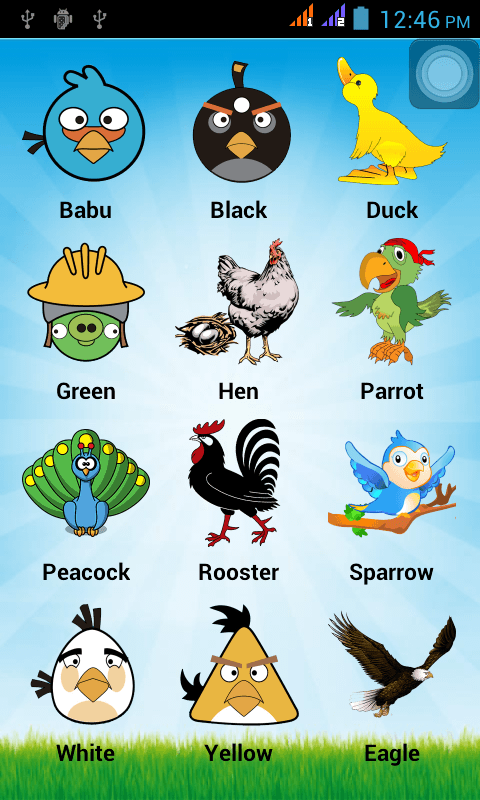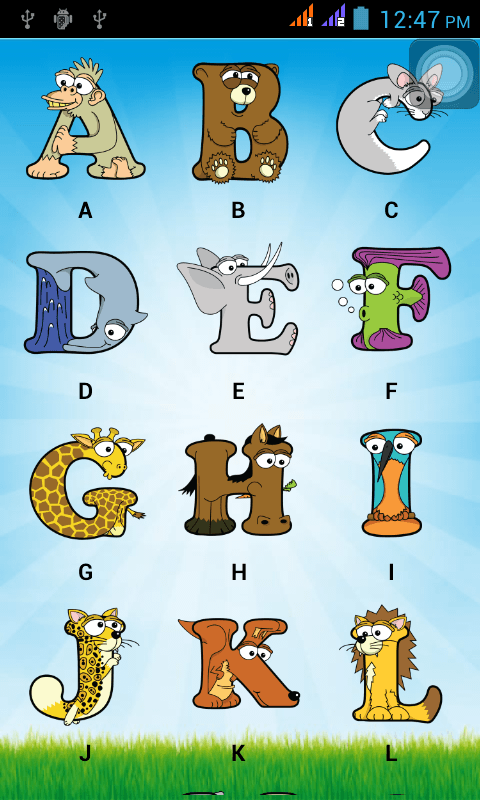 Description
**Kids Learning!
This app i perfectly design for the kids so that they can easily learn and understand the basics of their academics.This educational application will be helpful for your toddlers in recognition of animals and sounds they make, Alphabets, Also this application will allow you to tell a story to your kids with the help of animal characters (The Three Little Pigs, The Lion King, etc.).
Preschool learning by Satsuma are both educational and fun.
Kids Reading (Preschool) FREE ( Kids Learn to Read) will teach you children to:
- Blend sounds into words.
- A B C ... to X Y Z learning with sounds.
- Animals Sounds.
- Birds Sounds.
- cartoons sounds.
It is preceded by Kids ABC Letters, Kids ABC Phonics, and Kids ABC Trains.
Note: The Ads free version (Kids Learn to Read Preschool) has no ads.
Exciting app for toddlers to know different animals and their sounds.
Browse through the gallery and click any thumbnail for bigger image.
For this app any one can find us on:
https://play.google.com/store/apps/details?id=com.expressinc.KidsLearning
— modified on Aug 26, 2014, 9:32:03 AM