Jul 2, 2014, 11:18:42 PM via Website
Jul 2, 2014 11:18:42 PM via Website
Hi All,
Newbie want share android game you can play, i hope you enjoy playing this game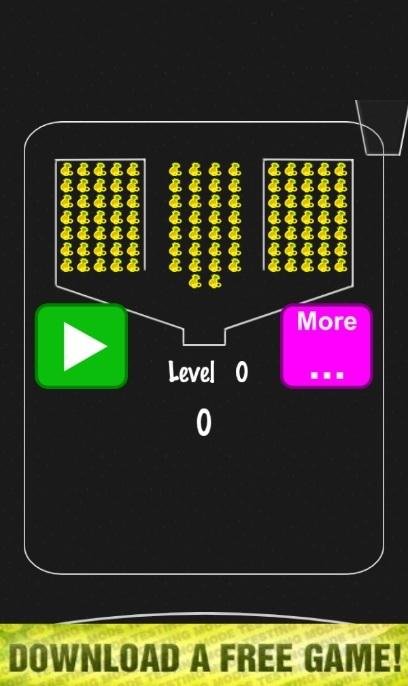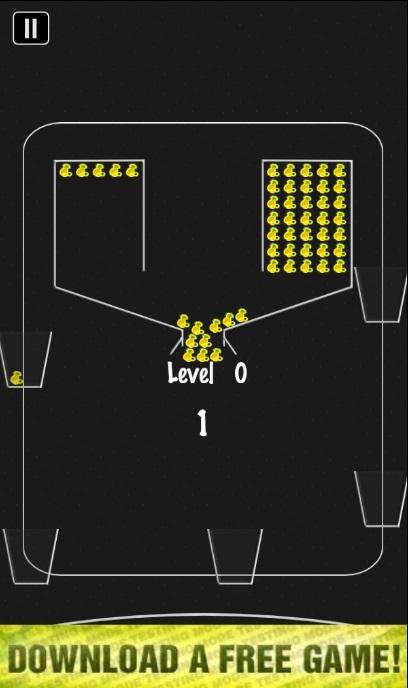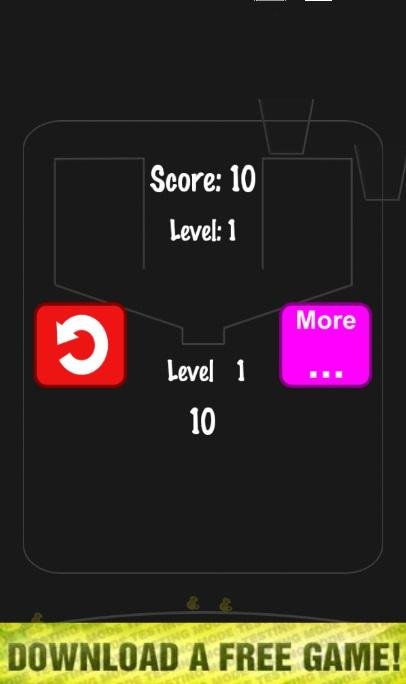 '100 Fruit' is simple but addicting app. The goal of the game is to get the fruit through the glass by opening the gate. Test your reaction in single tap game with realistic physics engine.
Tap on screen to open the pot. Your purpose is to fill moving cups with falling fruit. Filled cups will return fruit to the pot. Empty cups will be unhooked from the moving chain. The game ends when all fruit or cups are lost. Each level speeds up the cups. On higher levels cups will change color. Colored cups produces higher value colored fruit. The longer you remain in the game, the more points you receive.
Dont forget to share, rate and review 100 Fruit game to help me improving this game and let everyone know this lovely game.
ANDROID VERSION : 2.1 and up
Available in Google Play : play.google.com/store/apps/details?id=com.handev.free.fruitgames
Available in AndroidPIT : www.androidpit.com/en/android/market/apps/app/com.handev.free.fruitgames/100-fruit