Jun 22, 2014, 5:27:39 PM via Website
Jun 22, 2014 5:27:39 PM via Website
Title: FotoDream Lite
Requires Android: 4.0.3+
Content Rating: Everyone
Category: Tools
Google Play URL: play.google.com/store/apps/details?id=com.gmail.ek9852.photoalbum.lite
Descriptions: A digital photo frame (photo slideshow) app which support VIDEO also for your Android tablet. Wonderful effects !
There are two ways to use FotoDream. The first is to set it to screensaver mode while charging that turns the tablet into a digital photo frame like maybe when you're at the office in front of a computer that you use for tasks, when you're not using the tablet. You can turn it off by simply waking your device and jumping into your apps or games.
The other use for FotoDream is on an unused tablet to turn it into a dedicated digital photo frame.
Since it supports Flickr, you can post new photos on Flickr on another PC, the app will sync and slideshow it automatically.
Screenshots: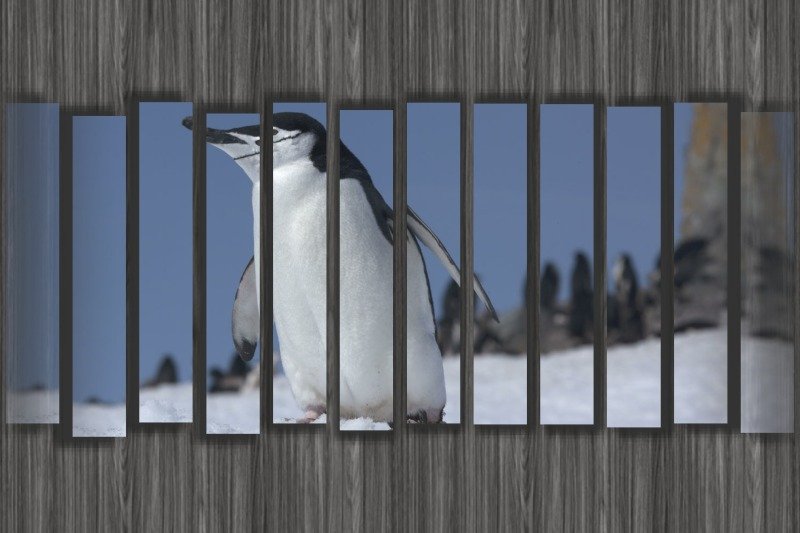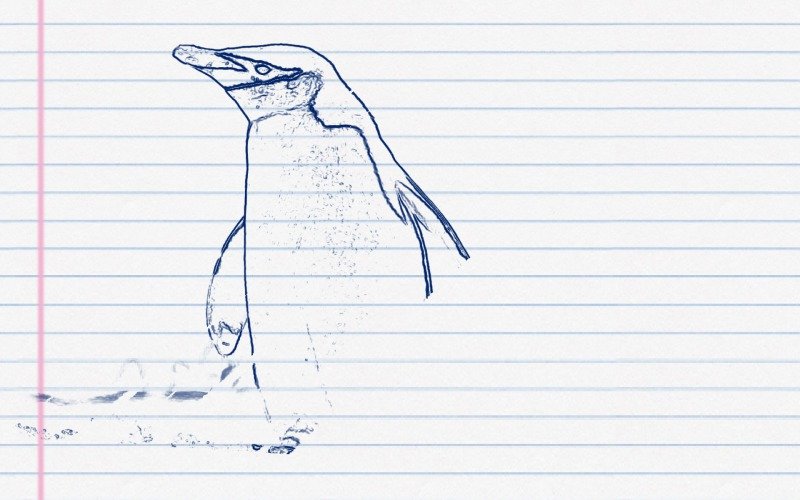 Google Play URL: play.google.com/store/apps/details?id=com.gmail.ek9852.photoalbum.lite
Real device video capture:

Google Play URL: play.google.com/store/apps/details?id=com.gmail.ek9852.photoalbum.lite
Google Play QR: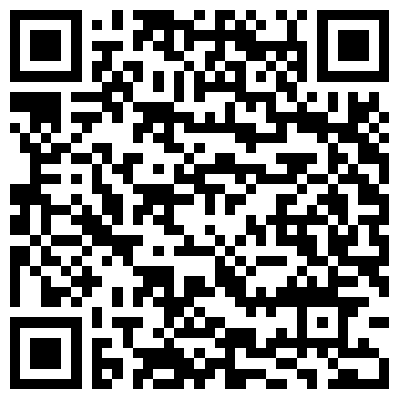 — modified on Jun 22, 2014, 5:33:10 PM