Jun 20, 2014, 5:14:13 PM via Website
Jun 20, 2014 5:14:13 PM via Website
Hi there,
Me and a friend have just developed our first ever Android App (soon to be ported to ios). Was wondering if you'd like to take a look, and maybe take the time to leave a rating if you get a moment to have a go on it.
You can find it in the Google Play store, it's called BouncyBouncy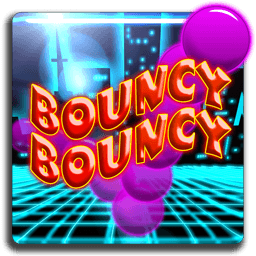 BouncyBouncy is a fun, addictive game that is guaranteed to keep you hooked for hours.
Simple fun game for all ages.
Stay alive for as long as you can to score as high as you can.
Compare scores with friends in the highscore table.
Full version of the game allows for name changing and saving of score to online highscore database.