Jun 12, 2014, 5:43:24 PM via Website
Jun 12, 2014 5:43:24 PM via Website
Hi all,
I had to get this one off my mental plate in order to clear my head for further endeavors.
If you're interested in giving this free live wallpaper a try, I hope that you enjoy using it as much as I've enjoyed creating it.
On Google Play:
play.google.com/store/apps/details?id=com.screamingsnail.arktombfree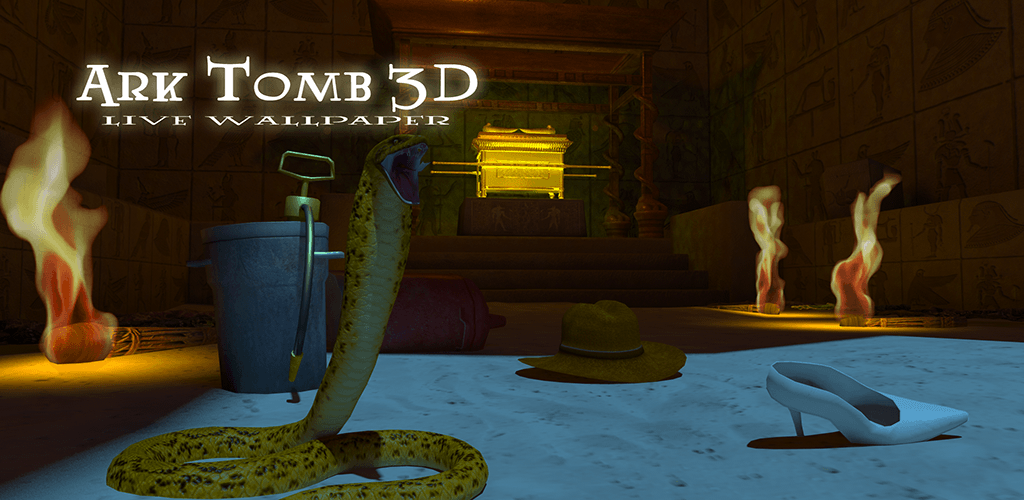 No ads or permissions, just a free live wallpaper!
Ark Tomb 3D Free is an homage to the 80's classic film. It takes you inside the iconic ark scene in the tomb.
Features:
• Fully 3D, realtime rendered graphics
• Realistic torch flames
• Three cameras: Home Camera, Touring Camera, and Tilt Camera
• Touring Camera speed control
• Lightning effects
• Angels flying out of the ark
• Choice of textures on wooden crate
• Hissing snake
Attention Nexus 7 (2012) owners:
Due to a graphics bug with the hardware, it may be necessary to set the wallpaper more than once to properly see the snake texture. The snake may initially show up as all black.
Screenshots: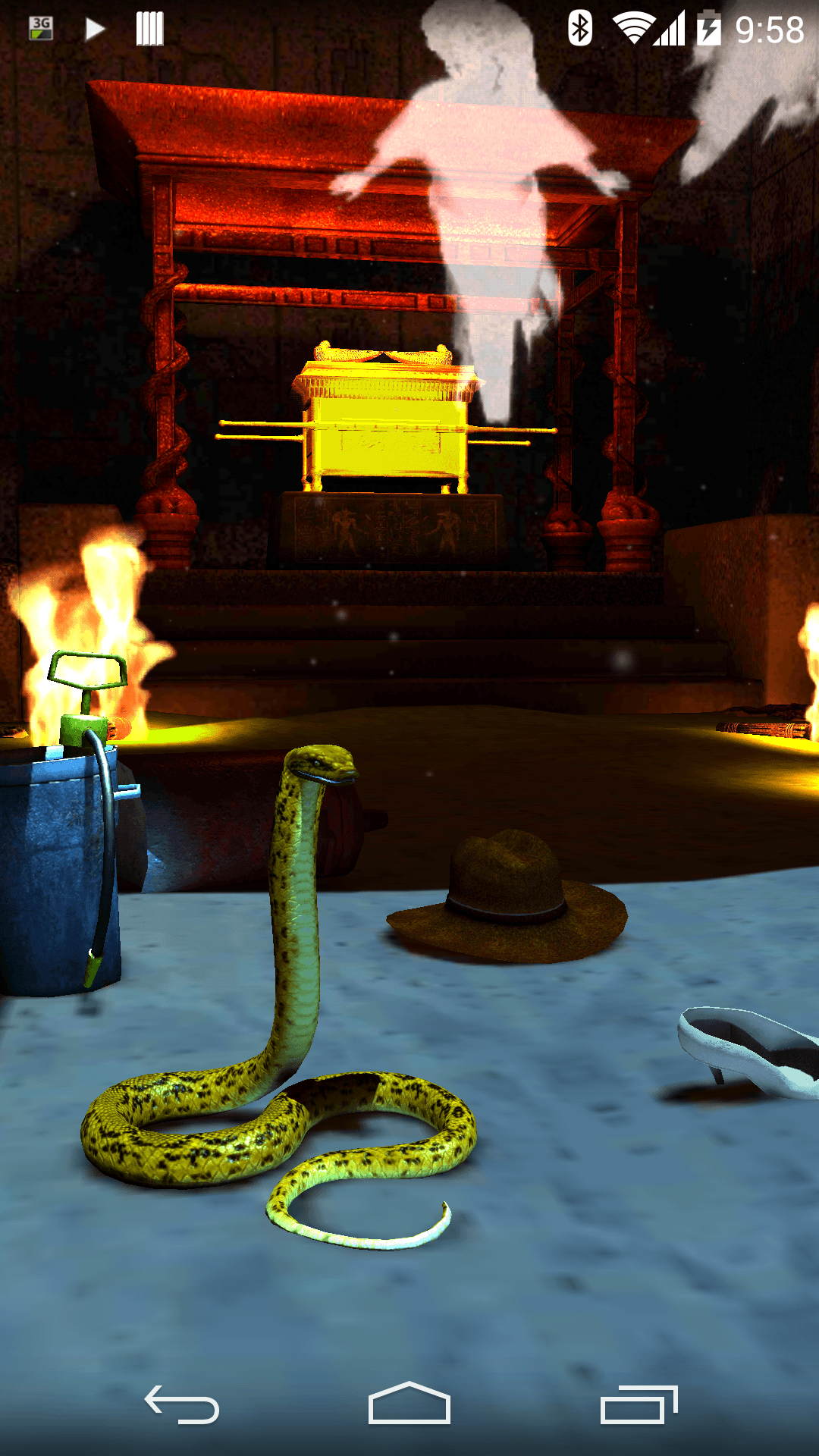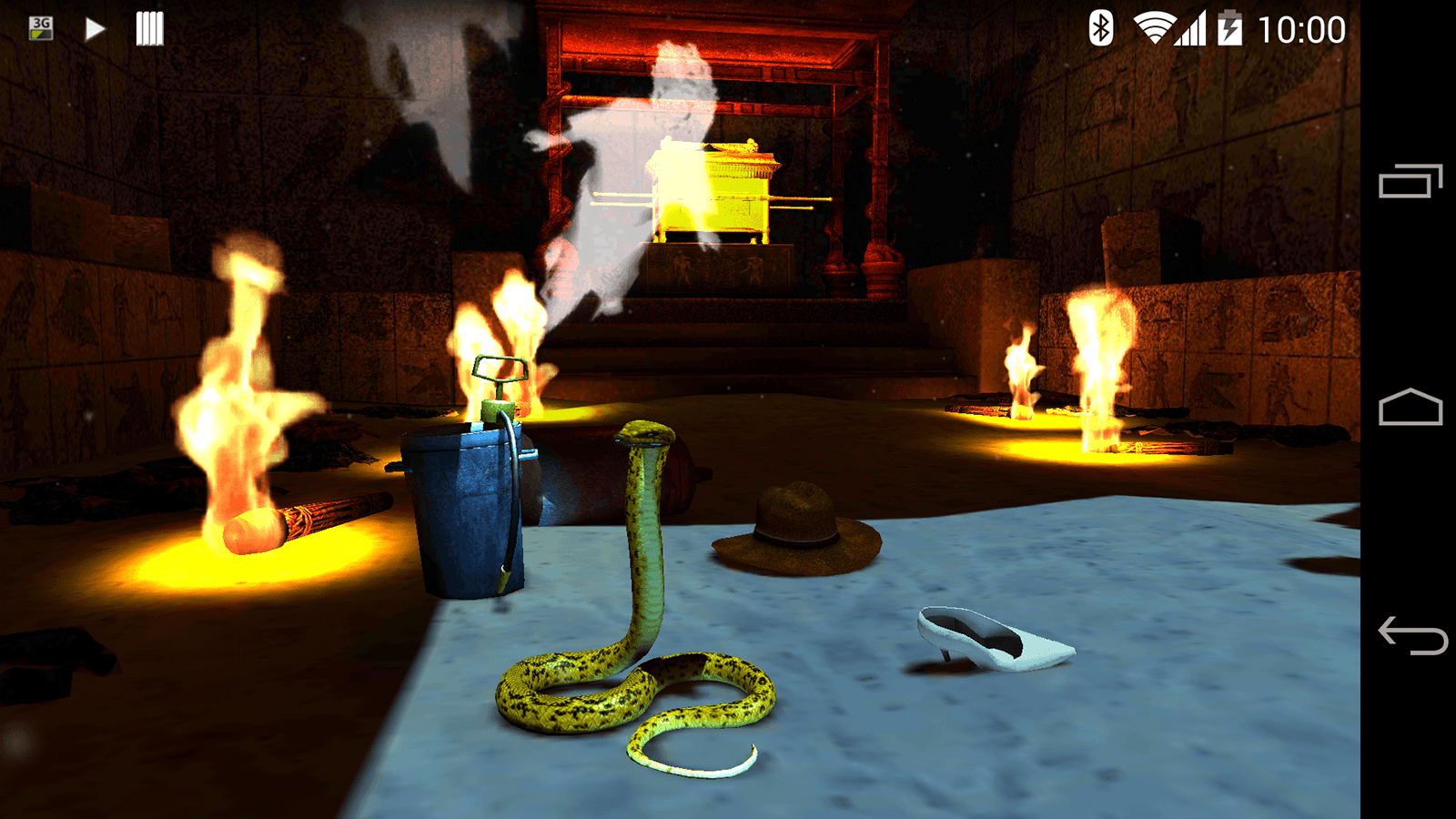 Thanks for your time, it's much appreciated.