Jun 11, 2014, 4:24:26 AM via Website
Jun 11, 2014 4:24:26 AM via Website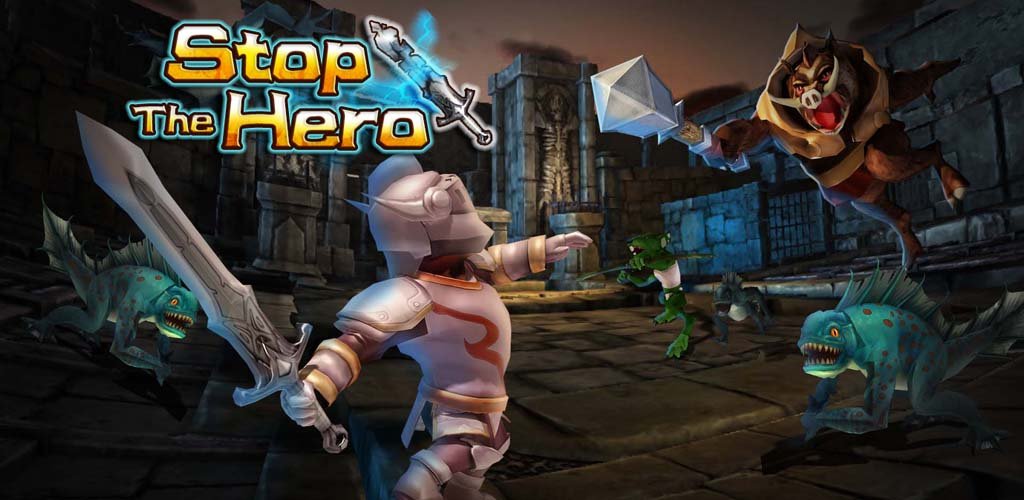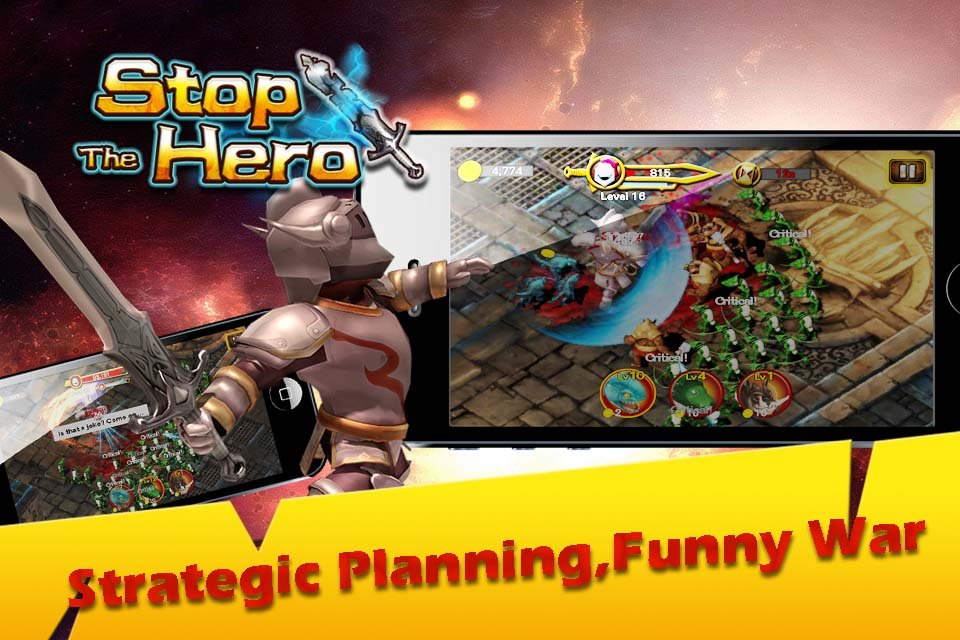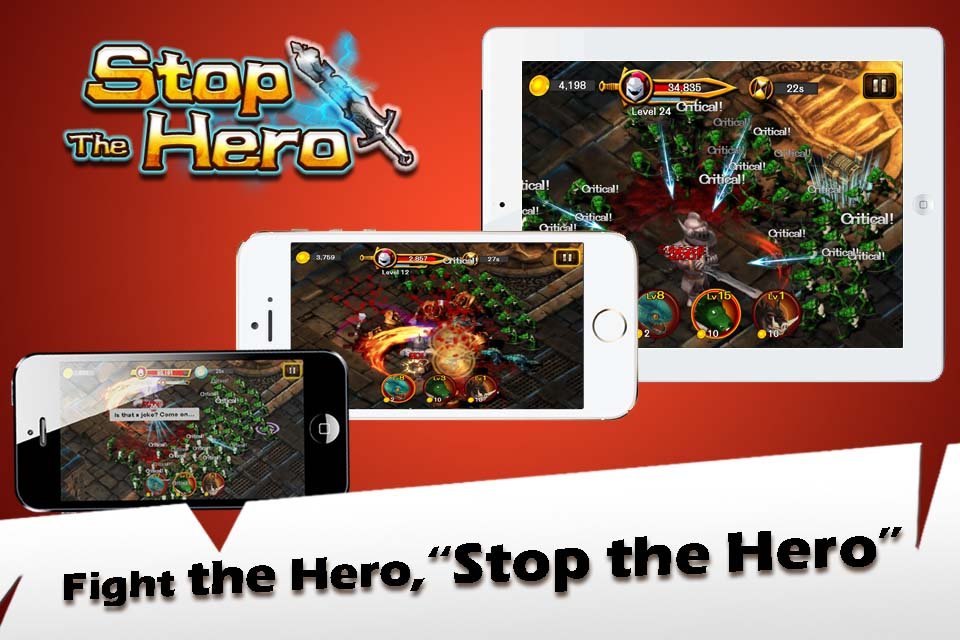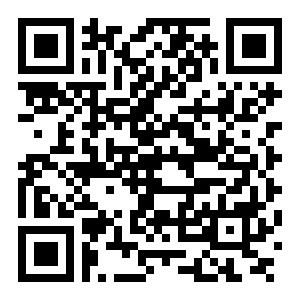 Want to beat the HERO? Lead your monster army to destroy that stupid hero! Stop The Hero is an epic action strategy game. Being the evil master, you have summon monsters and use your own strategy to knock the hero out of your dungeon.
= FEATURES =
- NO IN-APP PURCHASE
- 3 different types of monster to summon
- Open treasure chest to upgrade your monsters
- Unlimited hero level for you to challenge
- Login to Google Play Games to show off your top score on leaderboard
- 16 achievements to unlock
My best score is 174,010, Level 30. Here are some tips and strategies:
Try your best not to miss any treasure chest. Tap it as soon as you can see it. It makes huge difference in late game.
Thief is good for earning coins. Coins are important to summon lots of archers in late game. Upgrade thief for a few levels is a good choice.
Archer is your main source of damage. Beware not to summon too many archers in early game, they will kill the hero very fast and stop your thieves from stealing coins.
You can summon Warrior when the hero blue spell gauge is about 80% full. They can block damage from that hero powerful spell attack. The spell can kill lots of archers if you have no warrior.
Enjoy the game!
— modified on Jun 11, 2014, 7:57:42 AM