Jun 5, 2014, 10:52:17 AM via Website
Jun 5, 2014 10:52:17 AM via Website
Frostcraft is fun and colorful game for those parents who want to develop children's motor skills and imagination. It is suitable for even the youngest, because it does not require any special skills. All that is necessary for your child - it's your imagination and ingenuity. This game is for tablets only.
Your kid should helping a company of funny animals, to craft a variative snowmen from traditional to pirates and sumo snowmen.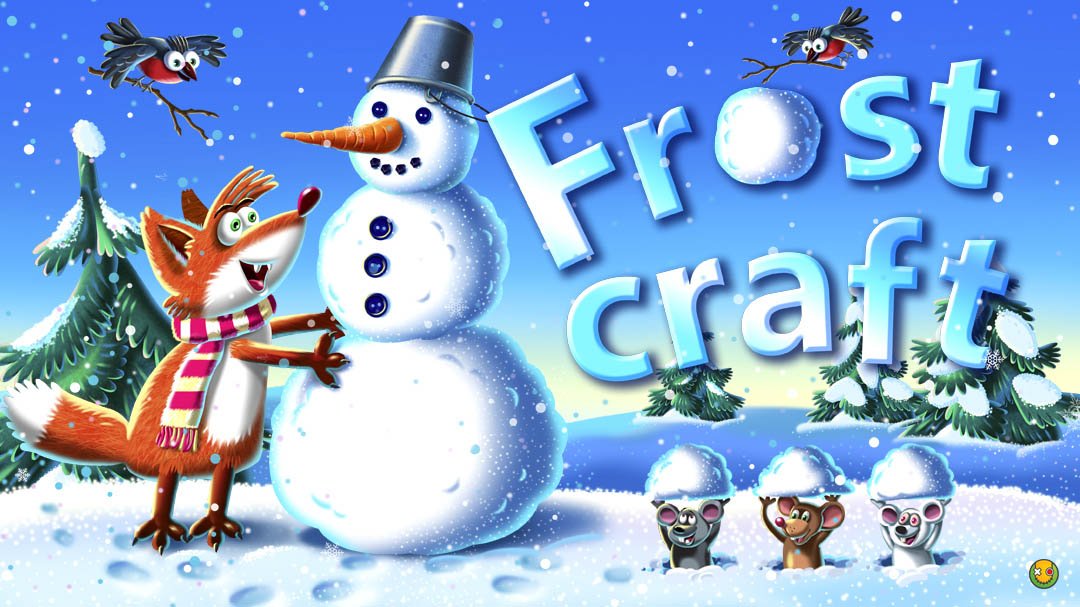 Here are some unique features of this game:
23 levels with various snowmen, from the simplest to the most complex ones
Develops children's motor skills;
Tasks which turn making a snowman into a more complex and interesting process;
Free mode;
Original/special graphics;
Snowmen in any time of the year.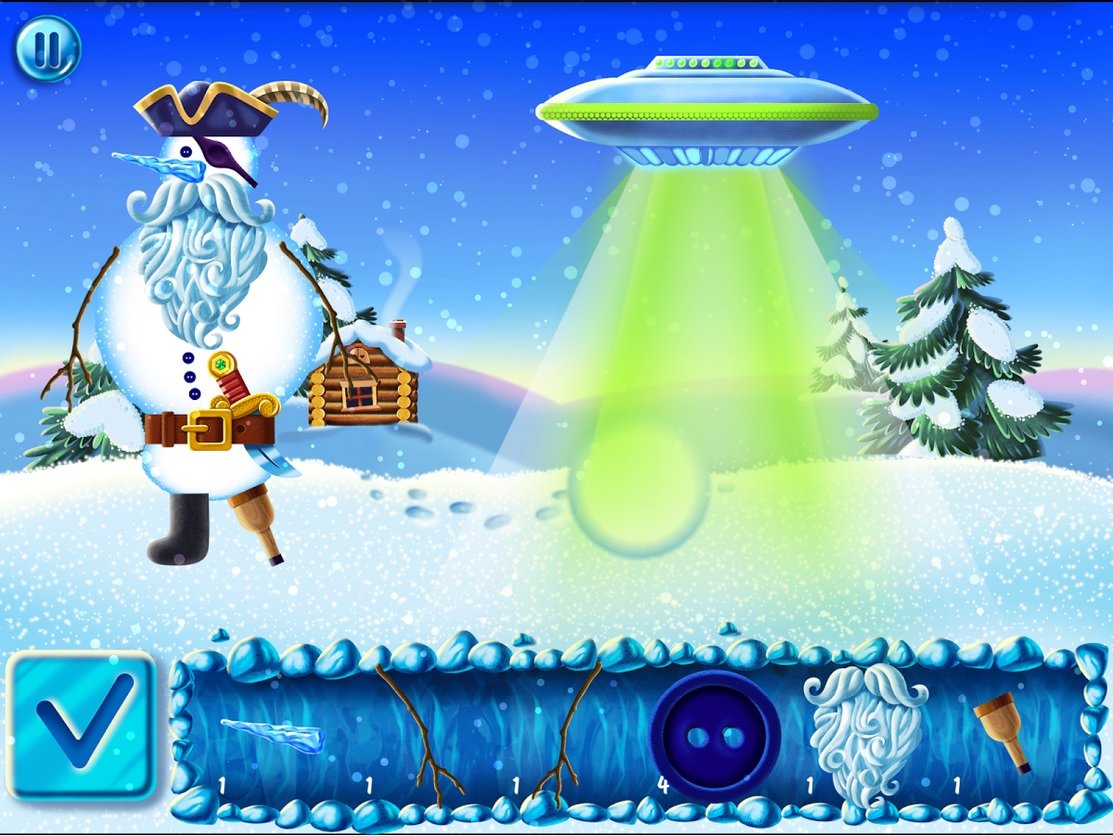 Market link:
play.google.com/store/apps/details?id=com.cribys.thesnowcraft
— modified on Jun 5, 2014, 10:53:29 AM