Jun 2, 2014, 10:38:36 AM via Website
Jun 2, 2014 10:38:36 AM via Website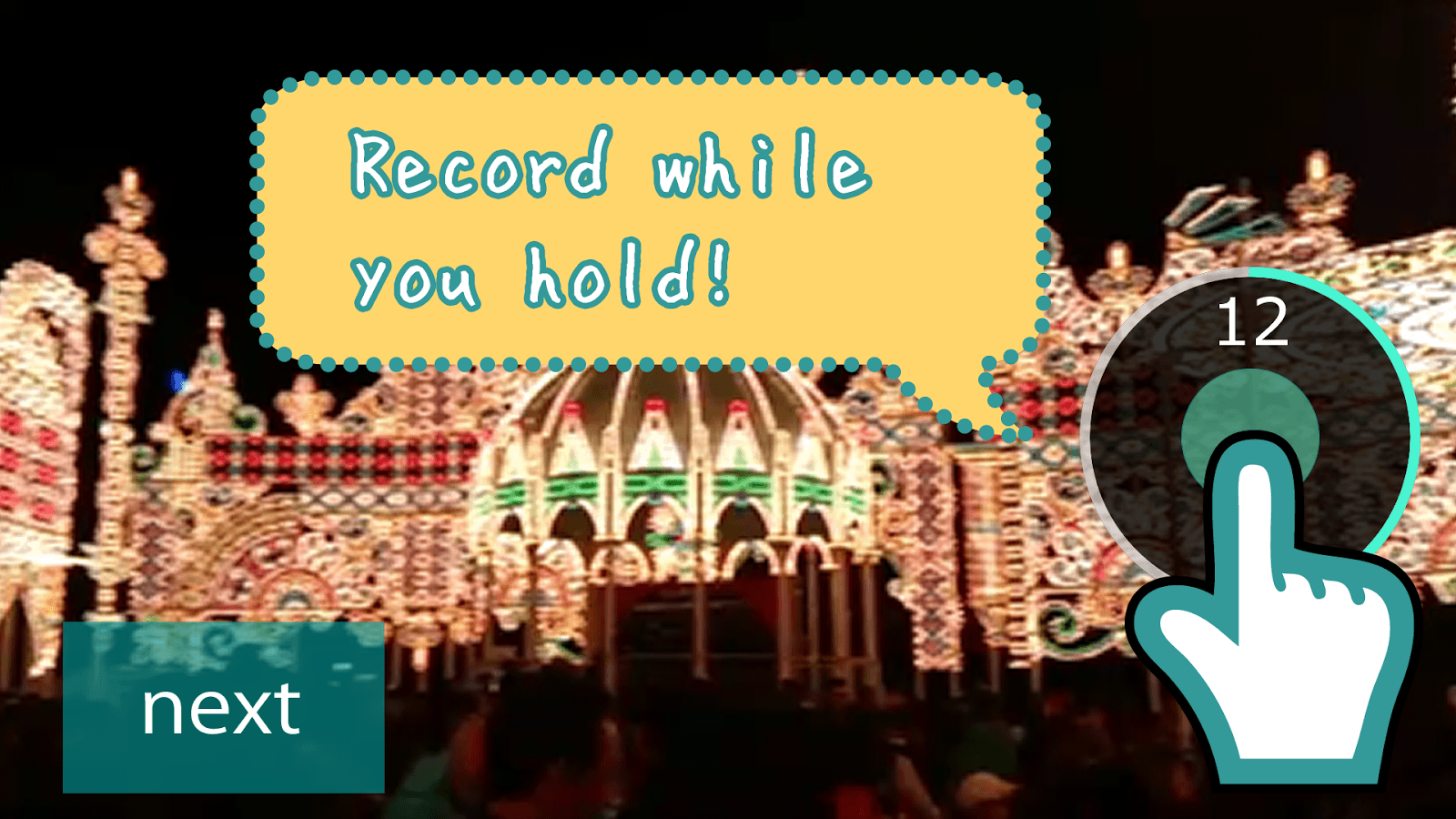 Berry Movie resembles improved Vine: it is faster, easier to use, doesn't require any registration whatsoever and the maximum length possible is not 6 but 30 seconds - 5 times longer. With Berry Movie you'll surely capture all you've meant to capture.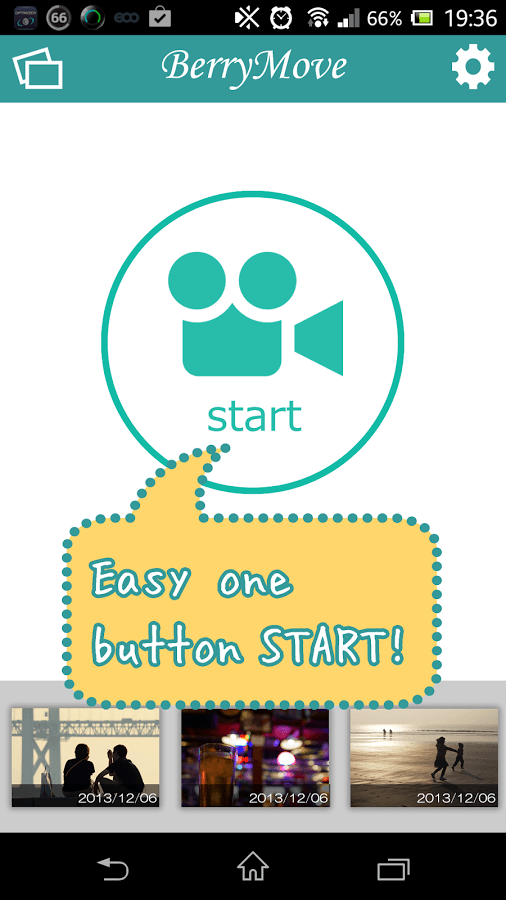 Berry Movie is simple and doesn't require any unnecessary permissions or resources. You shoot the video by pressing the recording button. Once you release - shooting stops and you may continue anytime. After you've done with the video - choose a soundtrack for your liking. There are many high-quality tracks in Berry Movie and they do not have any sharing copyright restrictions, making it easy and headache-free to post and monetize on YouTube to make some money if you choose to do so.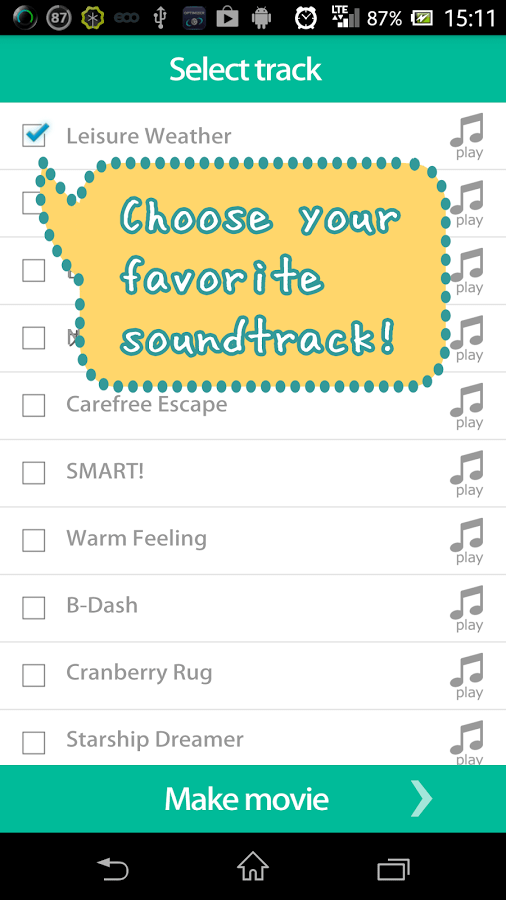 The result - a great short movie! And the file size is amazingly small. You can immediately share it in Facebook, twitter or using WatsApp, Viber, Skype etc.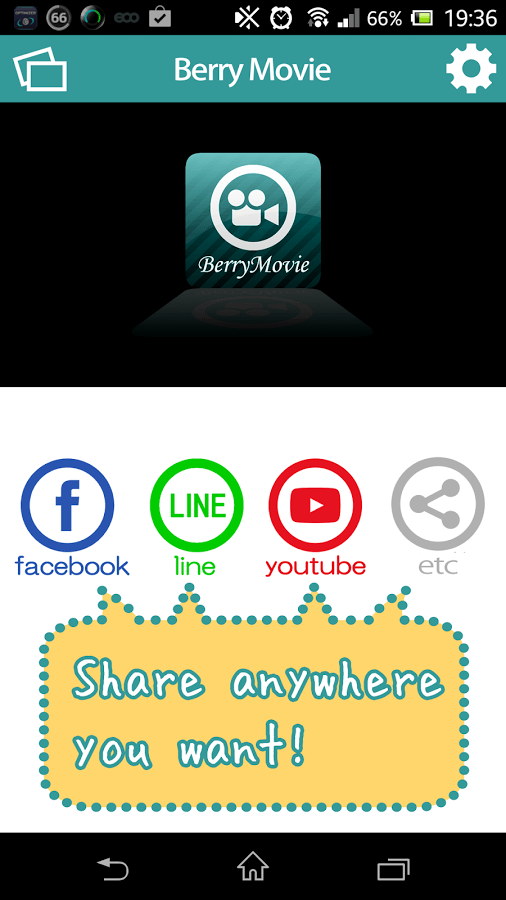 RECOMMENDED!
Google Play link:
play.google.com/store/apps/details?id=jp.berrymovie