May 27, 2014, 7:58:17 PM via Website
May 27, 2014 7:58:17 PM via Website
Google Play Link here = play.google.com/store/apps/details?id=com.daydreamer.HappyPuzzle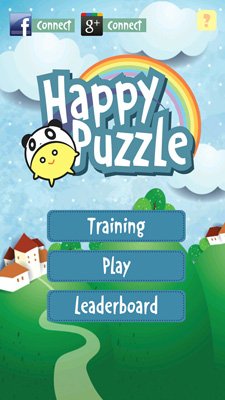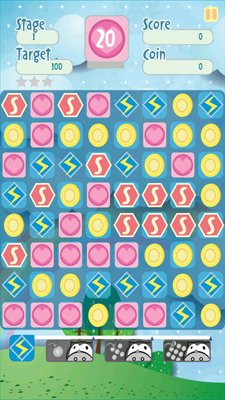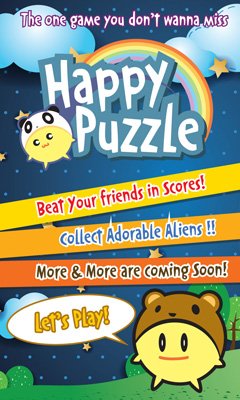 Happy Puzzle is an Easy and Fun Puzzle game that will definitely get you addicted!!
Aliens from Planet "Boo" has lost their friends on Earth,
you are coming for a rescue mission!!
☆game play☆
• Simple as clicking on the Matched blocks to clear them! Easy to Play! Hard to Master!
• Beat your friends in Score on Google+ and Facebook Leaderboards!
• Collect Cute ALIENS on the way to your highest score!
• More game plays are coming, Stay tune with us!