May 27, 2014, 8:56:26 AM via Website
May 27, 2014 8:56:26 AM via Website
SAVE THE WORLD FROM THE INCOMING COMETS
Colored space rocks approach the earth and you must protect us from them! Use the rockets to destroy the comets of the same color.
DON'T LET THEM DESTROY YOUR SHIELD
Each comet that hits your shield sightly weakens it. A few hits and the game is over!
COMPETE AGAINST YOUR FRIENDS
Each comet you destroy will give you a few stars.
Get many of them so your star can reach higher than your friends'!
TO DOWNLOAD THE GAME SEARCH "el-pepi" IN GOOGLE PLAY
Thanks for reading.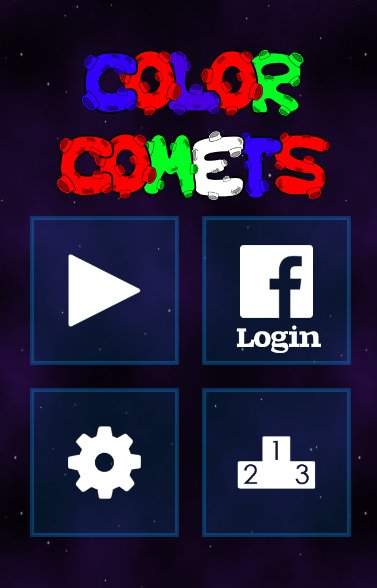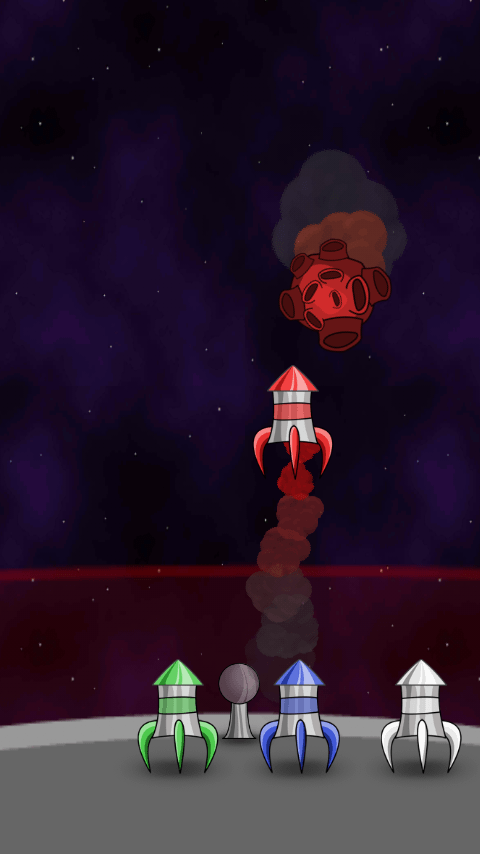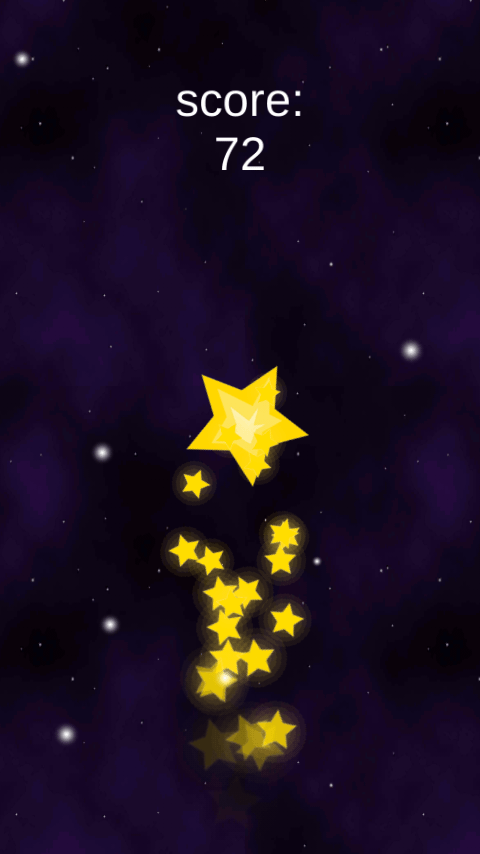 — modified on May 27, 2014, 8:59:30 AM