May 15, 2014, 8:37:57 AM via Website
May 15, 2014 8:37:57 AM via Website
play.google.com/store/apps/details?id=com.cribys.stashnut
«Stash the Nut» is a game about an agile and clever courier squirrel delivering nuts across a forest. This is not so easy, as you might imagine, since there are a lot of obstacles on the way! Help the squirrel surmount them! Destroy the obstacles and stash the nuts into the hollow.
«Stash the Nut» has original mechanics. Bat a nut into the hollow with a stick, which you can use different angles, changing the force and the direction of a stroke.
Several ways of completing the level are available.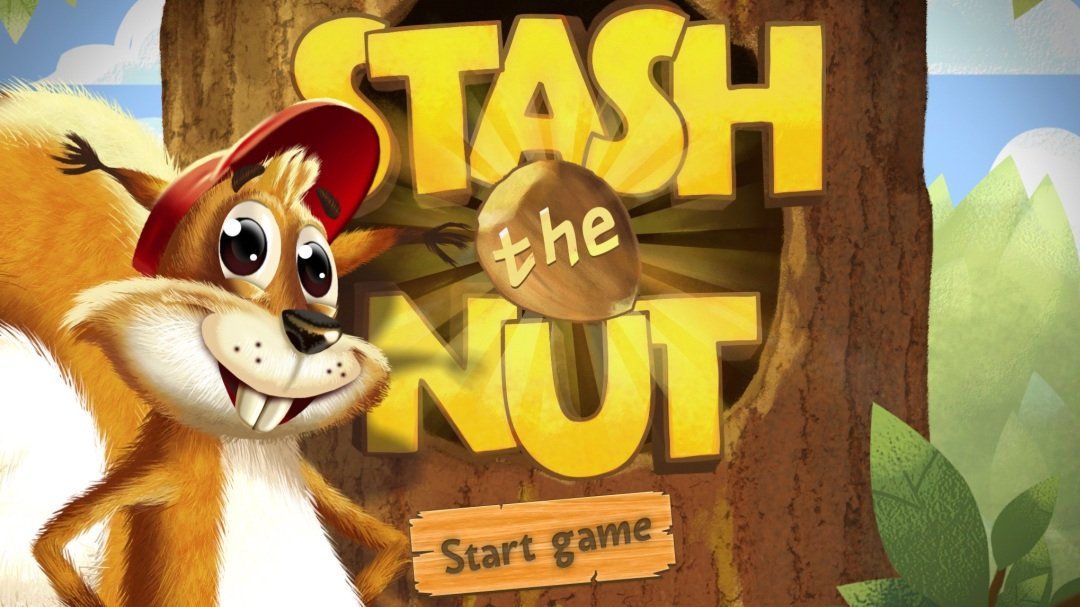 Things available in the first season:
1. A cool squirrel;
2. A hollow;
3. 12 levels;
4. 4 kinds of nuts, including a nut bomb;
5. 7 types of obstacles, and even movable ones!
Playing very well, you can get three more seasons for free! Destroy the obstacles and stash the nuts with a special stick!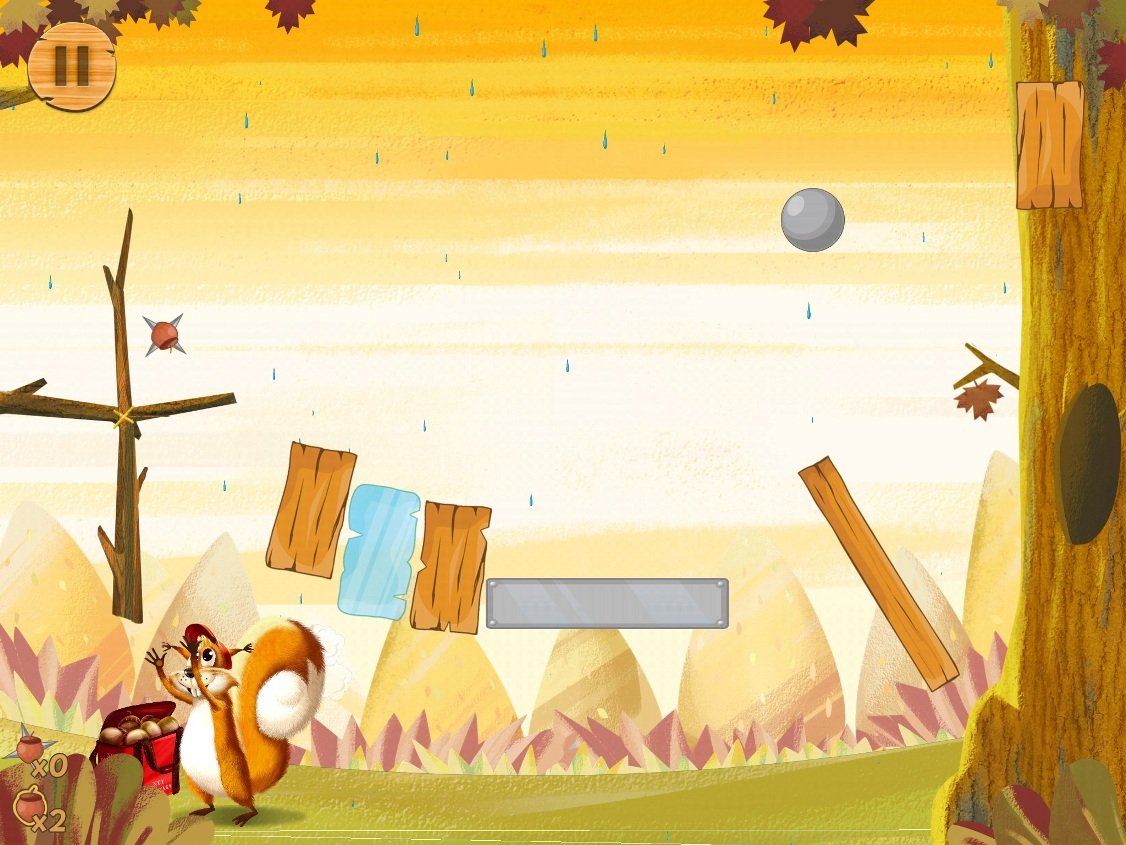 Try this game right now! play.google.com/store/apps/details?id=com.cribys.stashnut