May 10, 2014, 11:51:33 AM via Website
May 10, 2014 11:51:33 AM via Website
Snake and Fruits is a multilevel snake game that everyone can enjoy.
The objective is to guide the snake to eat the fruits and earn points to reach the target score and proceed to the next level.
Added play/pause functionality
Added timed objects
Added life and energy objects
Download Link
play.google.com/store/apps/details?id=com.ssk.snkfrts
Kindly copy paste link in ur browser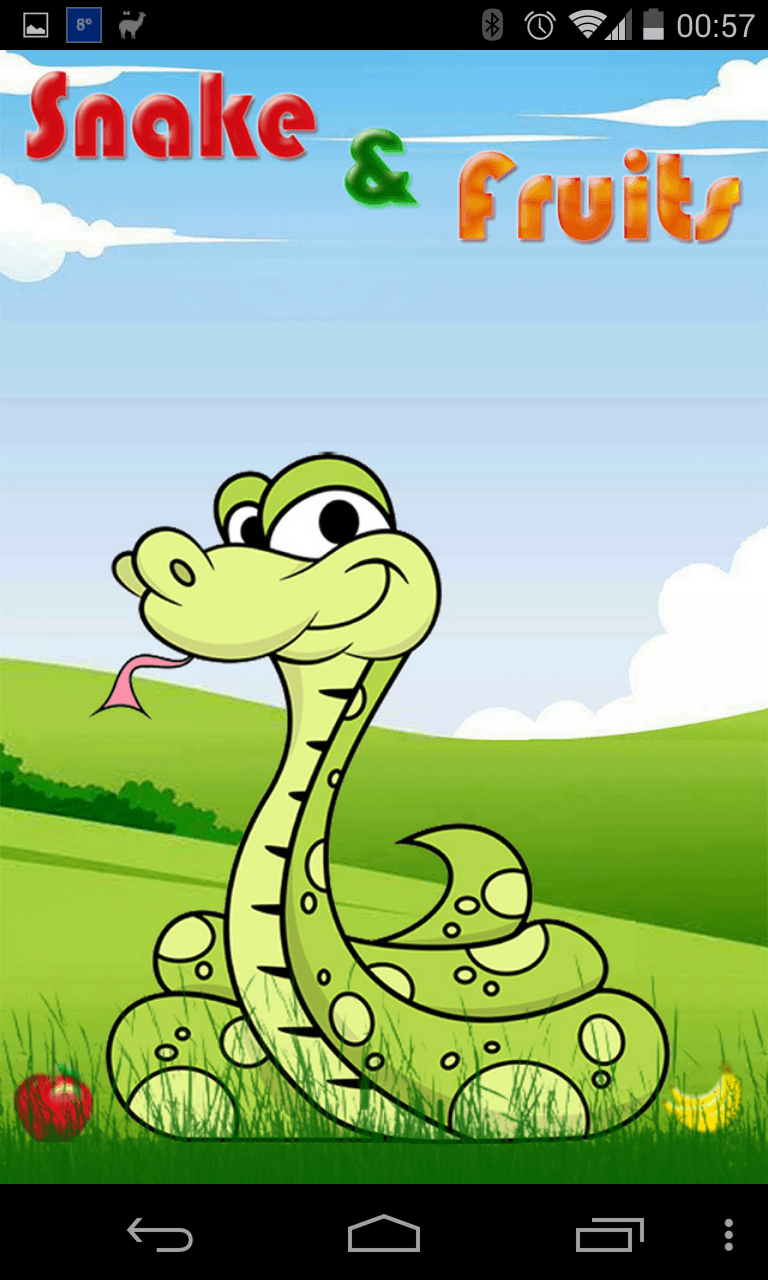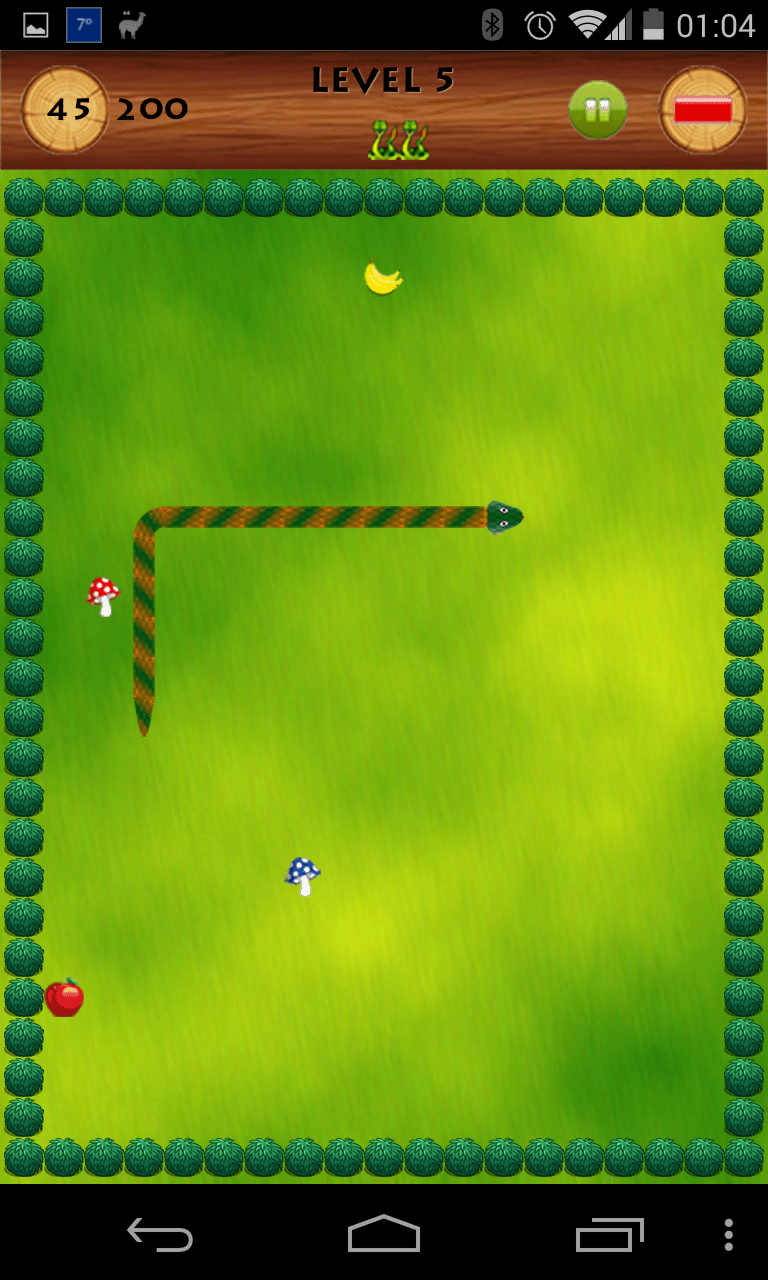 Thanks in advance for trying my app.

Post ur comments on it after trying.