May 7, 2014, 1:25:57 PM via Website
May 7, 2014 1:25:57 PM via Website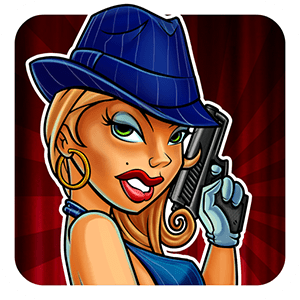 Noir - is a fascinating addictive puzzle game in the setting of Chicago 1930, Prohibition, lawlessness of mafia and police opposition!
Warning!
By playing this game, you might:
- Miss your bus-stop,
- forget to do your homework,
- forget to eat your dinner,
- forget why you came to the toilet.
It is your choice, how the game will evolve. Help mafia to seize this city and defeat the police or be the first defender of the city! Only you decide how to play!
Collect masterly combination of figures and earn more score points and money. Think through every step, because the only thoughtless step can ruin all your plans! Compete with other players around the world. Share your scores on the leaderboard, and become the first!
It is a dark times for Chicago at 1930. Prohibition promised to make life the inhabitants safer, but in fact Mafia raged more than ever. It's depends on you, is this city will sink into debauchery, alcohol and gambling, or police will be able to bring the order to this town, by an iron hand!
Game Features:
- Colorful animated characters
- Unique atmosphere of colorful Noir
- Cute user-friendly interface
- Addicting game mechanics
- Soundtracks was recorded by live musicians exclusively for this game!
If you like puzzles, gangsters, police brutality, triple, joker, prison and depraved beauties, this game will not leave you indifferent!
Google Play: goo.gl/6km1gr
Screenshots: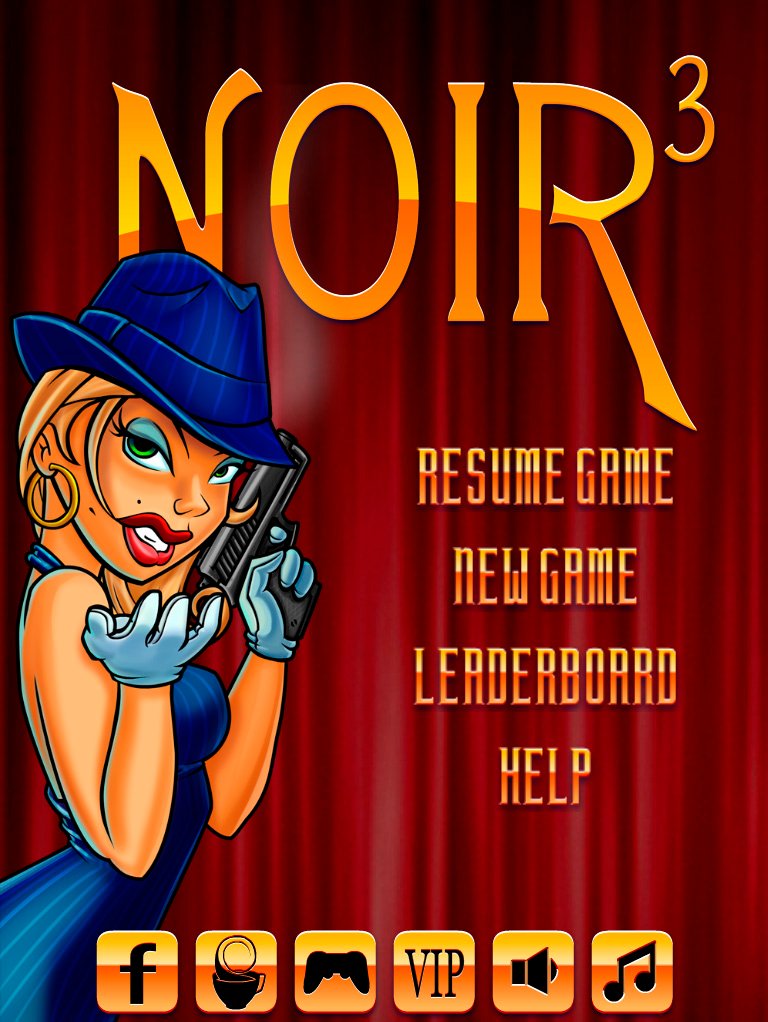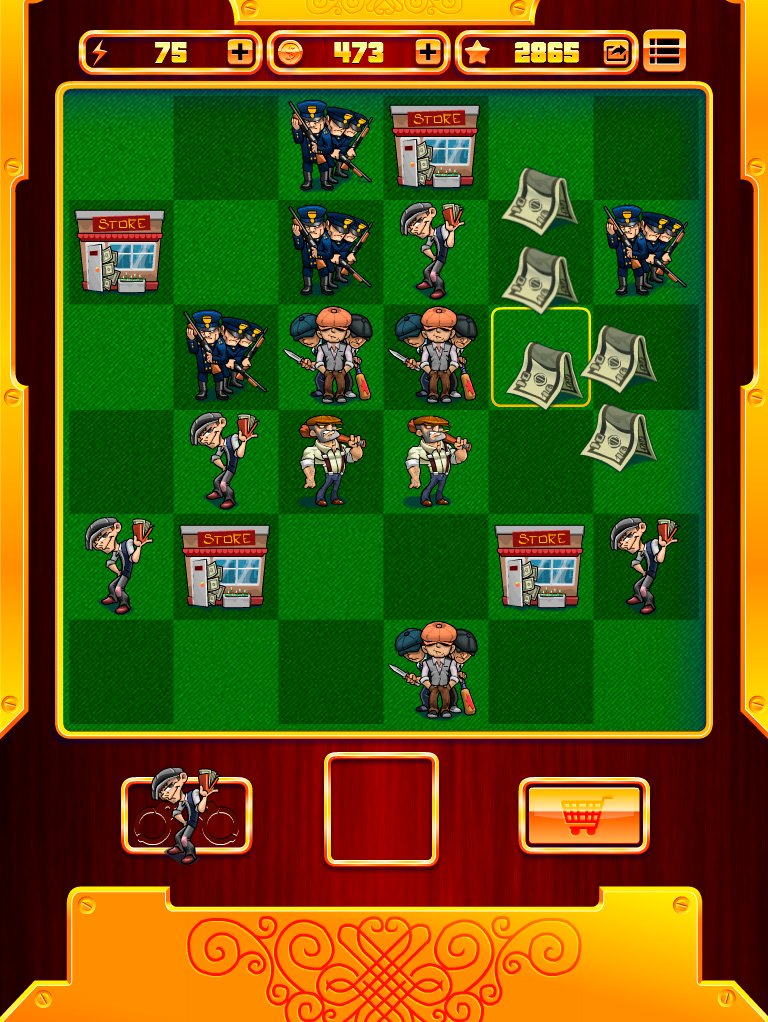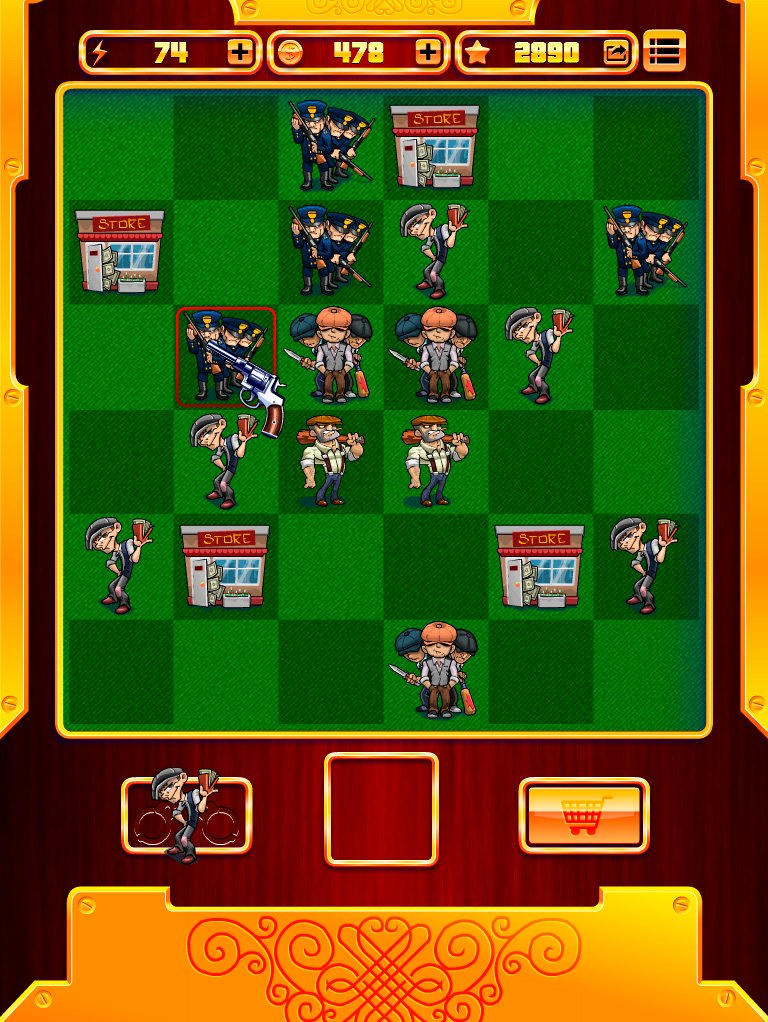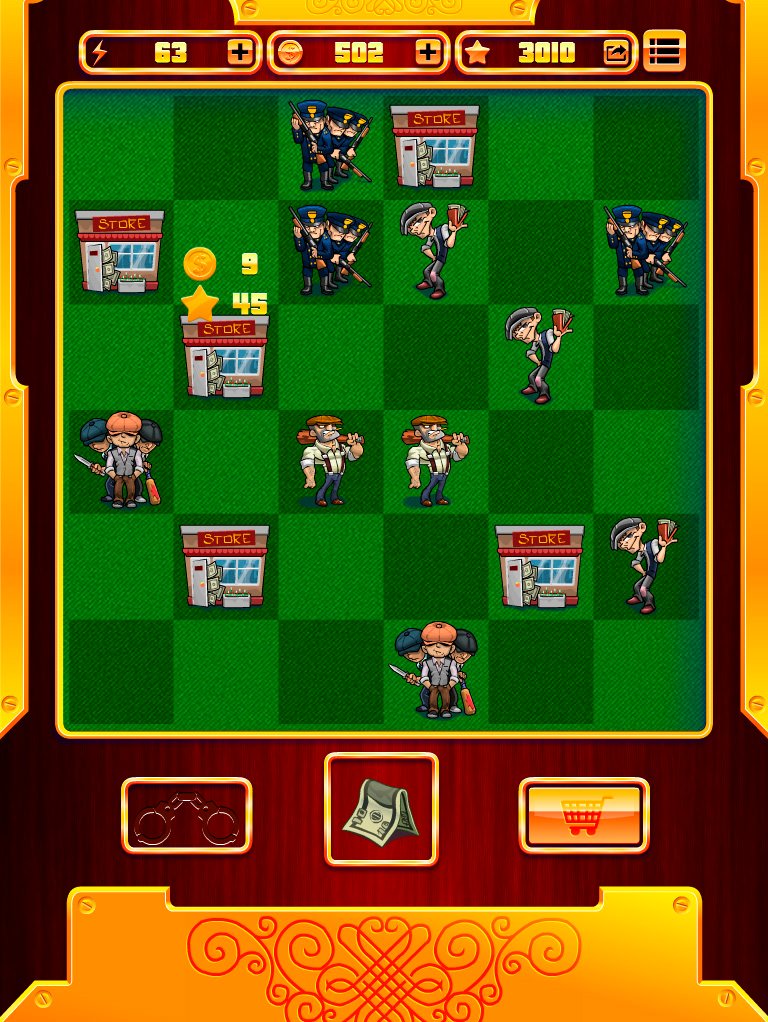 — modified on May 7, 2014, 11:00:39 PM