May 4, 2014, 9:35:15 PM via Website
May 4, 2014 9:35:15 PM via Website
Falling Down? is a simple casual game where you can really show off your reactions and your excellent timing... or, you can miserably fail!
Search on play store for:
com.hsoft.fallingdowngl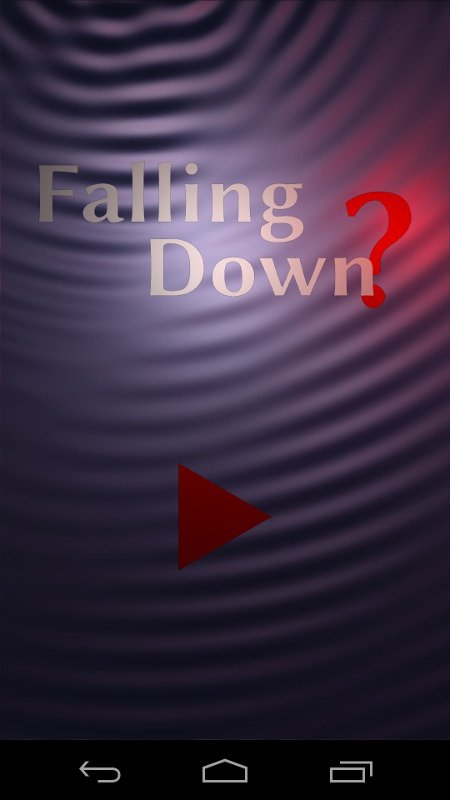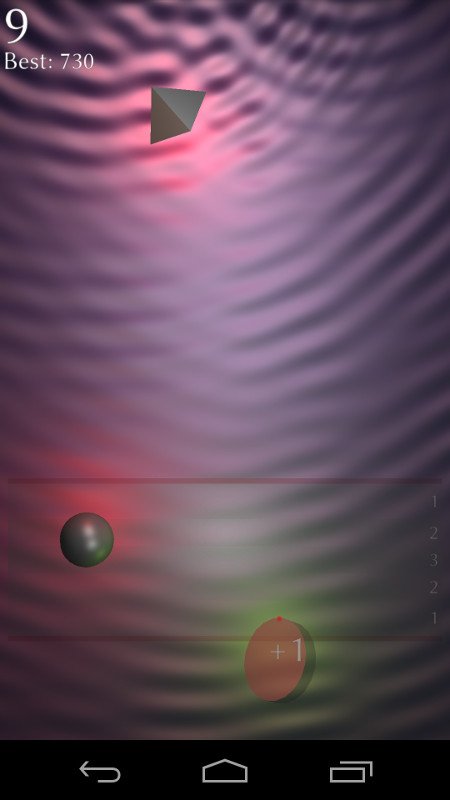 Download: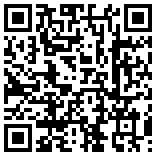 Objects are falling down, accelerating reaching higher and higher speeds. Click on the screen when they are on the highlighted area. Do not click before. Don't let them pass.
For best timing and reaction you get up to three points. If you get two objects with one click, you double your points, if you get even three objects you quintuple your points!
This game might show performance issues on some older devices. If you have any issues, please let me know.
Please comment: what's your high-score?
— modified on May 4, 2014, 10:34:43 PM