Apr 30, 2014, 11:53:21 AM via Website
Apr 30, 2014 11:53:21 AM via Website
Hi guys!
If you aren't a fan of My Magazine on the Samsung Galaxy S5, lucky for you you can actually get rid of it from your home screen. To do this, follow the instructions below:
Long press on the home screen panel and choose home screen settings.
Make sure the box is not ticked for My Magazine and select done!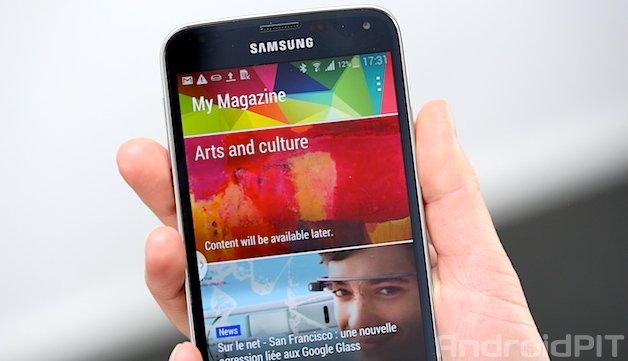 Voila! Now My Magazine won't invade your home screen anymore.
— modified on Apr 30, 2014, 11:53:58 AM