Mar 17, 2014, 4:25:26 PM via Website
Mar 17, 2014 4:25:26 PM via Website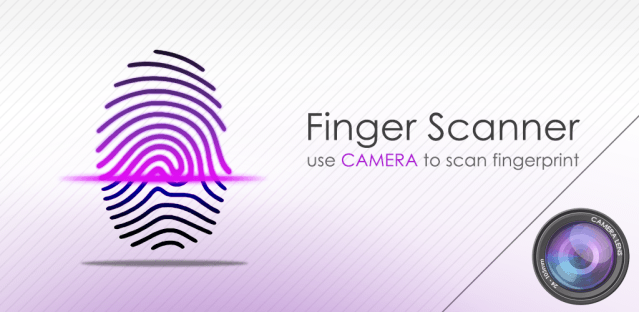 Hi everyone!
Recently I've created my new Android app and today I'd like to introduce it!
Finger Scanner - app simulating a fingerprint scanner that might be used to prank your friends or to unlock your device in a unique way!

Unlike other similar apps it has no secret button what so ever. It uses built-in camera to detect whether you cover the camera lens and runs special algorithms to determine whether to unlock your phone.
Main features:
- lockscreen replacement,
- option to override home buton (compatible with launchers)
- two different scan working modes,
- many customization options,
- scan or pin unlock mode
It's a free app with ads.
Google Play link: play.google.com/store/apps/details?id=pl.lksoft.fingerscanner
Screenshots: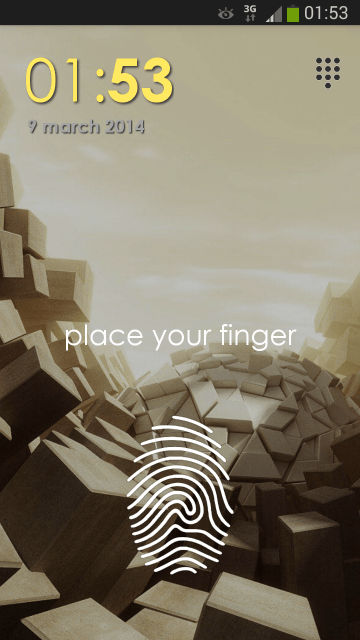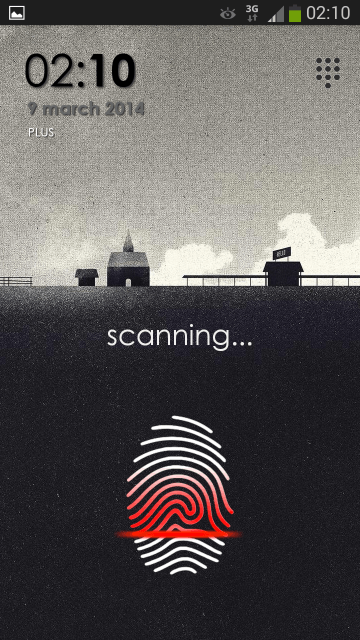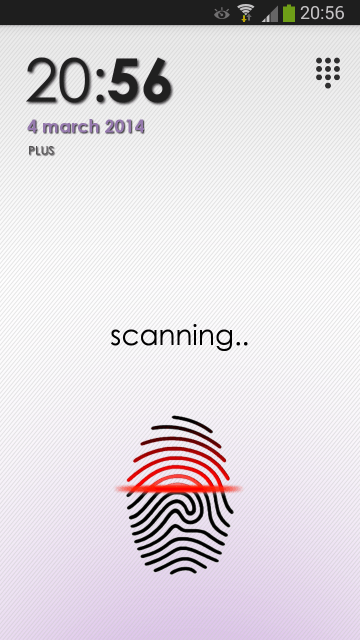 — modified on Mar 31, 2014, 9:56:59 PM