Mar 11, 2014, 12:21:24 PM via Website
Mar 11, 2014 12:21:24 PM via Website
AndroidPIT is growing rapidly! We have millions of readers each month and every day our community is growing and with this growth we are looking for new
moderators of the official AndroidPIT forum
!
Responsibilities
answering member's posts & questions
contributing to the forum with own posts
moderating the forum for spam
Requirements
some free time to do the job (to be able to check the forum at least 3-4 times a week)
ability to be helpful, reasonable, and the most importantly neutral (you cannot complain, be negative, etc)
knowledge of the Android (beginner to experience)
any moderator/ admin experience in other Android communities (not necessary)
knowledge of AndroidPIT forum rules
be able to communicate in English and write with proper grammar and spell check posts
How do I apply?
If you are interested, please let us know by responding to this post and we will get back to you!
The message should include:
brief information about you
why you would like to become an AndroidPIT forum moderator
How active are you in the AndroidPIT forum? **If you are new to the forum,it is important that you start being active so we can see if you fit the description**
We are looking forward to hearing from you!
**Please note position is voluntary**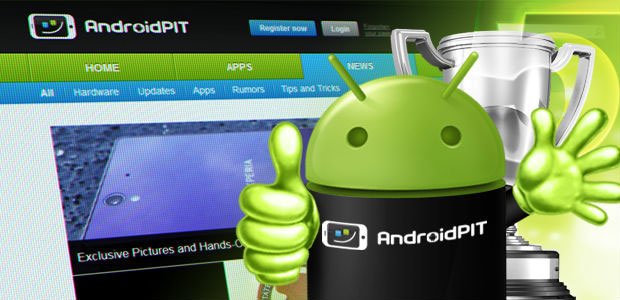 — modified on Mar 11, 2014, 6:06:17 PM by moderator