Feb 13, 2014, 1:07:25 PM via Website
Feb 13, 2014 1:07:25 PM via Website
Hey guys,
As Valentine's Day is approaching, I am sure there are a few of you who will be spending it alone & looking for that perfect Android sex app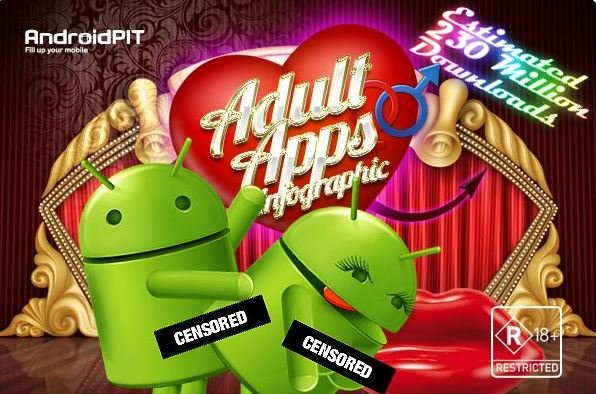 So here I would like to suggest some sex apps to enjoy!
Sexy Vibes
- Part chat room, part sex toy, and part speed-dating service, Sexy Vibes is more than a vibrator app: it's your portal to connect, talk, and touch with over a million users.
Between - app for couples
- Between is a beautiful space where you can share all your moments only with the one that matters. Chat and talk for free, share photos to create a timeline just for the two of you.
iKamasutra Lite
- iKamasutra® brings thousands of years of Kama Sutra experimentation into one incredibly fun and sensual app. View over one hundred sex positions in 9 categories, each tastefully drawn and explained, and enjoy tracking your progress from Novice to Kama Sutra Master using the world's ultimate guide to sex.
There are also plenty of
free porn apps
on Google Play to choose from!
**don't forget to set your browser to private browsing if you want to be discreet**
Jerky - Incognito browser
- is an Android browser built solely for private browsing.
**please note any app links you post must be free, not for promotional use & appropriate**
— modified on Feb 13, 2014, 1:27:43 PM