Feb 5, 2014, 11:37:33 AM via Website
Feb 5, 2014 11:37:33 AM via Website
I have been the proud owner of a
Nexus 5
for 3 weeks now
Unfortunately, the back gets dirty from my fingers so I found ways on how to clean the back of the Nexus 5. Please let me know if you found other solutions that helped for you!
For the screen:
-Bausch & Lomb Sight Savers (wet wipes for glass and plastic lens)
-paper towel & windex
-microfiber cloth and spray (for eye glasses)!
For the back:
-microfiber cloth
-a cotton shirt
But of course if you want to always keep is clean, you can buy a case & screen protectors ;)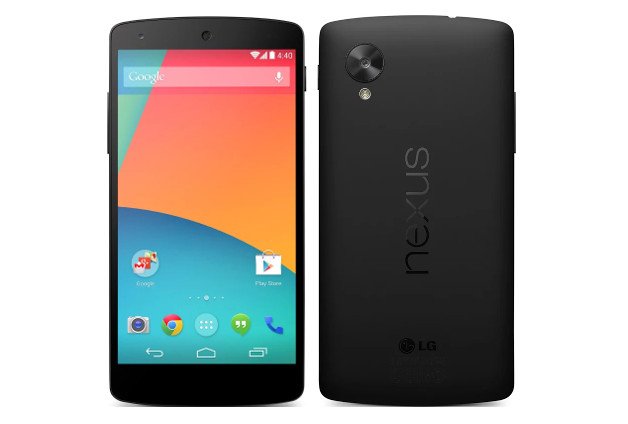 — modified on Feb 5, 2014, 12:00:49 PM