Jan 23, 2014, 10:26:47 AM via Website
Jan 23, 2014 10:26:47 AM via Website
I've had my Nexus 5 for just over a week now trying to figure out why my battery is draning while the phone is not being used. I would charge the phone at night before I fall asleep and once I wake up (8 hrs later) the phone in completely dead!
Please see the screen shot:
You can see the wifi is at 8%. I was told this is too high?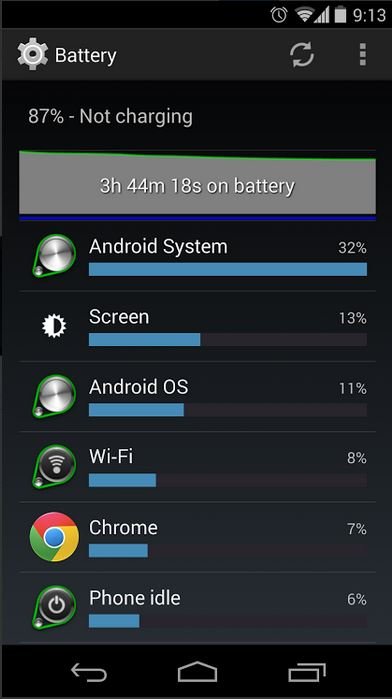 The middle (drop) where Mobile network is not green was when I was sleeping/phone was not being used. It got stable once I turned off the wifi (mobile status turned green again). There was more than a 20% drop in battery from end of charge 11pm to 8am & not being used.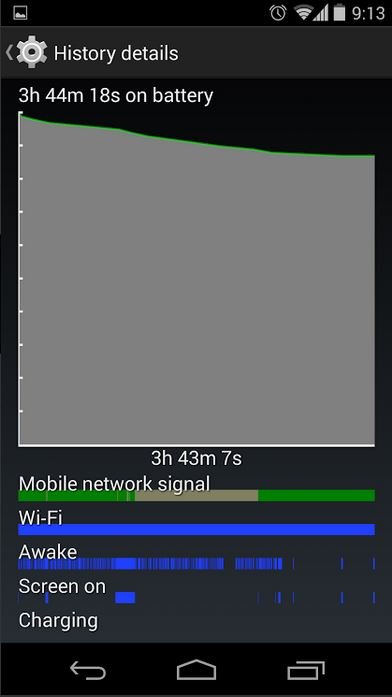 Does anyon know why the wifi % is so high, and how to fix this issue?
— modified on Jan 23, 2014, 10:31:34 AM