Jan 9, 2014, 11:51:03 AM via Website
Jan 9, 2014 11:51:03 AM via Website
Hi all!
play.google.com/store/apps/details?id=hector.squares&hl=en
this an innovative puzzle game:
You have a rectangle divided into squares. Each square can be clean or in color. You win when all squares are clean. To do so, you have to tap on them to switch their state. The problem is that when tapping on one square, the squares around it will also switch.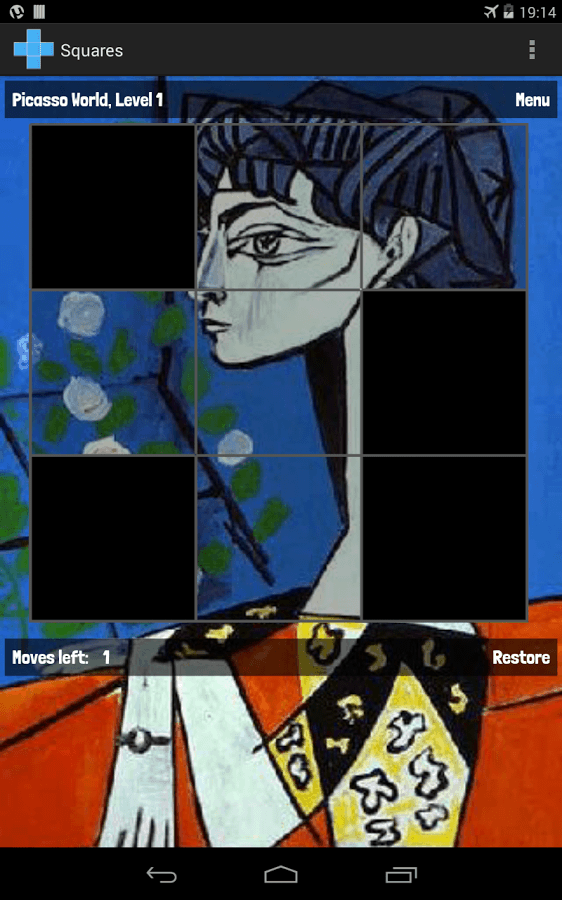 It would be great if you could send me some feedback. Thanks!