Jul 8, 2013, 1:19:37 PM via Website
Jul 8, 2013 1:19:37 PM via Website
Hey Guys!
We appreciate
member feedback and suggestions
and therefore have created an awesome thread for you guys to share it! If you would like certain new content/topics being covered on the website, let us know! If you dislike something, share it! If you want more of something we are doing, don't be a stranger, express your opinion.
For example:
Member
Bob Saget
says: hey! I want more information on rooting!
Member
Tina Turner
says: Yo! I love the how-to's that you've got going!
Member
Optimus Prime
says: I want more suggestions on how to choose a mobile provider!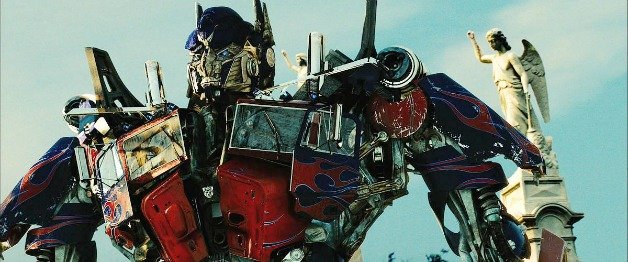 It's simple. Share your opinions and what you want to see!

— modified on Aug 2, 2013, 11:23:28 AM by moderator