Jul 4, 2013, 6:26:40 PM via Website
Jul 4, 2013 6:26:40 PM via Website
Google Maps needs an internet connection in order to function, so in order to use it in offline mode, you'll need to save your maps before going offline. This can be done by following these steps:
1. Open Google Maps
2. Find the area of interest on Maps
3. Click on the Menu button and select ''Make Available Offline''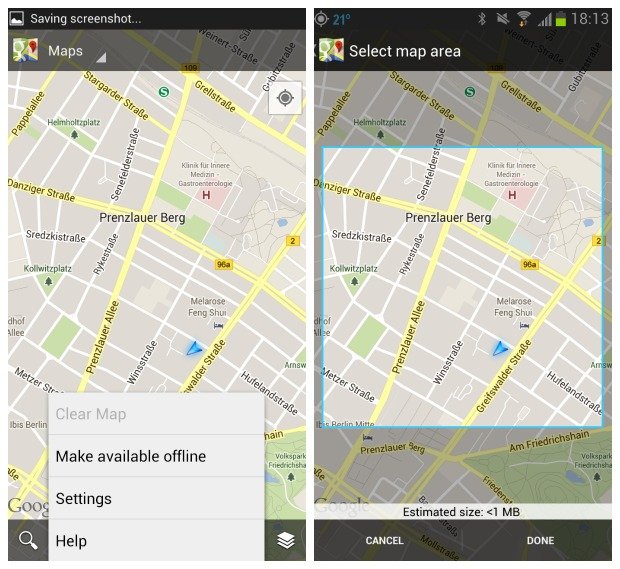 4. Now you need to select the specific area that you want to save. To did this, you can zoom in and move the page in every direction.
5. Once you've selected the desired area, press ''Done''. You will have to wait a bit until the option is activated.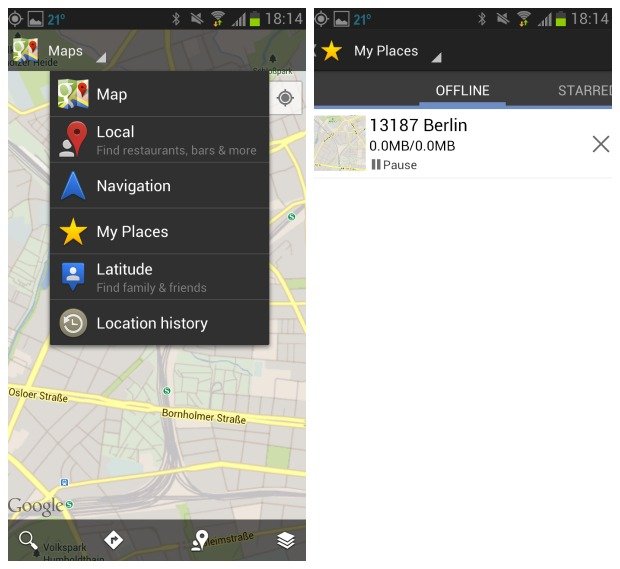 6. A new window from ''My Sites'' will open showing the download process. All of your saved apps will be saved there.
7. To find your own maps, open Google Maps and click the word ''Maps'' in the top left corner. This will open up a list from which you will pick ''My Places''. It will reveal several tabs, including ''No Connection'', where are downloaded maps can be found.
And Voila! Now you can always get back to your Google Maps even if you don't have an internet connection!