Jun 13, 2013, 3:11:22 PM via Website
Jun 13, 2013 3:11:22 PM via Website
Hello to all,
For all of you Logo Quiz fans, here are the complete solutions for levels 9 to16.
Warning! Below you will find ALL the solutions to these levels. If you don't want to know them, do not proceed any further.



Here are the logo images for Logo Quiz taken from our French site. Niveau = Level
Niveau 9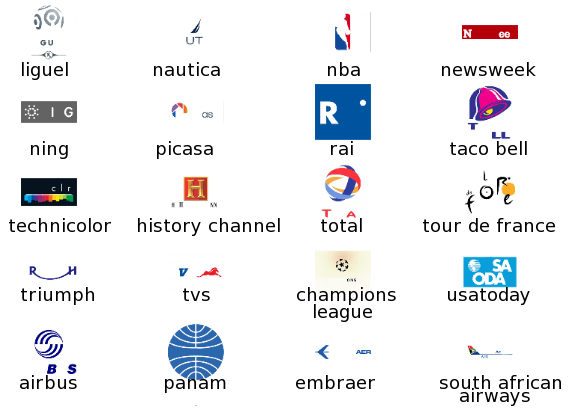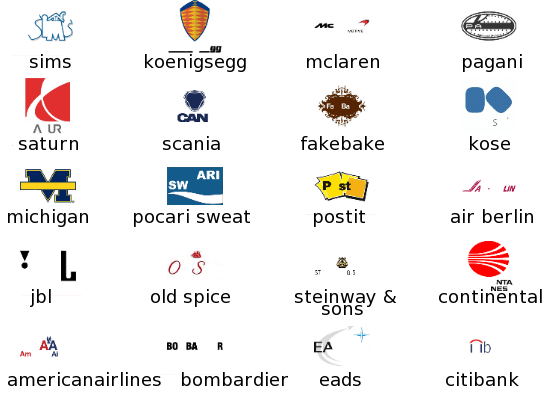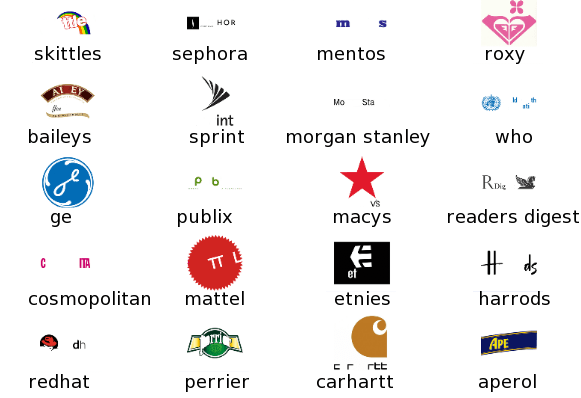 Niveau 10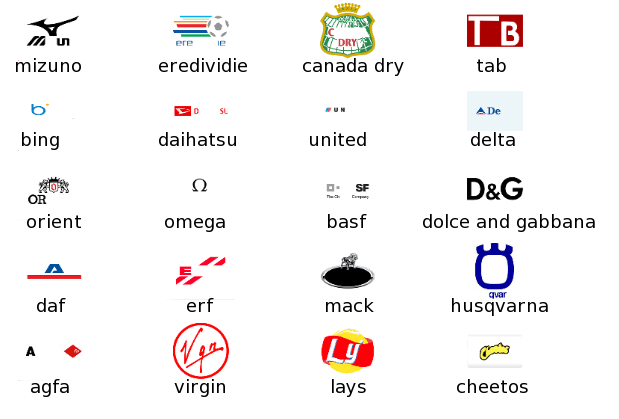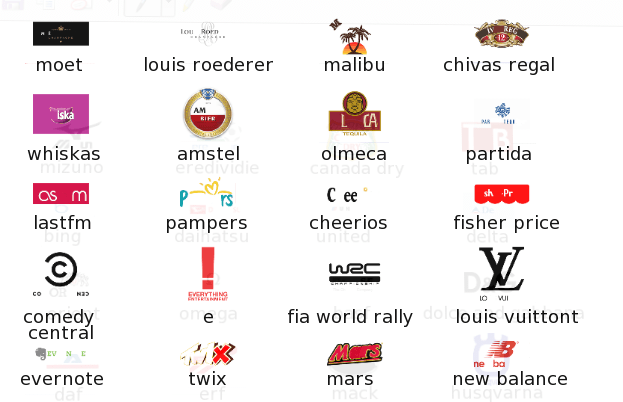 Niveau 11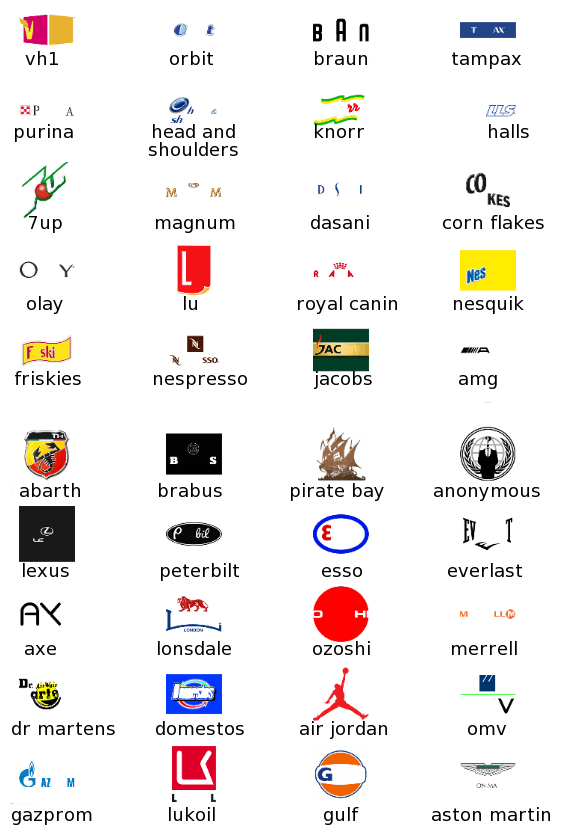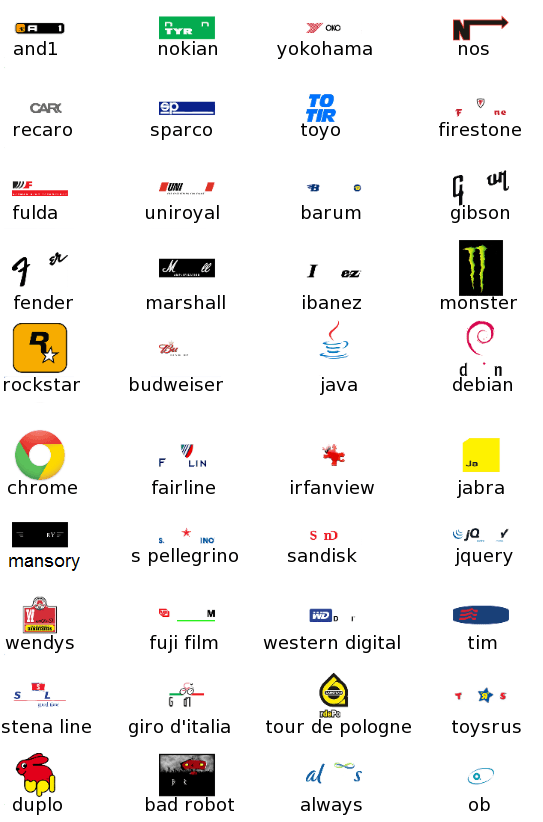 Niveau 12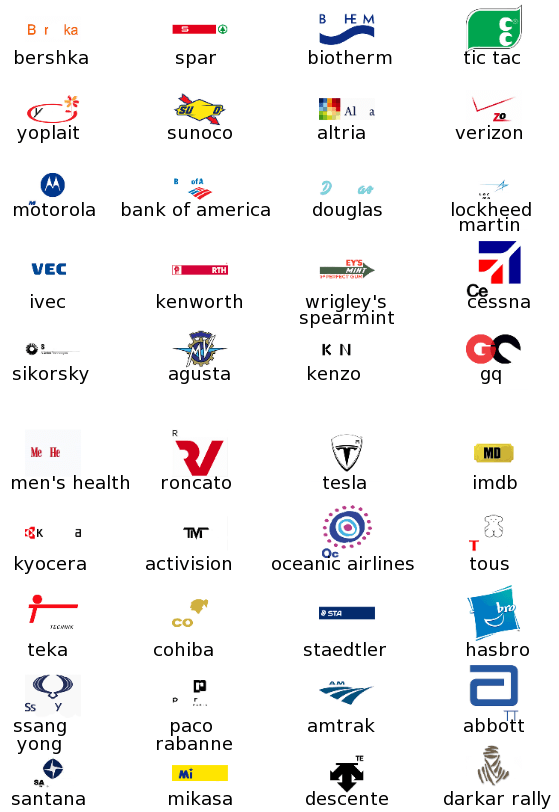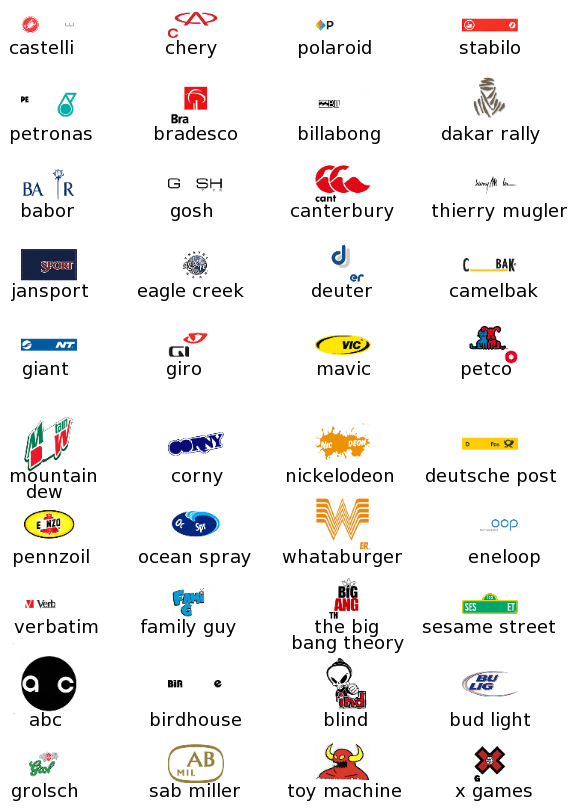 Niveau 13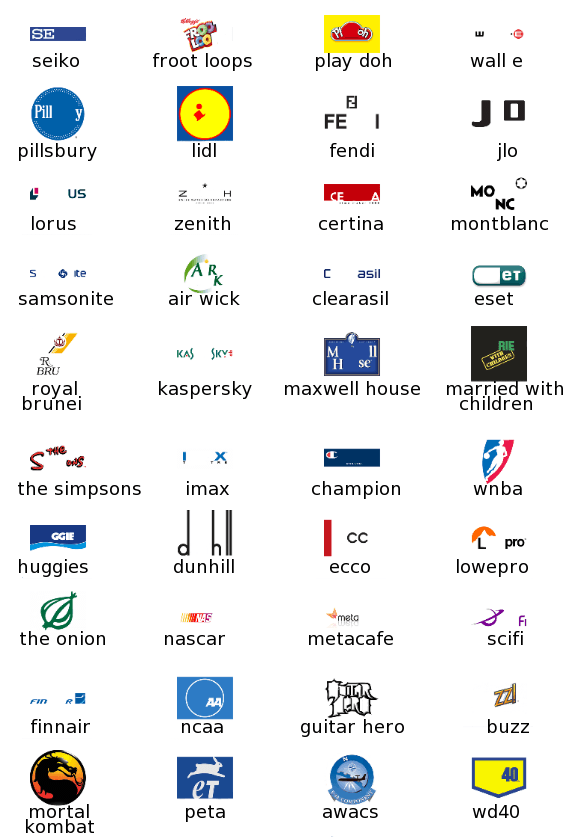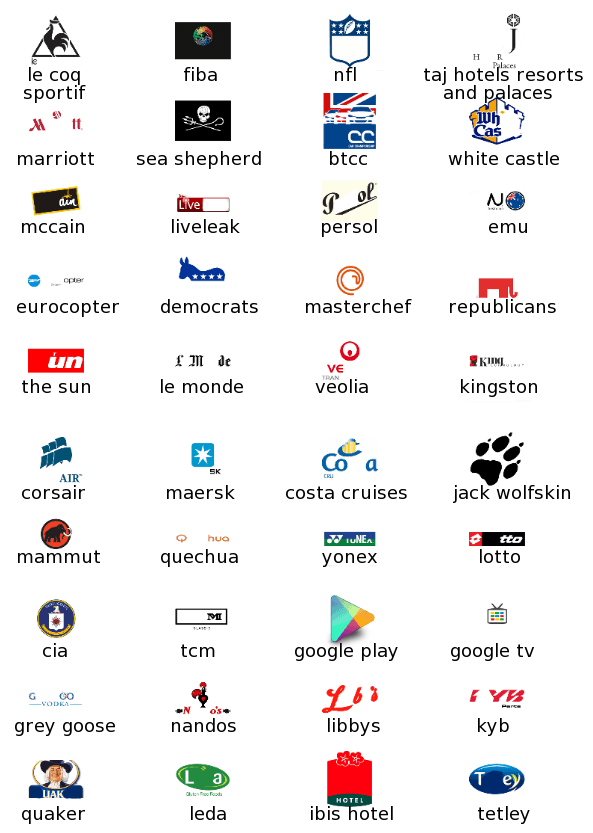 Niveau 14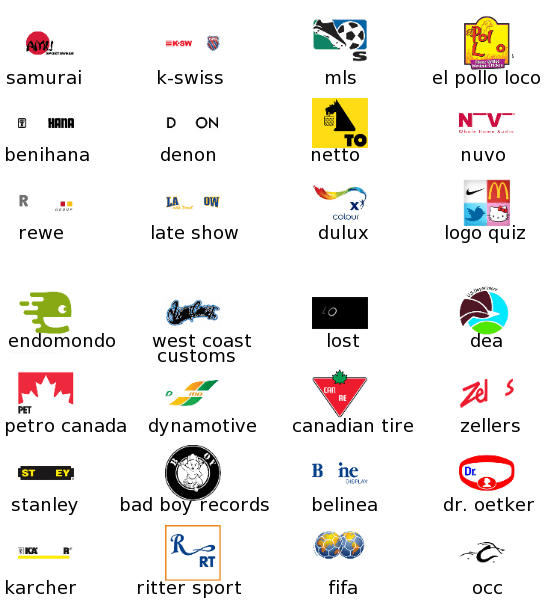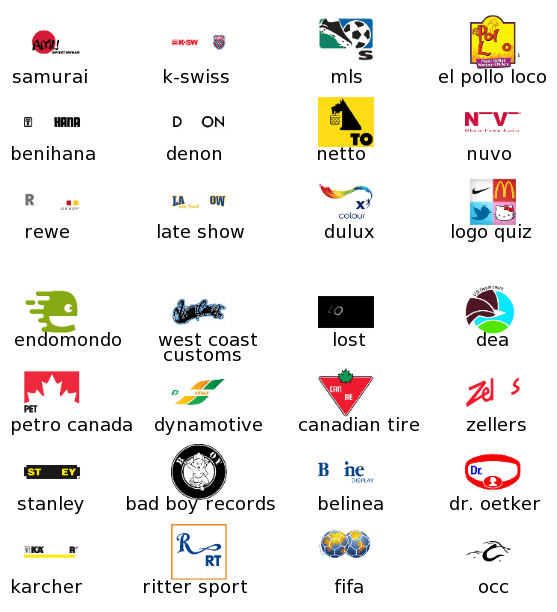 Niveau 15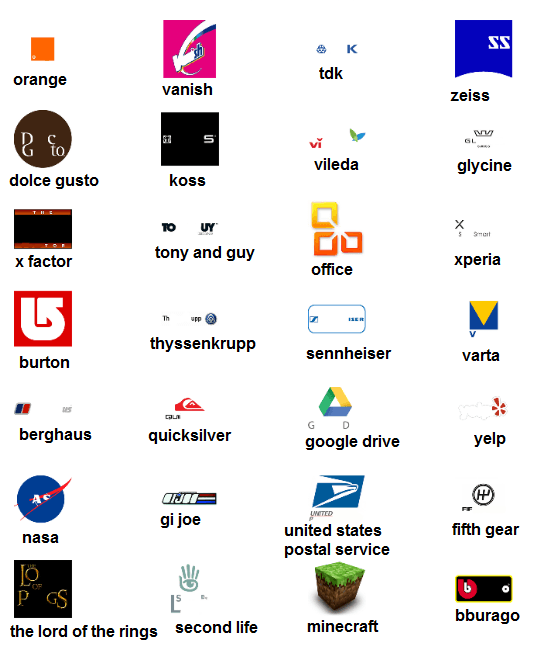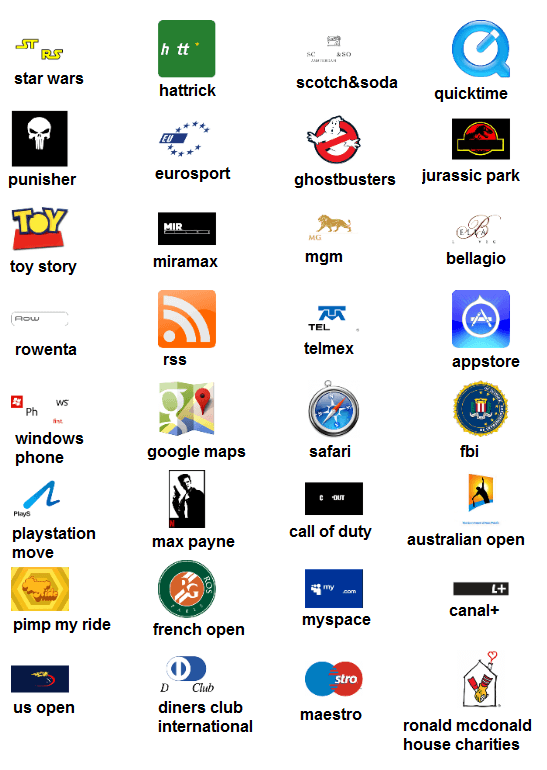 Niveau 16
Let us know if there are any corrections to be made! Comments are appreciated!