Mar 5, 2013, 3:19:35 PM via Website
Mar 5, 2013 3:19:35 PM via Website
Game Name:
Empire Z Defense
Android version: minimum 2.1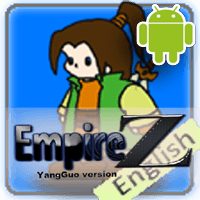 A strategy game with castle-defense style. Player buy army, select army to troop and start conquest, the final mission is take over all castle of the enemy. In each battle, player have to destroy the center flag and one of 2 other flags.
There are 9 kinds of army, and each kind will have strong and weak atributes: spearmans is very strong when fight with calvaries, swordmans can destroy spearman easily, calvary can attack with charging style, ... .
There are many heroes that player can recruit in each stage. Each hero has special skill and difference attribute. Players need to choose strategics very carefully to lost army as few as possible.
Link Google Play:
play.google.com/store/apps/details?id=com.phuc.game.empireconquestEn&feature=search_result#?t=W251bGwsMSwxLDEsImNvbS5waHVjLmdhbWUuZW1waXJlY29ucXVlc3RFbiJd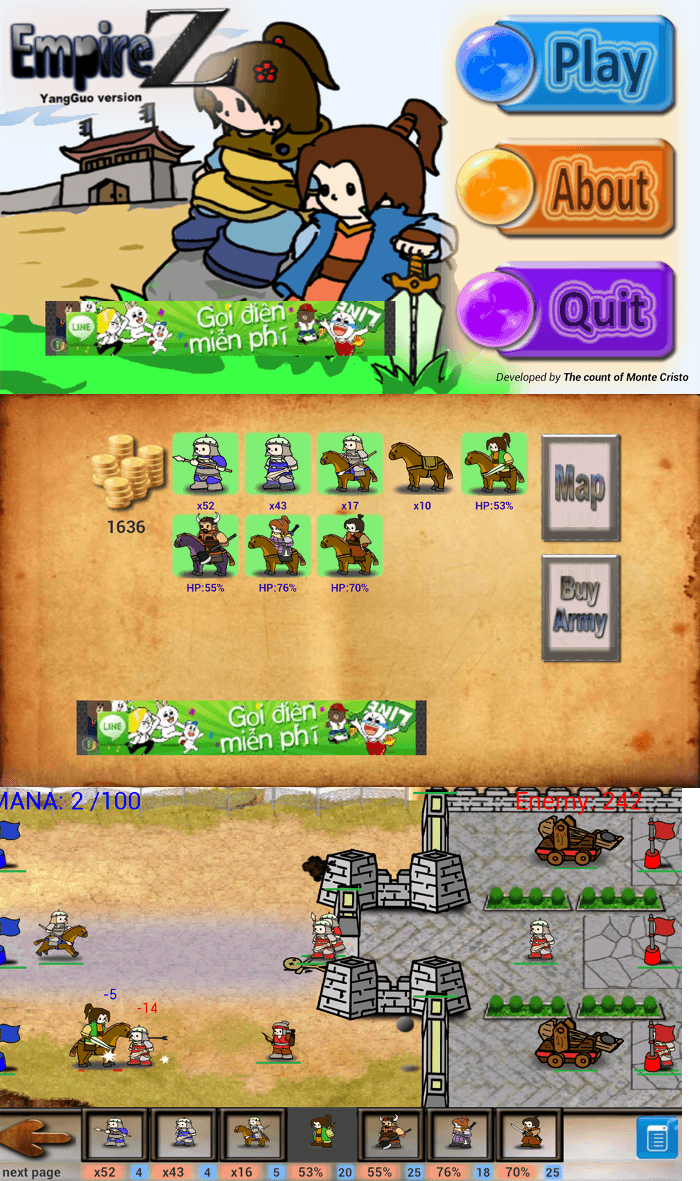 — modified on Mar 5, 2013, 4:35:56 PM