Dec 20, 2012, 9:33:57 AM via Website
Dec 20, 2012 9:33:57 AM via Website
AirStream
Latest Version: 1.1
Genre: Entertainment, Media, remote dataApp Id:
play.google.com/store/apps/details?id=com.nityaalabs.airstream
NEW:
Copy files from remote Computers & devices to SDCard. Now AirStream acts as the best Remote File Browser in the market.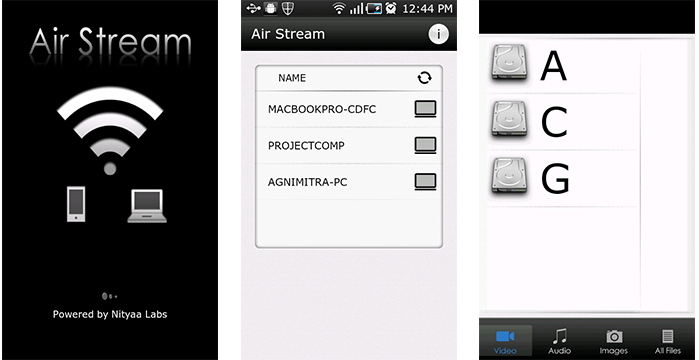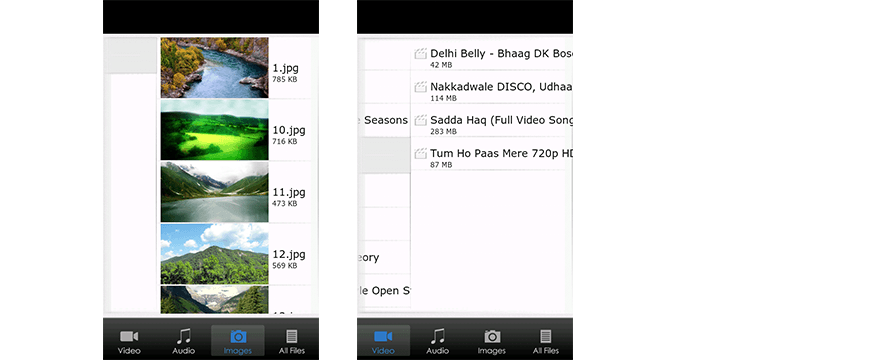 Short Description:
AirStream lets you stream movies, music, photos and even access documents from your PC, Laptop or other devices to your Android phone. It automatically scans for devices connected to the network and allows you to access all your media. Now just sit back & let AirStream play it all for you..
Usage:
Install AirStream server on your PC, Laptop or other devices from here: www.nityaalabs.com/airstream.html
Features:
- Supports Windows, Mac, Linux and Android devices
- Video can be played with default video player (we recommend MXPlayer for android)
- Easy to navigate between content
Planned features:
- Copy & save file locally from remote computer or devices onto your SD Card
- AirStream as a high-speed protocol to share content locally
Install to SD:
Yes
Download:
you can download this app for free at Google Play Store. Search AirStream on Google Play Store.
— modified on Dec 26, 2012, 8:54:36 AM