Dec 19, 2012, 6:48:18 PM via Website
Dec 19, 2012 6:48:18 PM via Website
Hi everyone, I'm here to spread the news about King of Booze!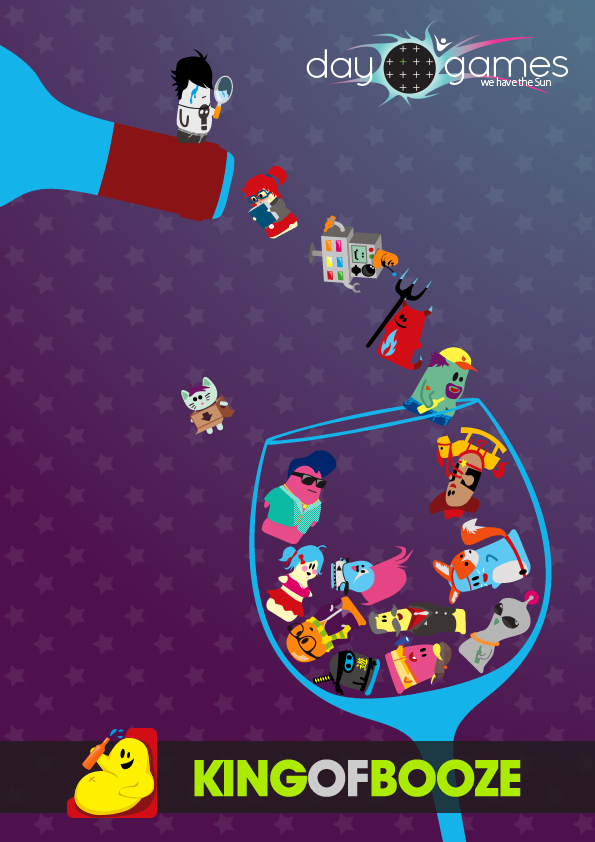 Platform:
Windows, Android
Category:
Casual, Drinking, Social, Board
Number of Players:
2 - 14
King of Booze is a drinking game designed to transform any gathering that has alcohol nearby into a party full of enjoyment, hilarious moments and unforgettable experiences.
It's the best drinking game you'll ever play.
Download it now and have it ready, you never know when you're gonna need it.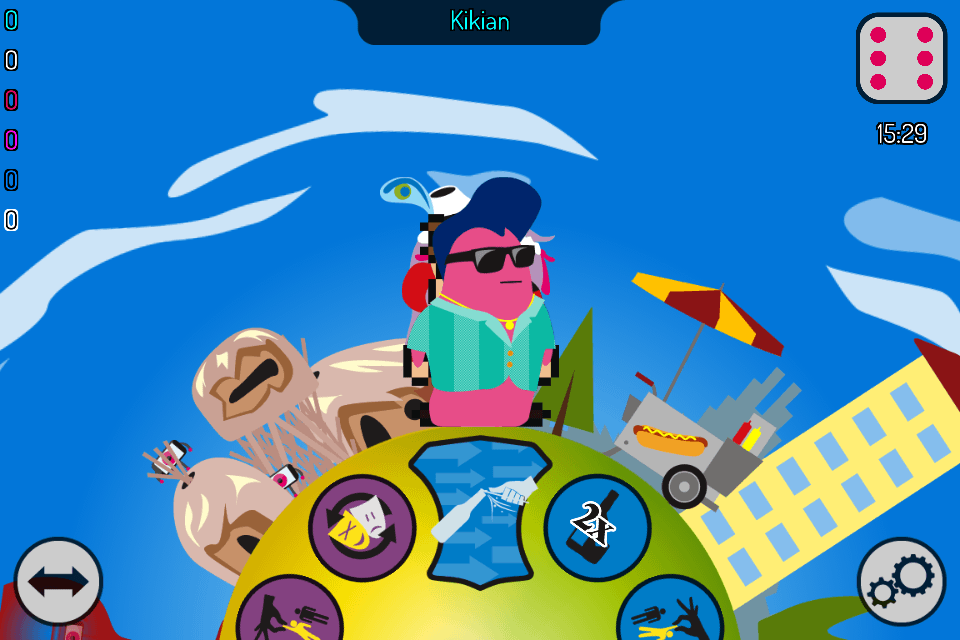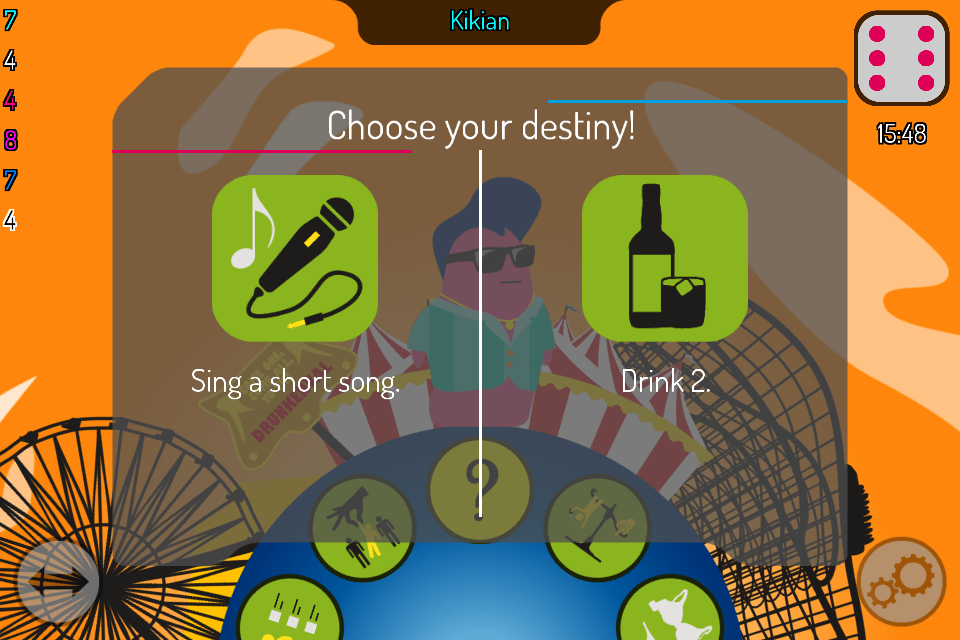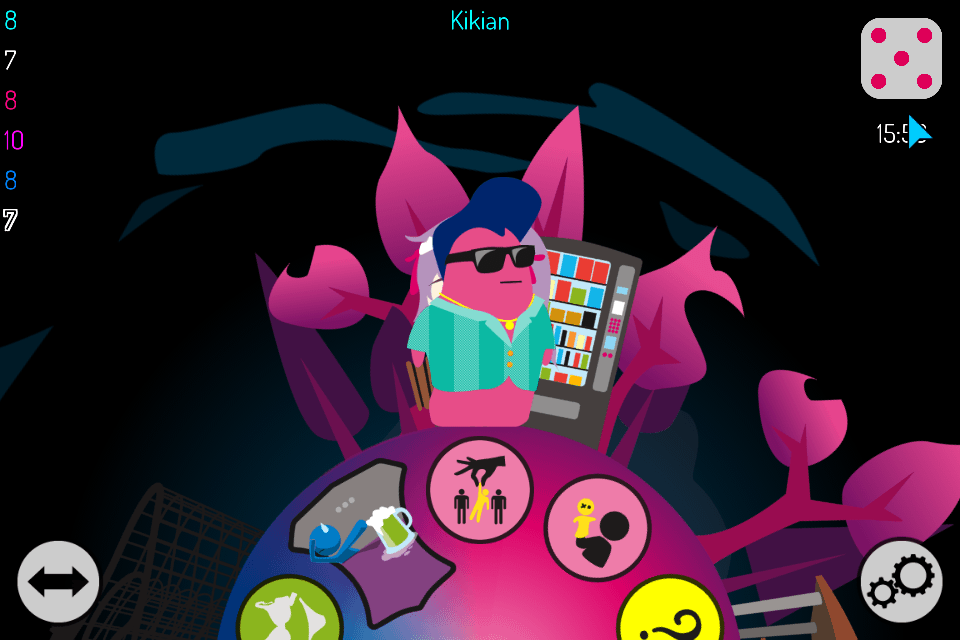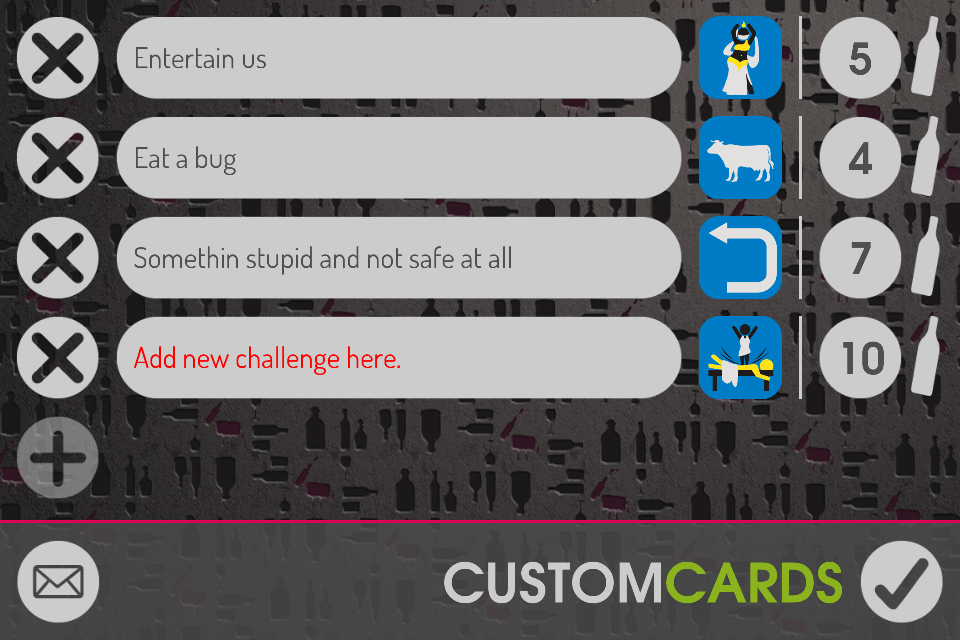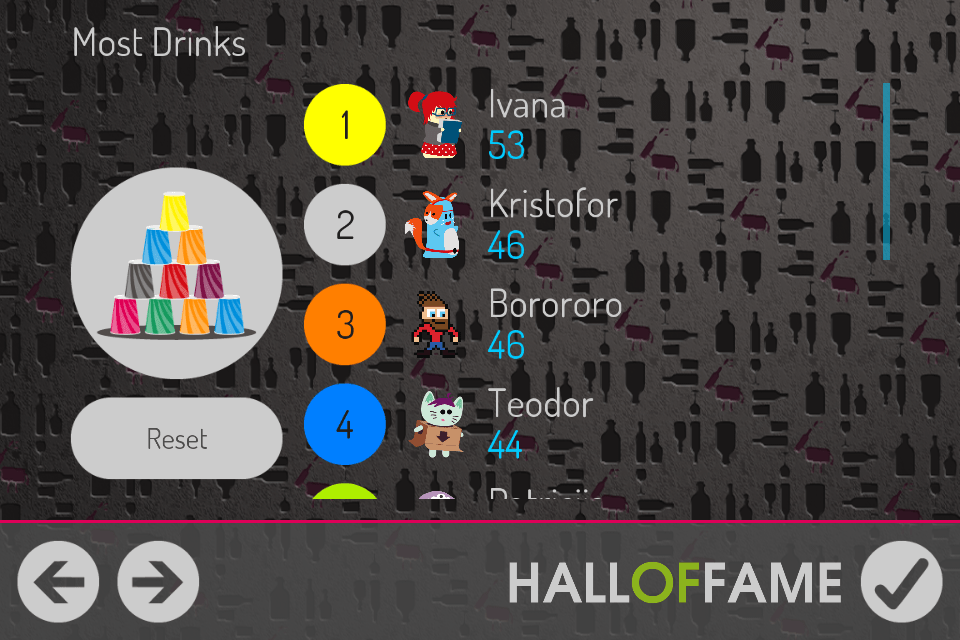 Over 100 000 parties enjoyed it, join them
TRAILER
http://www.youtube.com/watch?v=6Al3mUKcn8I
Key features:
- Up to 14 players
- Cute avatars
- Board filled with various challenges
- You can create custom challenges
- CHOICES (a lot of them)
- Built-in alcotest that tracks your BAC (Blood alcohol content)
- Hall of Fame that tracks various records
You can download it on Google Play and Amazon AppStore:


Visit this website and get the PC version:
http://gamejolt.com/games/other/king-of-booze-drinking-game/15816/
Like/Hate us on Facebook:
https://www.facebook.com/DayGames
Like/Hate the game on Facebook:
https://www.facebook.com/king.of.the.booze
— modified on Feb 8, 2014, 11:21:30 AM