Aug 10, 2020, 10:53:32 PM via Website
Aug 10, 2020 10:53:32 PM via Website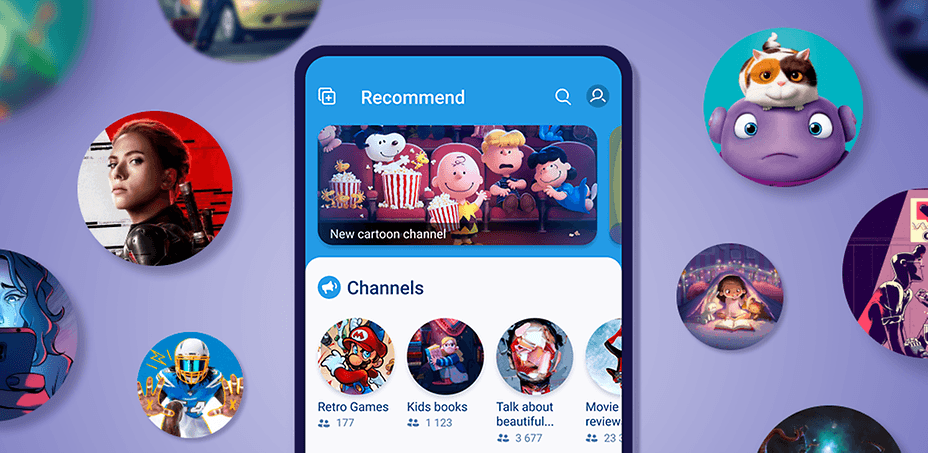 You can find this app in Google play. Search by name TgSurf
TgSurf is a Telegram world navigator. A huge catalog of channels, stickers, chats and bots. With TgSurf you can quickly and easily find the content you are interested in. There is everything you need for this:
- division of information into categories;
- convenient search;
- interesting collections on various topics;
- regularly updated content.
The application will be useful for any Telegram user!
Categories - 34 categories; Help you find the content you like
Channels - Huge catalog of channels on various subjects
Chats - Large selection of chats in different languages
Stickers - Unique and brand new stickers
Bots - All kinds of bots you will find with us
Adding your content - We have made the process of adding content as simple as possible. Add your content and many will know about it.
Filtration - Fine-tuning filter will help you find what you need
Search - Throughout the catalog and separately for each group