Jun 19, 2020, 5:39:22 PM via Website
Jun 19, 2020 5:39:22 PM via Website
The fun way to train math. The app is designed for children in 2nd grade elementary school. It was created after three months of home-schooling and dozens of downloaded math-worksheets. The intention was to replace the worksheets by an easy to use app that feels like a game.
You can find it here on Google Play: Patrick's Math Tasks - 2nd Grade Elementary School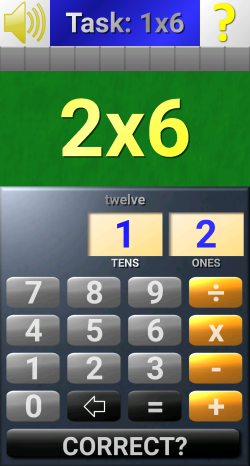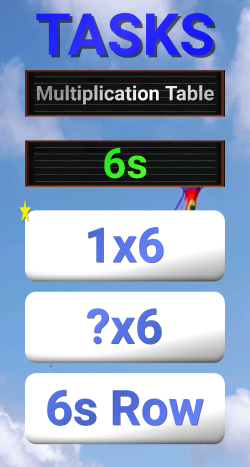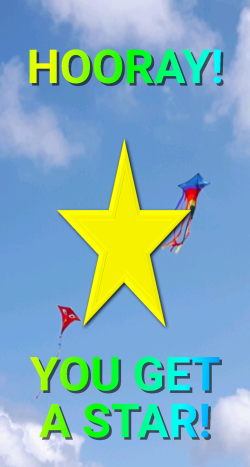 The app features tasks to train the multiplication table (1x1), addition and subtraction, double and halve tasks. Those who like a challenge can try the puzzles. Find out which math-sign is missing, or solve combined tasks.
Entering solutions is designed in a way that is easy to use for elementary school students. The child can easily see which figure represents the tens and which the ones. Each entered number is also displayed verbally (e.g. 15=fifteen). The child can immediately see in case tens and ones were mixed.
Happy to hear your feedback!