May 3, 2020, 5:12:45 PM via Website
May 3, 2020 5:12:45 PM via Website
Record yourself telling truth or telling a lie. Tell a short story and then tag it as true or false.
Find the catphish or the truth. Share stories and mark them true or false and then see how many people believe you in this Tell a Story App.
To catphish or not?
That is the question. Tell a story and you decide. You can tell a lie, tell the truth, tell a lie and then mark it as true or tell the truth and mark it as a lie. Then let the king Sherlocks figure out the true from the false.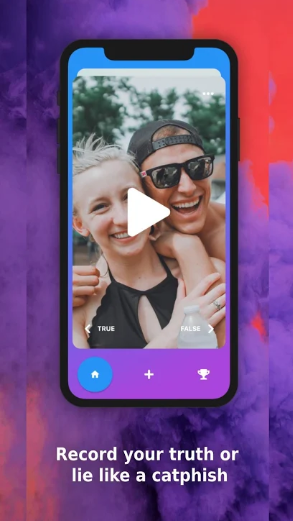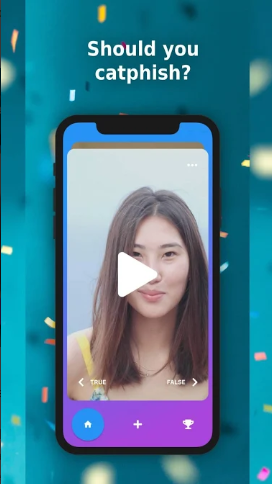 Play the game by watching short video clips of people sharing a story and then decide if they are telling the truth or not. See people from all over the world and you get to be Sherlock and figure out if they are lying or not. Hone your detective skills and become King Sherlock. Or practice telling the perfect lie and win the daily King Catphish leader spot.
Create an account and see the stories
Download the app and create an account to see the stories and test your skills!
https://play.google.com/store/apps/details?id=com.daze.catphish