Apr 23, 2020, 4:10:30 PM via Website
Apr 23, 2020 4:10:30 PM via Website
Travelity is an app which lets you create your personal, unique album of your trips and travels. Not only you can fill your map with places of all around the world - but also you can use it together with your friends, as it provides a lot of cool social features.
Yeah, sure, the COVID-19 time is not perfect for travellers, but maybe it's a good time for some memories?

Features:
Add places you've been by creating trips,
Add photos and tags describing your trip - activities, means of transport etc.,
Get detailed stats of your visited countries, cities, mountains, etc.,
Add friends to your trips,
Share the same trip with your friends, so you can add photos and other details together,
Check out maps of your friends - comment and like their trips, visited places and photos,
Filter trips on your map in different ways,
Any feedback will be highly appreciated. Have fun!

Screenshots: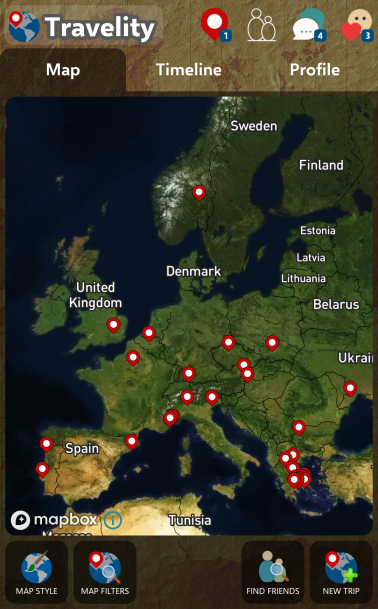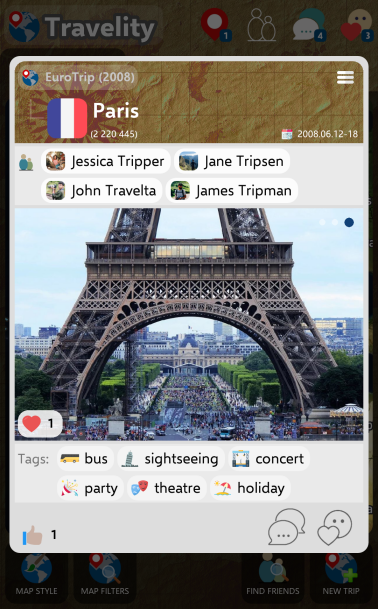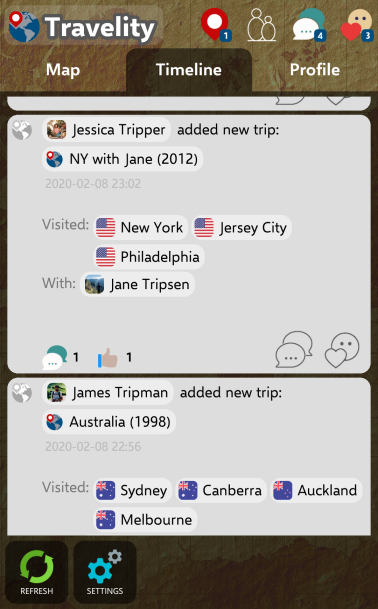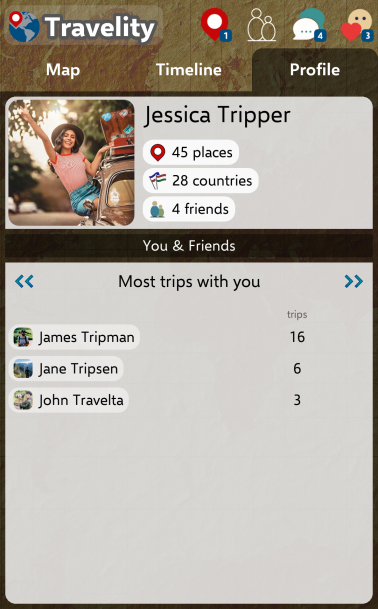 Downloads:
https://play.google.com/store/apps/details?id=pl.mkrstudio.travelity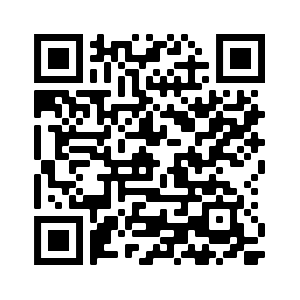 — modified on Apr 23, 2020, 4:16:52 PM