Apr 22, 2020, 8:40:29 PM via Website
Apr 22, 2020 8:40:29 PM via Website
Hi all,
I just finished my newest app "Wallpaper Express" which is now available for download on Google Play.
I love photography and also love coding, so I tried to put both together and create a wallpaper app with Android Studio featuring my own image portfolio. While other wallpaper apps just show content from license free image sites, Wallpaper Express has a unique set of images (including render, 3d and pattern images). It took me four months to put this together given that I only have limited time to follow my hobby. I now learned a lot about Kotlin and Java.
Let me know if you like Wallpaper Express and if you see room for improvement: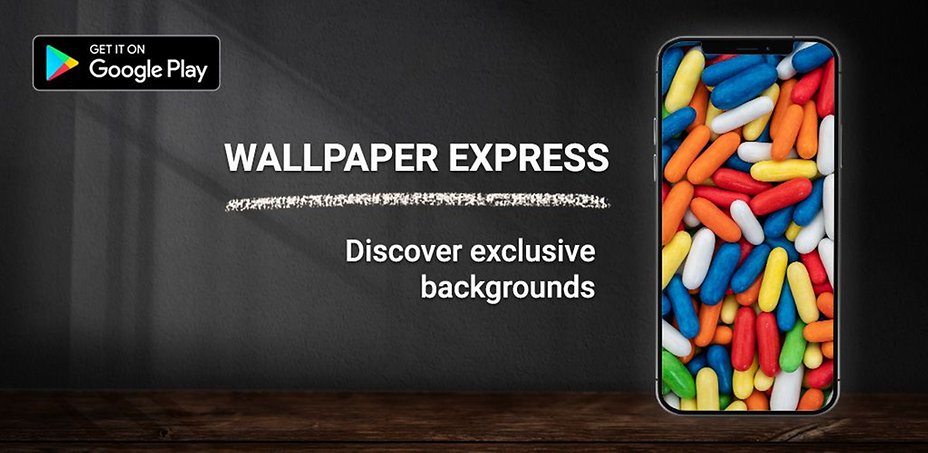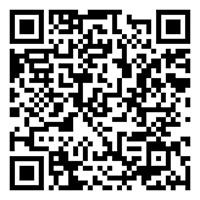 I am not a commercial developer, just following this as my hobby, so hopefully the QR code is ok.
Thanks,
Jens