Feb 17, 2020, 8:14:23 AM via Website
Feb 17, 2020 8:14:23 AM via Website
The Full Battery charging Alarm app will notify you whenever your cellphone is charged 100%. The application helps you to without difficulty get a notification when your battery is fully charged. You can also set low battery alarm notification with a percentage on the battery from a hundred to 0 %.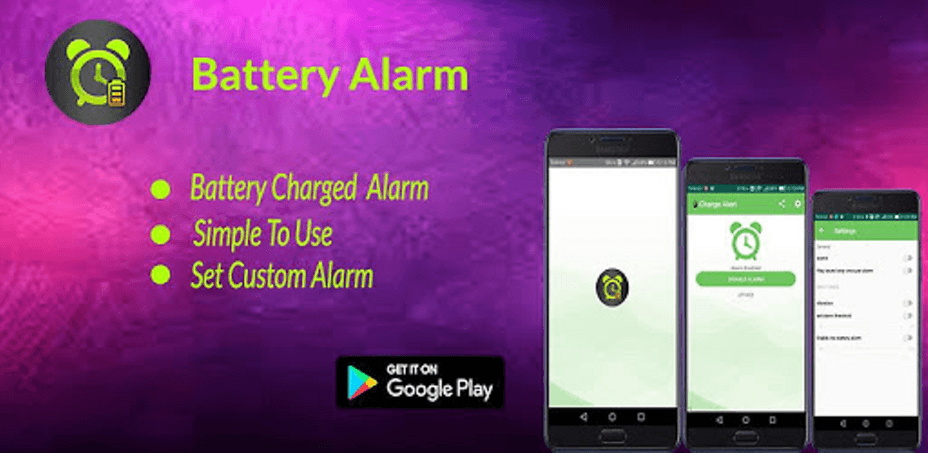 The low battery threshold will notify you the battery is reached to the lowest level you place in this battery charging alarm app.
Full battery charging alarm provides sound notification and vibration whilst your battery is completely charged.
You can set the ringtone sound for the full battery charged alarm the usage of the application. Your cellphone will vibrate while your battery will b charged to the level you put within the settings.
Key Features
Get notification
Set Alarm on 100% battery charged
Vibrate or ring when battery fully charged
Nice UI design
Free registration
Adjust the low battery threshold
— modified on Feb 17, 2020, 8:17:00 AM