Jan 21, 2020, 10:18:05 PM via Website
Jan 21, 2020 10:18:05 PM via Website
Hello Android Pit!
Recently we released Cosmic Frontline AR. If you are interested in AR, strategy, or puzzle games, we strongly recommend you to check it out! Cosmic Frontline is available on Android and iOS, and it has the most visually stunning AR gameplay yet!
Download link:
play.google.com/store/apps/details?id=com.hofli.cosmicfrontline
Trailer:

Screenshots: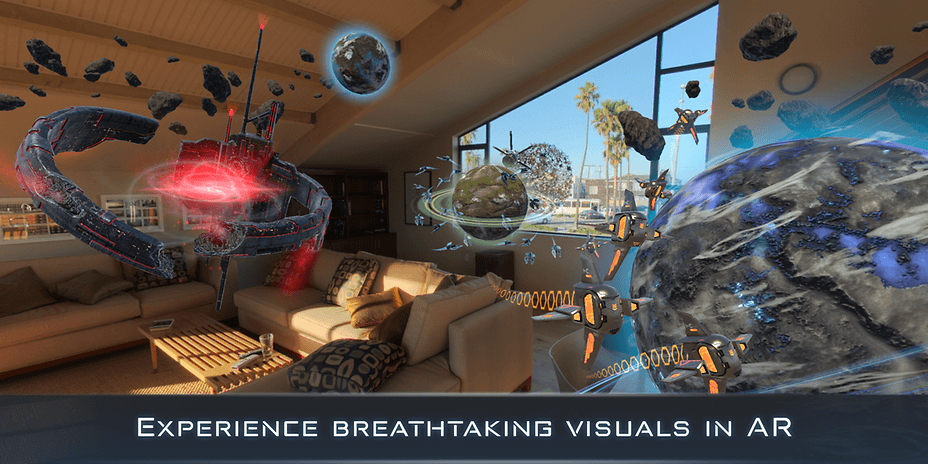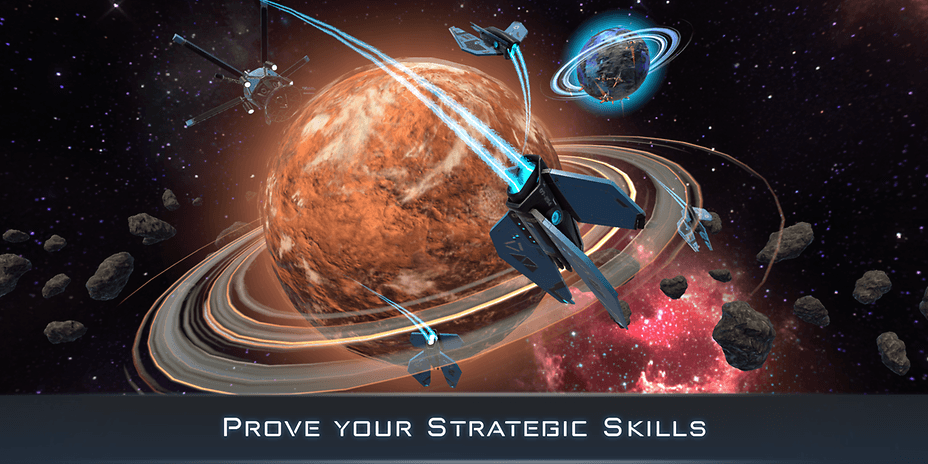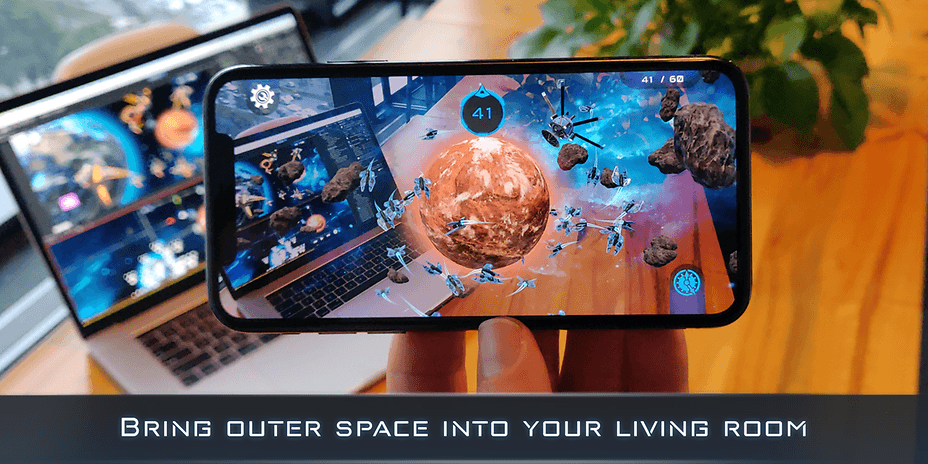 Features:
- Immerse yourself in a majestic AR galaxy like you never imagined.
- Control hundreds of spaceships in breathtaking grand-scale battles.
- Conquer 30 hand-crafted planetary systems.
- Be challenged by adaptive tactics executed by state-of-the-art AI opponents.
- Navigate the cosmic battlefields with simple and intuitive controls.
- Choose your play-style, with or without AR.
- Enjoy a completely premium experience with no in-app purchases.
If you have any questions about the game - feel free to ask. Any feedback is greatly appreciated!
— modified on Jan 21, 2020, 10:18:43 PM