Sep 23, 2019, 9:56:51 AM via Website
Sep 23, 2019 9:56:51 AM via Website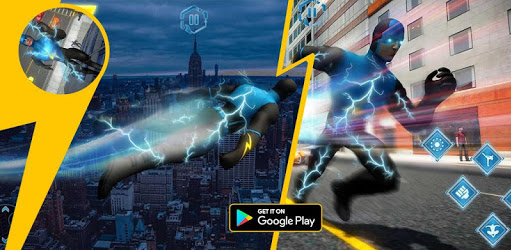 Everyone can be a Superhero!
Move at super-speed from one corner of the world to the other to protect people!
Be Flash The Superhero!
Superhero flash can move an run at the speed of light and no one can see him. Super-speed enables him to run fast but also gives him a number of additional powers: he can think, read, and react at incredible speed. He can also vibrate at super- speed and walk through walls. Super-speed makes Flash super-powerful!