Aug 25, 2019, 4:52:36 PM via Website
Aug 25, 2019 4:52:36 PM via Website
OTUBIO is a cheap international calling app, affordable, and effortless international calls to many destinations of the world. OTUBIO call quality is really awesome an for testing purpose, you can make a FREE CALL IN A START before adding credit. OTUBIO also provides the facility to unlimited calls to destinations like Nigeria, India, Bangladesh, and Pakistan.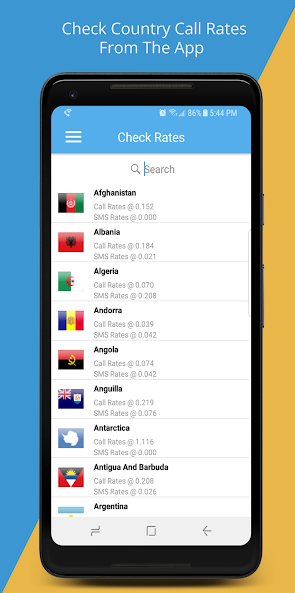 Features of Otubio International Calling App:
There are many best Features of Otubio Calling App and here are some of the main includes:
- Best Calling Quality without any distractions.
- Easy to use, user friendly Navigation.
- You can transfer credit to other Otubio Users.
- Unlimited Calls to Countries like Nigeria, Pakistan, Bangladesh, India etc.
- You can call via Local number or Internet.