Jun 5, 2019, 1:52:33 PM via Website
Jun 5, 2019 1:52:33 PM via Website
To address privacy issues/questions about my App "Photo Map for Google Drive", I created a dedicated App for Google Drive and the original one reads only the "Google Photos" folder. See these two privacy policies: Google Drive, Google Photos.
Here some screenshots::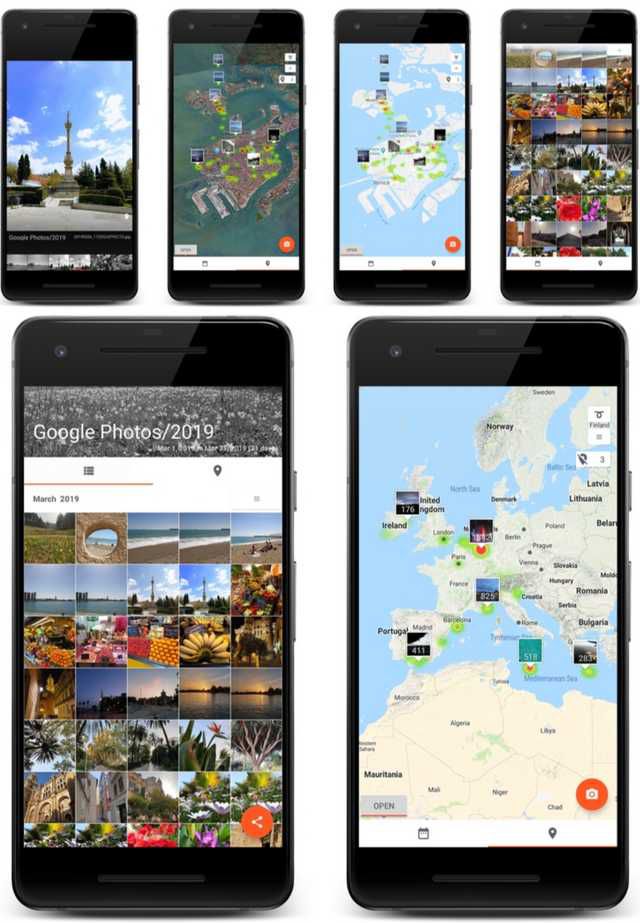 The images are exactly the same, since the app looks identical. The differences is the scanned folder and the button to open the external app.
There are also versions for OneDrive, Dropbox and your local storage.
Thanks

Denny