May 22, 2019, 6:33:18 AM via Website
May 22, 2019 6:33:18 AM via Website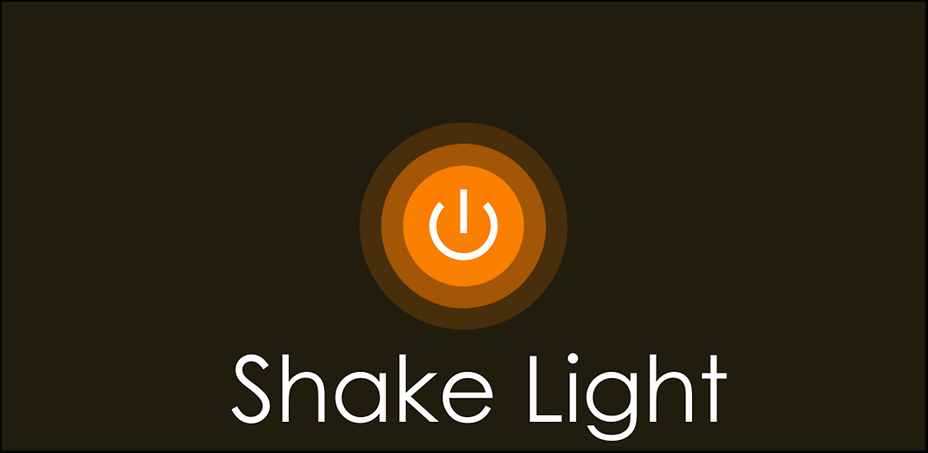 Easily use your FlashLight with just a shake of your phone. Now you can have
an easy access to a useful utility of your device!
New on this version! (v1.2.2)
The App detect when is in a pocket so you dont need to bother when you go for a run! It also has a sensibility configuration to adjust it to the user strength and preference.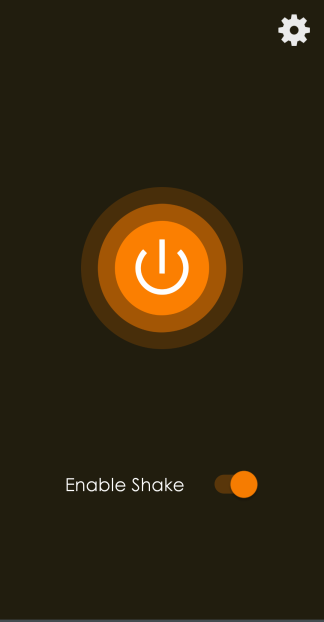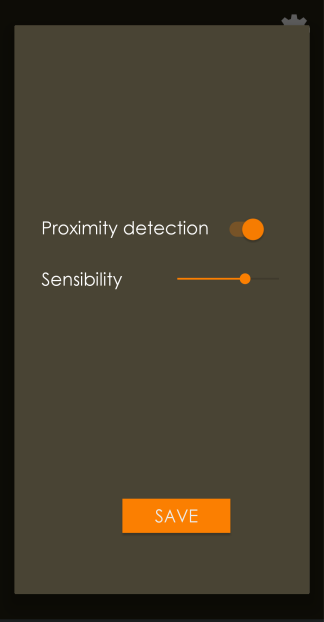 Google play: https://play.google.com/store/apps/details?id=com.kalantos.shakelight
After the android 8, google forces to show a notification for foreground services, but don't worry the notification can be hidden.
Steps:
— modified on May 25, 2019, 5:52:45 PM