May 13, 2019, 2:56:19 PM via Website
May 13, 2019 2:56:19 PM via Website
Hi, I've been given a HTC Wildfire, and bought another one to use the spare battery and to use as a battery charger.
I have tested the camera quality for the both of them. My main one has very good quality, but the extra one I bought (is in very good condition) seems to produce worse quality images, they look out of focus on the left side and the bottom side.
I have cleaned the lens inside and out so it isn't that. I have taken pictures rotating the camera and it's the same, the pictures are out of focus left and bottom.
I've checked this forum and have found that images from other peoples htc buzz cameras, some seem not so good, where others seem very good.
My question is, it seems like a software problem. is there a way to transfer the exact software from my main phone to the spare phone.
Or is it that with these phones it is just luck of the draw if you get a really good quality camera?
Here are two images, the out of focus is the 1st one:
Out of focus, left and bottom, from spare camera: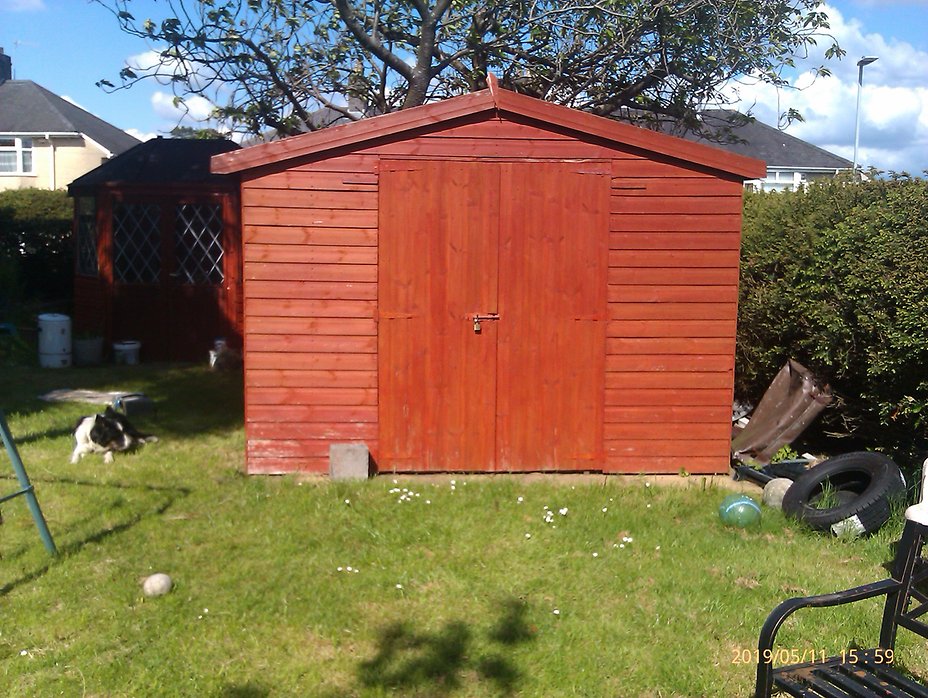 Very good quality, from mothers htc buzz phone: