May 2, 2019, 12:05:23 PM via Website
May 2, 2019 12:05:23 PM via Website
Hi guys,
I've published my new game Piano Smart : Play Custom Songs. Play Your Favorite Piano Songs With Max FeeLing In Best Music Tiles Game.
Play popular piano songs or upload loved songs from your phone.
Play piano online with another and get rewards.
The game can be downloaded from the Google Play store : play.google.com/store/apps/details?id=com.mix.piano.smart
Some screenshot of game: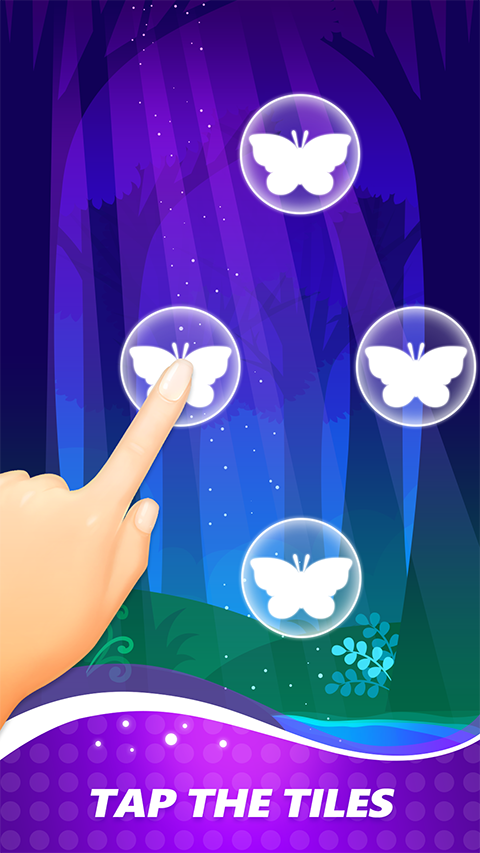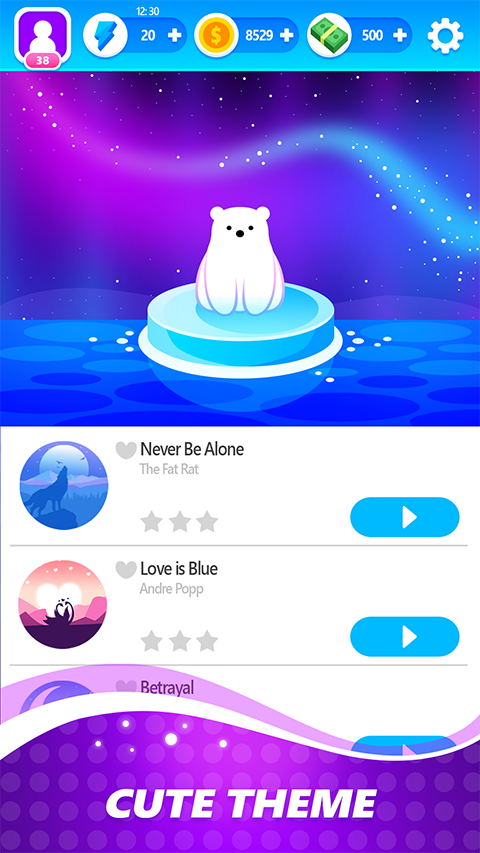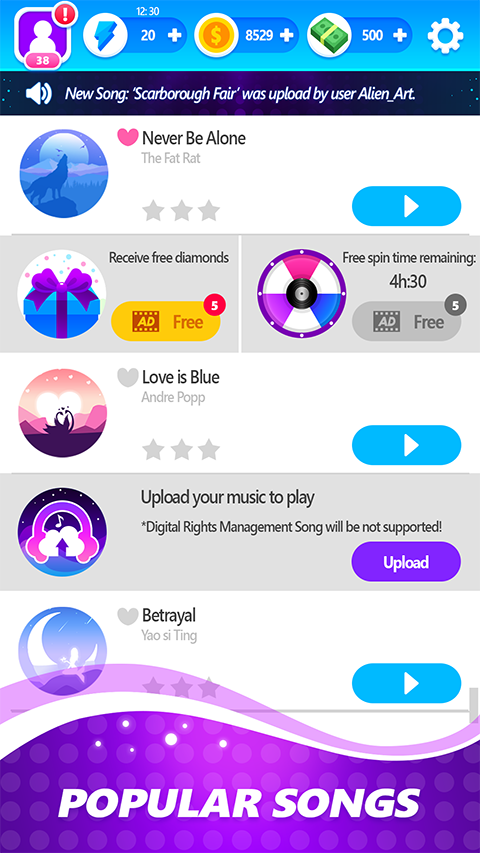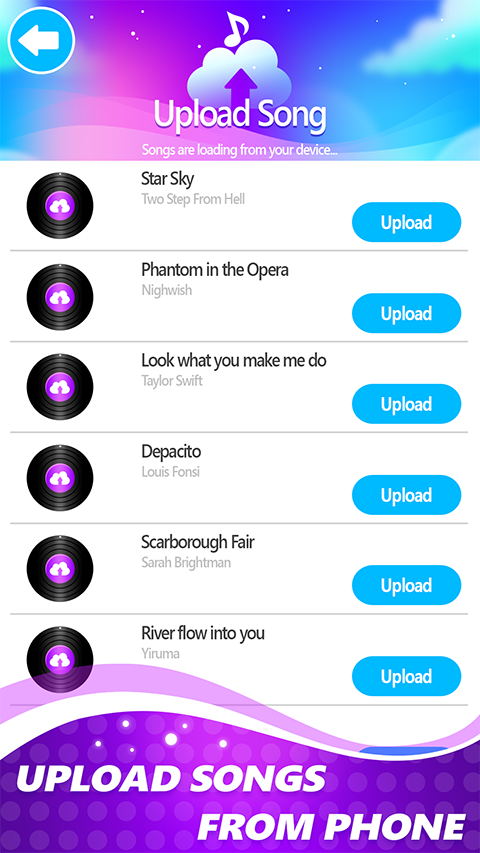 Please feel free to play and give me some feedback thanks: mix.games.studio@outlook.com.